I started this blog as an interior design blog, and a couple of years ago I slowly started posting more and more DIY's, so one could say I was not a novice to the blog world when I made this change, but I still wish someone would have told me about the little things it means to be a DIY-blogger..
/// Jag startade ju bloggen som en ren inredningsblogg men efter några år började jag blanda in mer DIY-inlägg, så man kan nog säga att jag inte direkt var en nybörjare när jag gjorde denna förändring, men ändå önskar jag att någon hade berättat de små egenheterna det innebär att vara DIY-bloggare.
♦ Forget about colors and patterns.
When browsing the net for inspiration, you want to forget about colors and patterns. A majority of the diy's out there are great but because they're not of your preference they don't catch you eye. Take me for an example. The colors I use are often black, grey, beige and white, and because of that pink, yellow or turquoise diy's would be diy's that I just scroll by. The same way with too colorful patterns. But don't do that! Next time you see a diy, imagine it in "your" colors. It's a great way to make the diy personal. And it's not just colors either, textures and "extras" too, like ruffles, lace, threads and bows.
/// Glöm allt vad färger och mönster heter när du surfar runt på nätet för att hitta inspiration. Majoriteten av alla DIY där ute är faktiskt väldigt bra, men då de inte riktigt är den typen av DIY som du dras till så scrollar du förbi dem. Ta mig som exempel. De färger jag använder är ofta svart, grå, beige och vit och därför skulle jag inte riktigt fastna för DIY's som är rosa, gula eller turkosa. Samma sak med DIY's som är lite för mönstrade. Men gör inte detta! Föreställ dig istället DIY:et i "dina" färger, med det du gillar. Det är också ett jättebra sätt att göra om det till ditt. Det här tankesättet fungerar inte bara på färger, utan också på material, textur och det lilla "extra" som rosetter, snören, volanger, spets..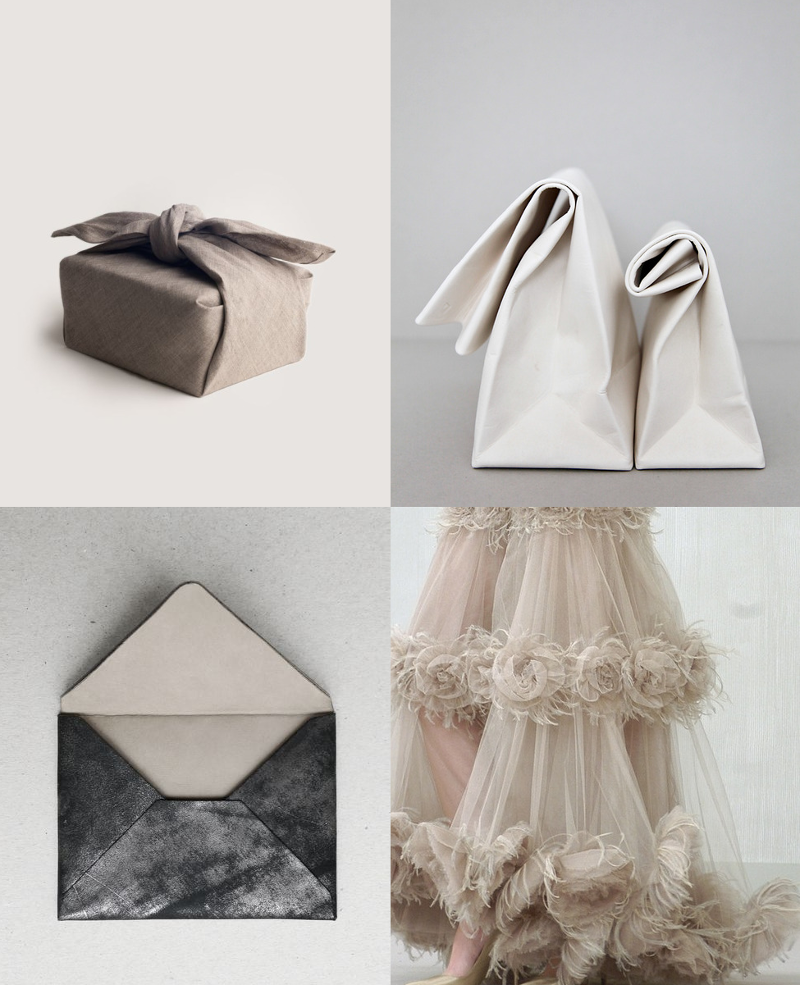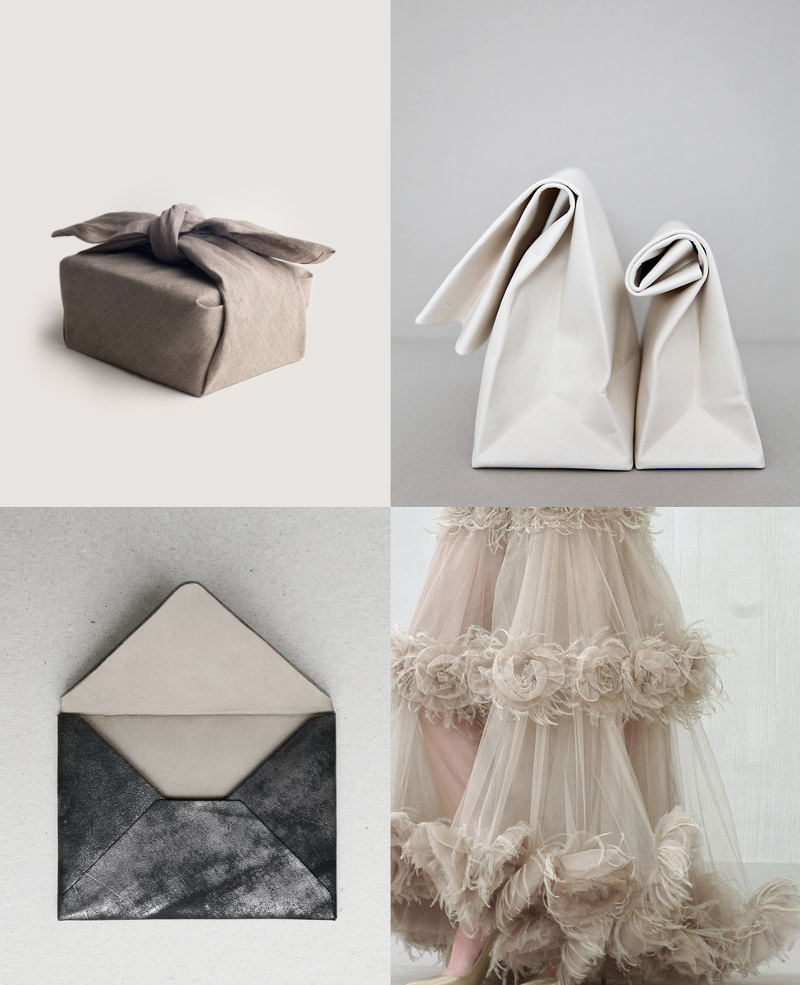 ♦ A pen is your new best friend
Inspiration can hit you anywhere, anytime. And in the most awkward situations, like when you are at the gym seeing a sweatmark on someones back, or when you are sitting in the waitingroom at the doctors and see a pattern on the floor. I know it sounds really freaky but it's true. And you want to write them down right away! I promise you, you think you are going to remember for later but you aren't. So write it down. The best way is to have a special diy note book, but even though I have a notebook it's still filled with small notes, receipts and napkins with small scribbles of ideas. But the best part? That special note book is a goldmine for when you feel like you don't have any idea what to make next.
/// Pennan blir din bästa vän. Inspirationen kan slå till när som helst, vart som helst. Och i de mest konstiga situationerna, som till exempel när du är på gymmet och ser någons svettiga tröja eller när du sitter hos läkaren och hittar ett mönstret i mattan på golvet. Jag vet att det låter konstigt men det är sant. Det viktiga här att skriva ner dessa idéer på en gång! Jag lovar, du tror att du kommer att komma ihåg dem till senare man det gör du inte. Så skriv ner dem. Bästa sättet är att ha en speciell anteckningsbok för detta där du kan samla all dina idéer på ett och samma ställe. Och det allra bästa är att du också får en guldgruva med olika uppslag när inspirationen tryter.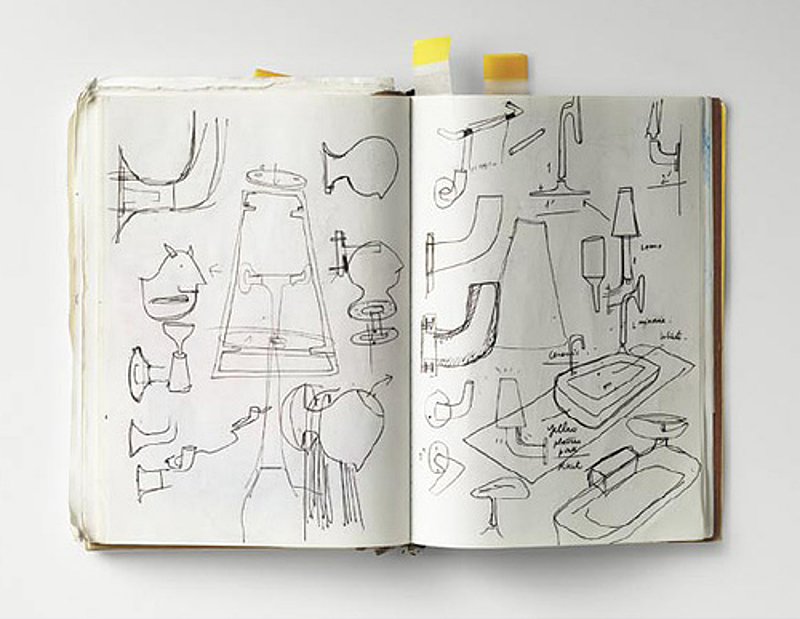 ♦ Be a horder.
Always, always when you get an idea about something you want to make out of paper, try it first using copying paper. That way you can cut and fold or attach more paper to see what works before using the fancy paper. Fancy paper is pretty expensive too and you want to save those for the blog. It's also super frustrating when you cut wrong or notice in the middle of crafting that you don't have enough paper. So be a horder when it comes to copying paper!
/// Var en bunkrare! Alltid när du kommer på något du vill prova att göra utav papper så använd först vanligt kopieringspapper. Gör du det så kan du vika och klippa och eventuellt tejpa på mer papper för att se vad som fungerar och vad som inte gör det. Finpapper är ganska dyrt så du vill spara det till bloggen. Det är också fruktansvärt irriterande om du klipper fel eller upptäcker mitt i pysslandet att du har för lite papper. Så se till att bunkra kopieringspapper!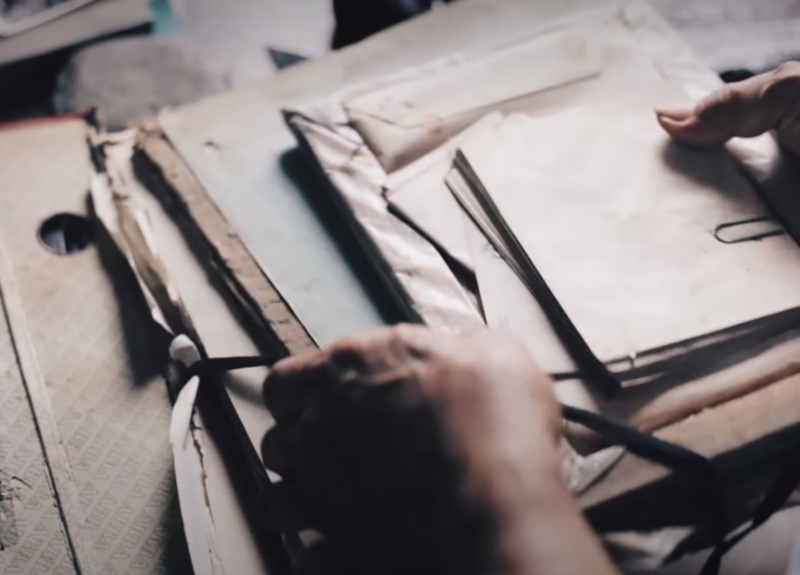 ♦ THINK OUTSIDE THE BOX
This might sound strange but let the craft store be your second choise. The hardware store, where you buy your food, or fleamarkets can be just as good a place to find supplies for your DIY's, and sometimes you can get the same item for half the price because most craft stores are really expensive. And don't forget the nature either, you don't have to buy pinecones or branches. The washi tape in this diy for example is from Ikea, and I buy my fancy paper from a bookstore.
/// Tänk i nya banor. Detta kanske låter lite konstigt, men låt pysselbutiken vara ditt andraval. Clas Ohlson, Ica Maxi eller loppisar kan fungera lika bra för att hitta pyssel, och där kan man göra riktiga fynd för en billig peng. Glöm inte naturen heller, man behöver faktiskt inte köpa grenar och kottar utan behöver bara vara lite förutseende och plocka dem på hösten. Washi tejpen till det här diy:et köpte jag till exempel på Ikea, och finpapper köper jag nästan uteslutande i en bokhandel.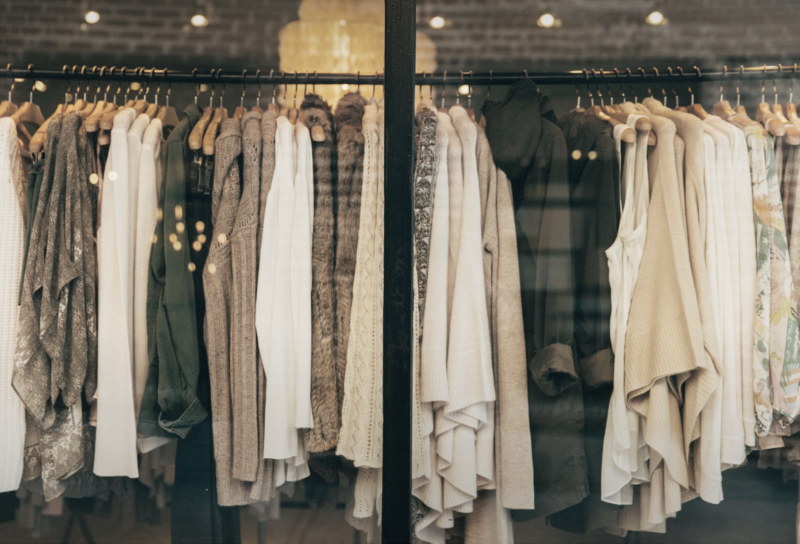 ♦ You got a new enemy.
This is not a surprice to anyone, and can be used in all situations in life, but from an DIY-blogger perspective stress can be the death of your creativity. It's okay not to have any inspiration, it's okay if nobody likes your post on bloglovin, it's okay if your ideas turns out .. not like you wanted it to. (Even though it doesn't feel like it when the third diy in a row ends up in the trash). You are just human and sometimes it happens. Don't get stressed about it! This might be the one thing I still have to work on myself. But I found something that works pretty well for me. I always listen to good music or watch a movie while I'm crafting. That way I have something besides the diy to focus on. I also found that the next thing on the list works for me when my inspiration is not really there..
/// Förbered dig på att få en ny fiende. Det här tipset gäller i och för sig på allt i livet men stress kan verkligen vara döden för ditt skapande. Men du ska komma ihåg att det är okej att ha slut på inspiration, det är okej om ingen gillar ditt inlägg på bloglovin, det är okej om din idé inte riktigt blev som du hade tänk det (även om det inte känns så när tredje DIY:et som du gör hamnar i soporna). Du är bara mänsklig och ibland händer det. Stressa inte upp dig! Det här är kanske den punkten på listan som jag själv har haft störst problem med, men jag har kommit på ett litet knep som fungerar för mig. Jag lyssnar alltid på musik eller tittar på film medans jag skapar. På detta sätt har jag något annat att fokusera på. Jag har också kommit på att nästa punkt på listan är en stor hjälp för mig..
♦ Don't niche yourself.
Every post you read about blogging says that you have to niche yourself. And almost always that is "the smaller niche the better". But for me it works perfect to be both a DIY-blogger and an Interior design-blogger. Even though I always get more feedback from you readers on the DIY-post, I'm happy about the mix. And if I'm out of DIY-inspiration I can show more interior photos, and vice versa..
/// Nischa inte dig själv. I stort sett alla inlägg och artiklar jag läser om bloggande tar upp nischer och hur viktigt det är för en bloggare att nischa sig. Nästan så att "ju smalare ju bättre". Men för mig fungerar det perfekt att vara både inriktad mot inredning och DIY. Även om jag får betydligt mer feedback från er läsare på DIY-inläggen så gillar jag själv mixen av de båda. Det fungera också bra när DIY- inspirationen inte riktigt finns där, för då kan jag visa mer inredning, och tvärt om..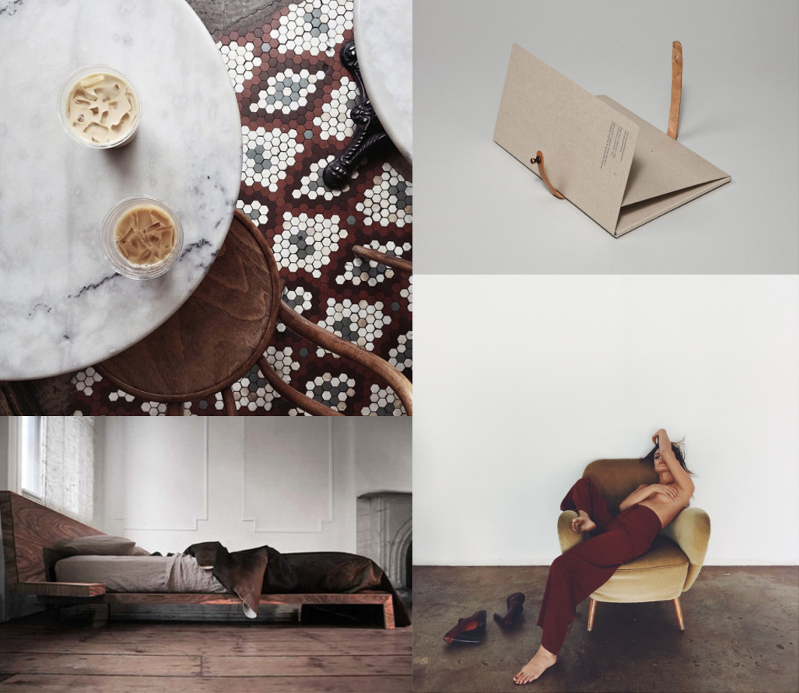 ♦ You are going to love cloudy summer days.
This is something I never thought about before I started blogging, but the weather and seasons play a huge part in your blog. I'm so far from a photografer it's not even funny so I only use natural light when I'm taking photos, and almost always the same settings. The worst day during the summer to take photos is on a sunny day with occasional clouds. This make the photos either white-ish, blue-ish or yellow-ish or all of them, and a pain in the behind to edit. And during winter season, here in the north, we only have a couple of hours of daylight every day and that makes it hard to take photos (= make post) during the winter. Sometimes I have to make templates for every step in the tutorial just to have enough time before the light fades! When it comes to sunny spring days, the sun reflecting in the snow leaves the white in your photos so bright it hurts your eyes. So that leaves cloudy summerdays to be the best days to make posts.
/// Du kommer att älska molniga sommardagar. Detta är något som jag inte hade en aning om innan jag började blogga, men väder och årstid har en stor påverkan på din blogg. Jag är så långt ifrån en fotograf som det går att komma och jag använder bara naturligt ljus och nästan alltid samma inställning på kameran. Så den värsta dagen att fotografera sommartid är soliga dagar med små moln. Då får jag bilder som är gulaktiga, blåaktiga och vitaaktiga. Och oftast en blandning av de tre på en och samma gång, vilket gör att redigeringen blir ett riktigt tråkigt projekt. På vintern gör de korta soltimmarna att fotograferingen måste vara avklarad så fort som möjligt. Jag får ofta göra mallar för varje steg i beskrivningen så att jag ska hinna fota innan det blir för mörkt! Soliga vårdagar är inte heller optimala då ljuset som reflekterar i snön gör det vita i mina bilder så lysande att det skär i ögonen. Så, molniga sommardagar är de absolut bästa dagarna att fota.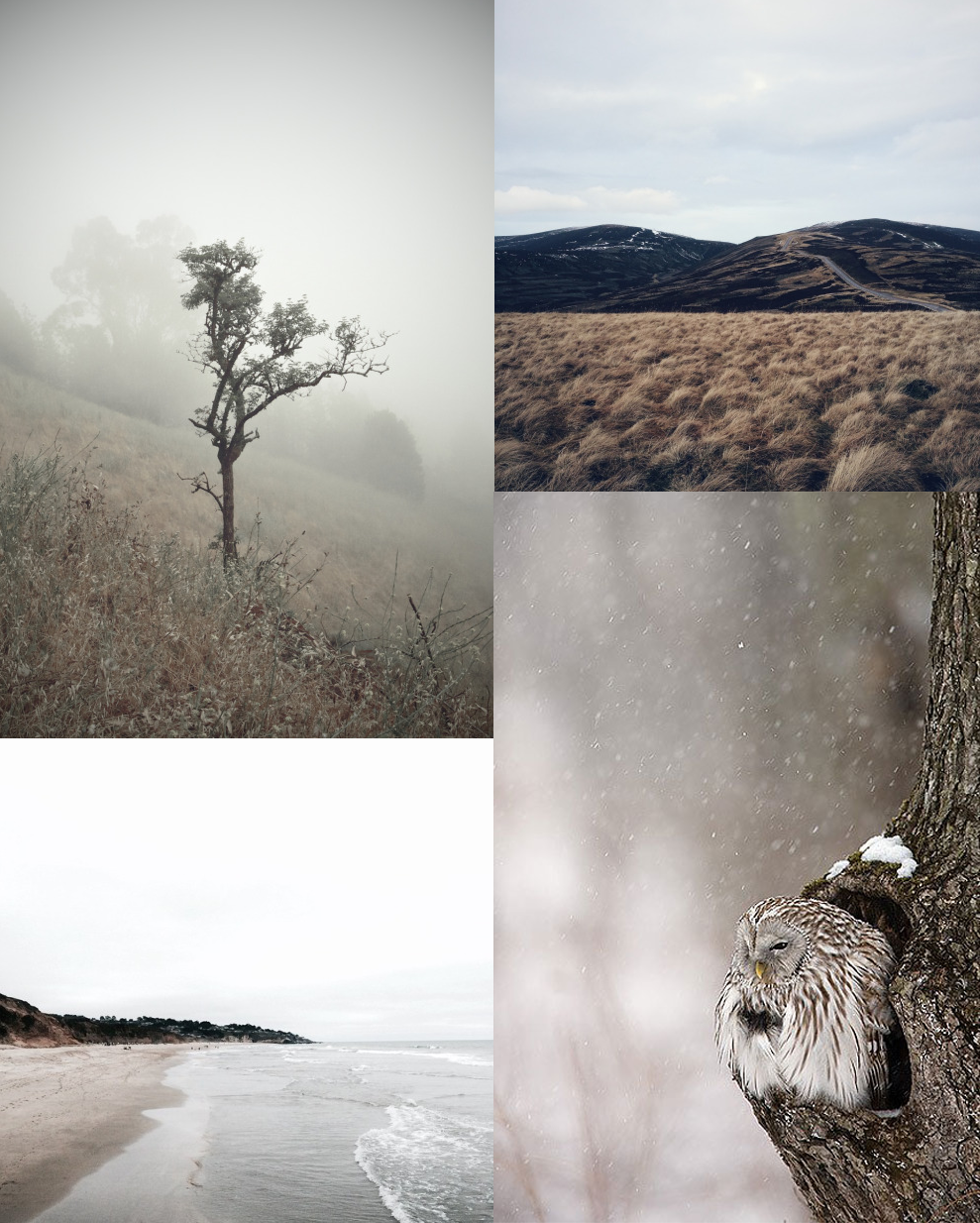 ♦ Think photos, photos, photos
Something really frustrating is when you find a great diy, with written instructions and not so great photos. And I'm not talking about the quality of the photos, I mean that the photos just makes the tutorial more confusing. When making the DIY try to think about the different step that you find important and take photos of them, it's suprisingly easy to forget that when you're in the creating zone. And remember to take a lot of them! So when you editing and making your post you can go back and see if you need to add a photo or if you can remove one. For this DIY I took 28 photos, but ended up using only 8.
/// Tänk bilder, bilder, bilder. Något som jag upplever är otroligt frustrerande är när jag hittar ett DIY som jag vill prova,  där beskrivningen är bra men inte bilderna. Och då menar jag inte kvalitén på dem, utan att bilderna gör beskrivningen mer förvirrande istället för tvärtom. När du gör en beskrivning, tänk på de olika stegen och vilka steg du tycker är viktiga och ta bilder på dessa. Det är faktiskt förvånansvärt lätt att glömma bort att fotografera när man är i skapartagen. Kom också ihåg att ta bilder ofta och mycket! Så att du, när du skriver ditt inlägg kan lägga till en bild om du märker att det blev otydligt. Till det här inlägget tog jag 28 bilder, men använde i slutändan bara 8 stycken.
♦ It takes time.
The time spent on making one single DIY-post with tutorial sometimes scares me. I'm not gonna go into details here (if you don't want me to make a behind the scenes post about this?) but I'm talking hours here. So if you want to start a DIY-blog you have to be aware of this, and have the time for it. But it is worth it! So fun to share with your readers, and a great way to get a outburst for your creativity.
/// Det tar tid. Ibland blir jag nästan mörkrädd när jag tänker på hur mycket tid som jag lägger ner på att göra ett enda DIY- inlägg med steg för steg-beskrivning. Jag ska inte gå in på alla steg nu (Om ni inte vill läsa ett eget inlägg om detta?) men nu pratar vi timmar. Så om du vill starta en DIY-blogg så ska du vara medveten om detta, och också ha tiden för det. Men bli inte skrämd nu för det är värt det! Så väldans roligt att dela med sig av DIY till läsarna och det är också ett jättebra sätt att få utlopp för kreativiteten.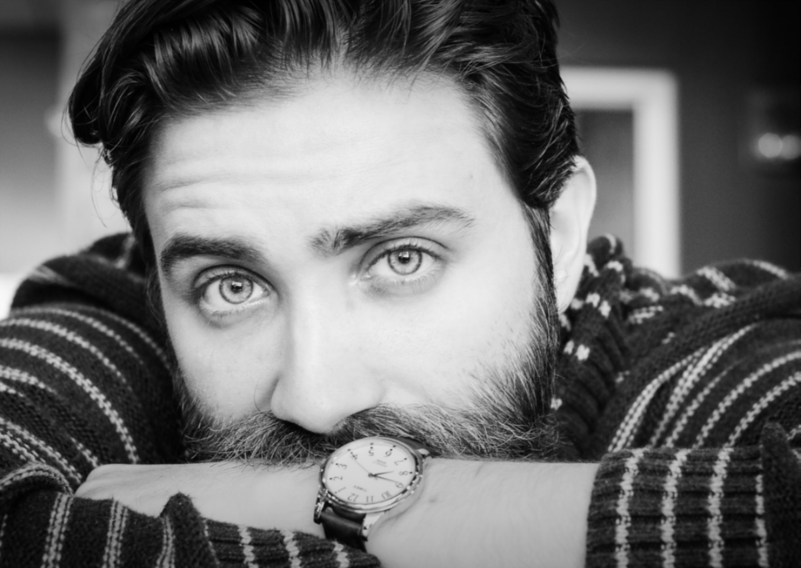 ♦ Don't do it.
If you're a diy blogger (or any blogger really) you're going to recieve e-mails about guest post, joining craft communities or sponsored post. All these might be great ways to get new readers, but don't do anything that you don't want to do, or things that doesn't feel right. And I would also recommend you to not work for free. If you're supposed to do DIY guest post for a company remember these are hours spent on someone elses blog/website for free.
/// Gör det inte. Om du är en DIY-bloggare (eller vilken bloggare som helst egentligen) så kommer du att få förfrågningar om gäst-inlägg, deltagande på olika pysselsidor och sponsrade poster. Alla dessa kan vara bra sätt att få mer läsare och nå ut till en större publik, men gör inget som du inte vill göra, eller något som inte känns rätt. Jag vill också rekommendera dig att ta betalt för dina tjänster. Tänk på att när du skriver gäst-inlägg för ett företag så spenderar du timmar på någon annans blogg/hemsida utan att få betalt. Inte så jättekul, va?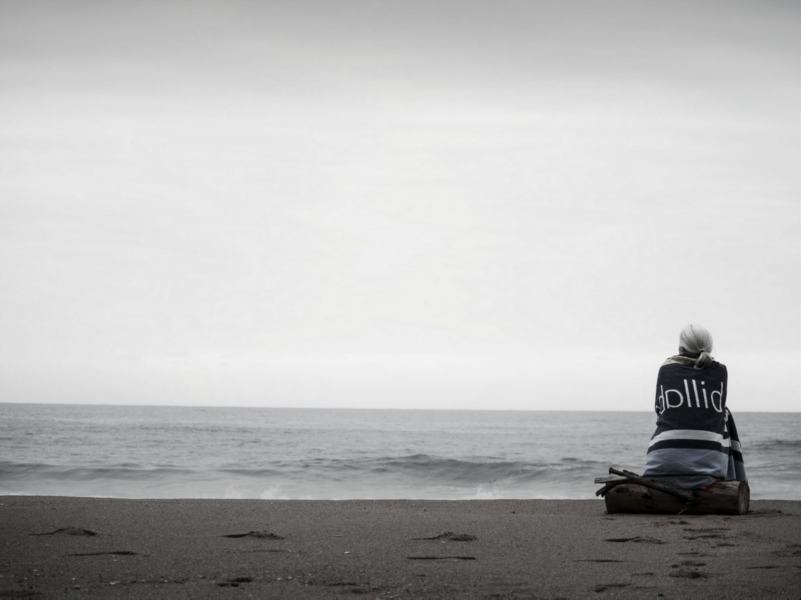 So now you have a little insight to how I feel it's like to be a DIY-blogger. And with that I wish you a happy weekend!
/// Så nu har ni fått en liten inblick i hur jag upplever livet som en DIY-bloggare. Och med det vill jag önska er en trevlig helg!
fo: 3-4, 8-10 Unsplash | Collage 1, 5-7 via saint charlie | 2. Jamie Hayon