May 25, 2011

fo: hemnet | bolaget
MIXED INSPIRATION . colorful . Leave a response
April 30, 2011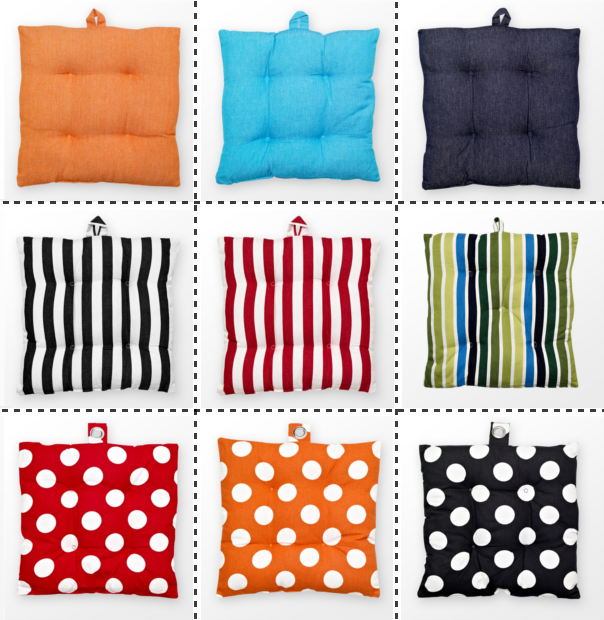 Just nu har Hemtex ett bra erbjudande på sittkuddar. Ta 4 betala för 3. Finns i ännu fler färger än dem jag visar här, och kostar från 79:-/st.
// Right now Hemtex has a good offer on cushions. Take 4 pay for 3.  Available in even more colors than the ones I show here, and costs from 79 SEK.
TEXTILES . colorful, pillows . Leave a response
April 7, 2011

// Glimpses of color in a otherwise white apartment.
MIXED INSPIRATION . colorful, white . Leave a response
March 28, 2011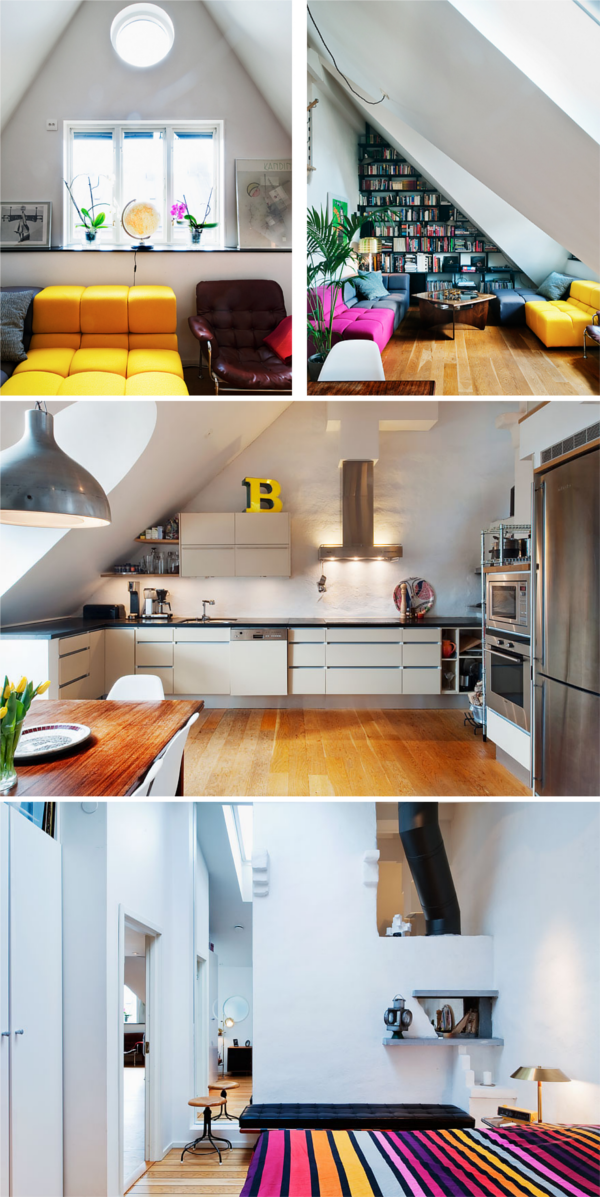 fo: hemnet | skeppsholmen
MIXED INSPIRATION . colorful . Leave a response