June 16, 2014

A new week, and what better way to start it than with these beautiful photos from Lina Kanstrup's blog.
/// Måndag och en ny vecka. Jag tycker vi startar den med dom här vackra bilderna från Lina Kanstrup's blogg.
fo: Lina Kanstrup
MIXED INSPIRATION . blogs, gray, green, pillow . 2 Responses
June 12, 2014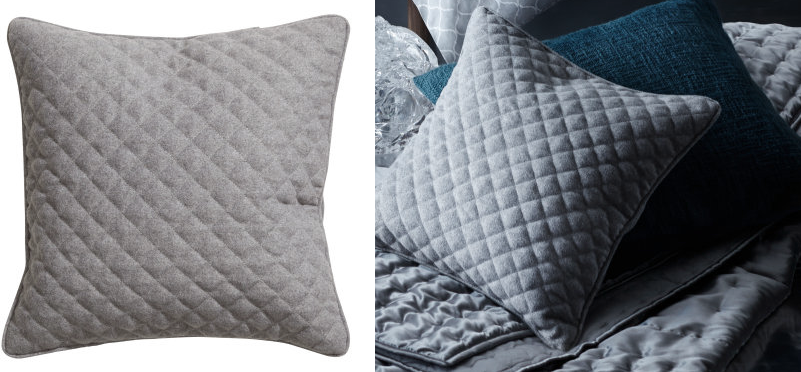 I like when pillows have texture, and to no surprise I like this new quilted pillow from H&M. Only 17 euros. Today's bargain.
/// Jag tycker om när kuddar har textur och är sådär bulliga, och inte helt oväntat gillar jag då det här quiltade kuddfodralet som H&M just fått in. Bara 149kr. Dagens tips!
TEXTILES . gray, pillows . Leave a response
June 11, 2014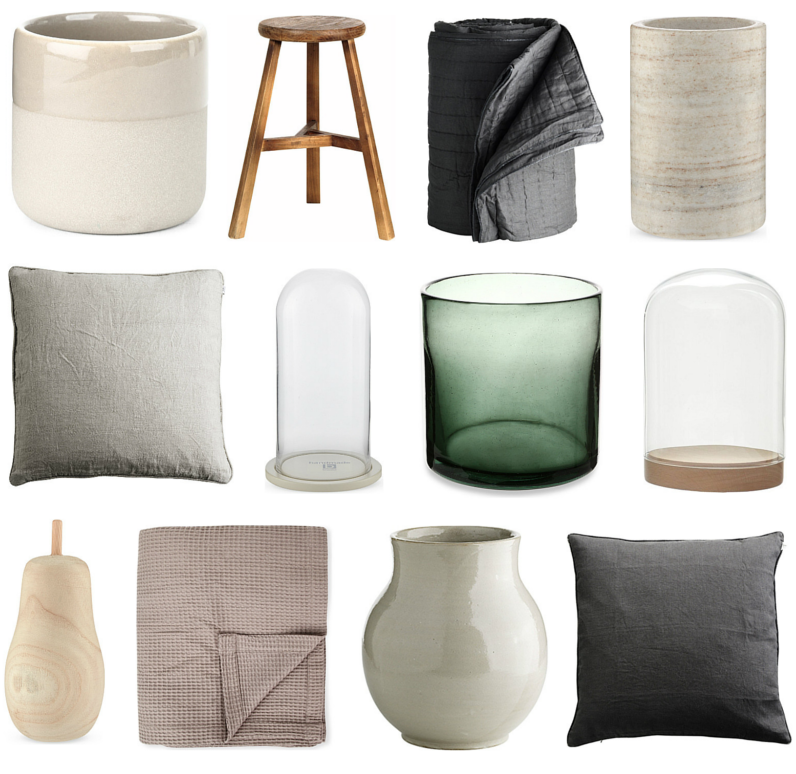 Nice things from Selfridges. Texture, pale colors, linen, glass and wood.
/// Fint från Selfridges. Textur, dova färger, linne, glas och trä.
INTERIOR . glass, gray, green, marble, pillows, stool, wood . Leave a response