December 14, 2013
Beautiful christmas pictures by Marie and Pella.
/// Fina julbilder av Marie och Pella.
fo: Hitta hem
FEASTS . brown, glass, gray . 1 Response
September 20, 2013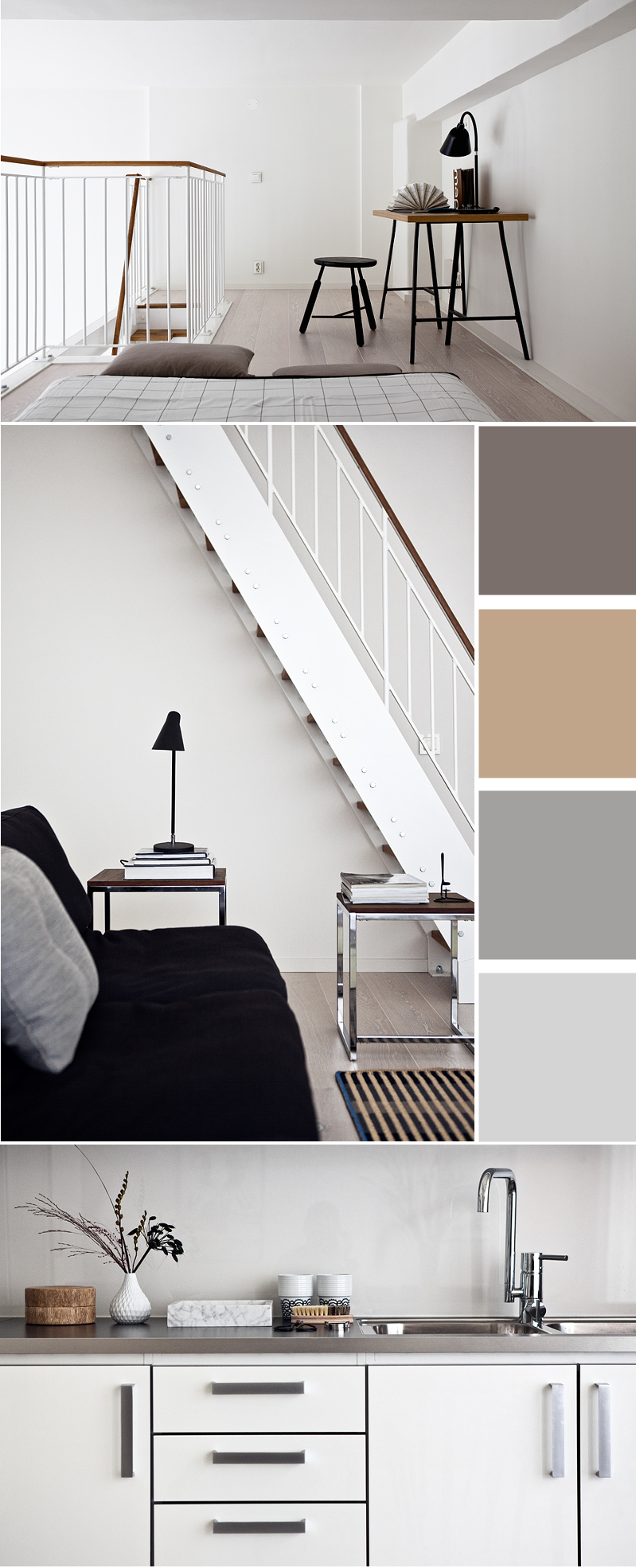 Pretty pictures from an apartment for sale in Stockholm.
/// Finbilder från en lägenhet till salu i Stockholm.
fo: fantastik frank
MIXED INSPIRATION . gray, palette . 2 Responses
September 3, 2013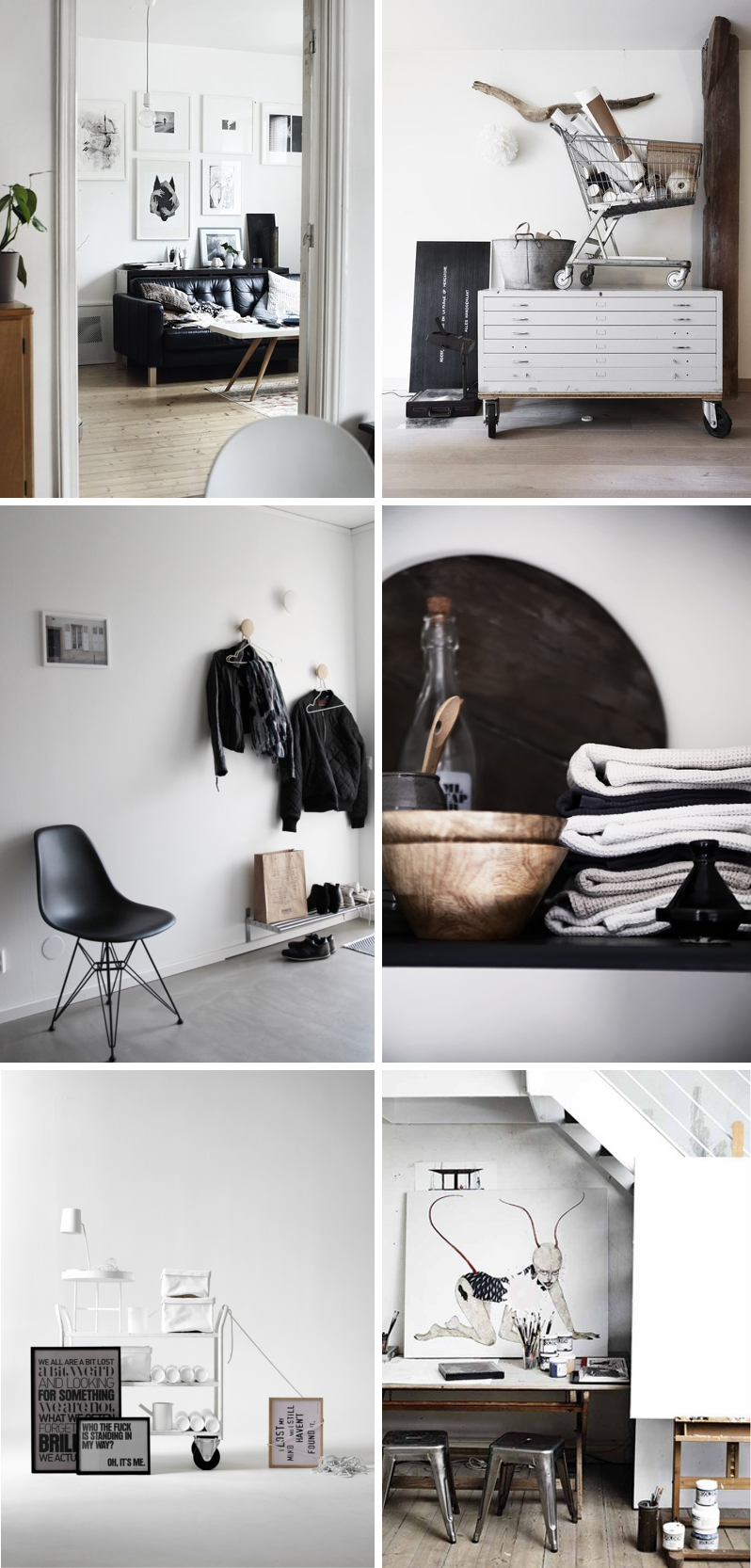 fo: 1-2,4. via WASF 3. jlevau 5. Therese Sennerholt 6. Bo bedre | Kira Brandt
MIXED INSPIRATION . black, gray, white, wood . 3 Responses
August 27, 2013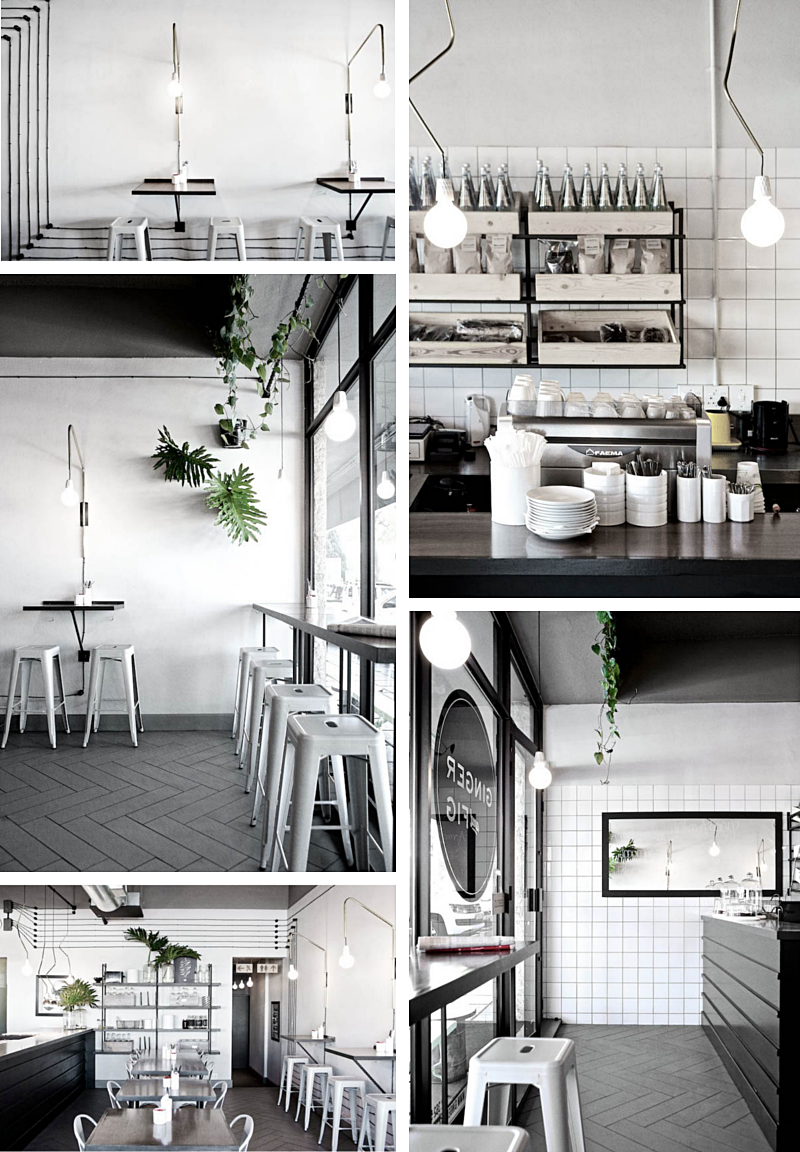 Just look at those lamp cords (on the first picture), and the floor! Gorgeous interior at Ginger and Fig, via April and May with thanks.
/// Kolla sladdragningen (på första bilden) och golvet! Tokfin inredning hos Ginger and Fig, via April and May.
MIXED INSPIRATION . black, concrete, floor, gray, stool . Leave a response
August 5, 2013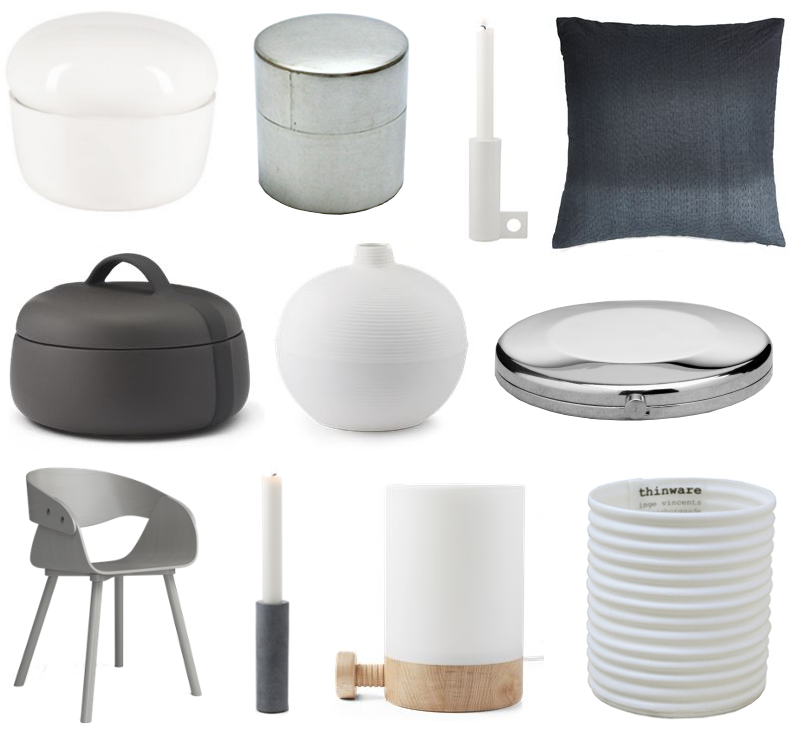 1, 2, 11 stilleben shop  7. & other stories  3, 4, 5, 6, 8, 9, 10 bolia
INTERIOR . chairs, gray, pillows . 1 Response