I feel like I'm repeating myself from last week's list, but another stressful week is over, or almost, I'm working both saturday and sunday. But after that! Then everything will be back to normal again, but until then here comes this weeks Weekly wonders.
One of my favorite "patterns" are raku/crackled/cracked. Lisa Hammar Posse's Raku doll is one of my favorites here at home, and now I have an idea for a DIY with cracked pattern but I don't know if it's even possible to do, with that shiny surface that I want. Hm.. to be continued..
/// Känns lite som jag upprepar mig från förra veckans lista, men nu är ännu en stressvecka avklarad, eller nästan iallafall här jobbas det både lördag och söndag. Men sen! Sen kommer allt att bli som vanligt igen. Tills dess så bjuder jag på ännu en lista och så ses vi till veckan igen.
Ett av mina favorit "mönster" är raku/krackelerat/sprucket. Lisa Hammar Posse's fina Raku doll hör till favoriterna här hemma, och nu har jag fått en idé om ett DIY med krackelerat mönster, men är osäker på om det kommer att bli som jag tänkt, med sån där fin lackad blank yta. Hm, fortsättning följer..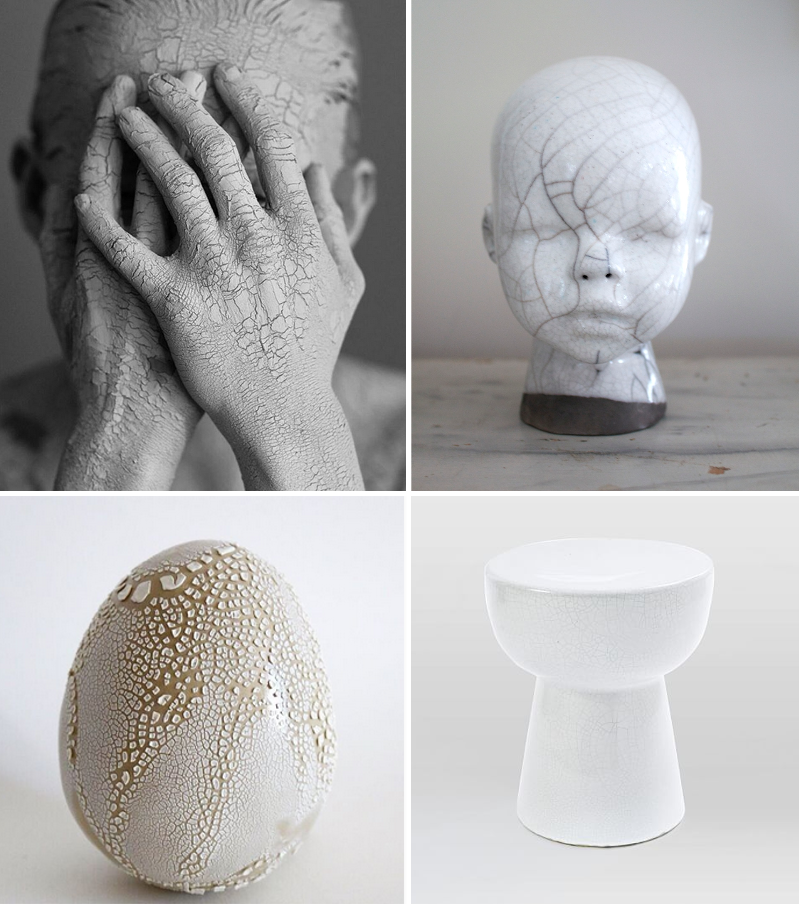 Riikka Kantinkoski | Magnolia | Felicia Westerberg  | west elm
The more pictures I see from Susanna Vento and Riikka Kantinkoski's book Green book home, the more eager I become to buy it. I haven't been able to look through  it yet, but maybe one of you have? What do you think?
/// Ju fler bilder jag ser från Susanna Vento och Riikka Kantinkoski's book Green home book, ju mer sugen blir jag på att slå till. Jag har ännu inte haft möjligheten att bläddra i den, men kanske någon av er har det? Vad tycker ni?
 via myunfinishedhome | Riikka Kantinkoski
When Claire's small female figures appeared in my instagram feed I fell instantly. Love that edginess!
/// När Claire's små kvinnofigurer dök upp i mitt instagramflöde föll jag direkt. SÅ.HIMLA.FINA! Jag bara älskar den där kantigheten.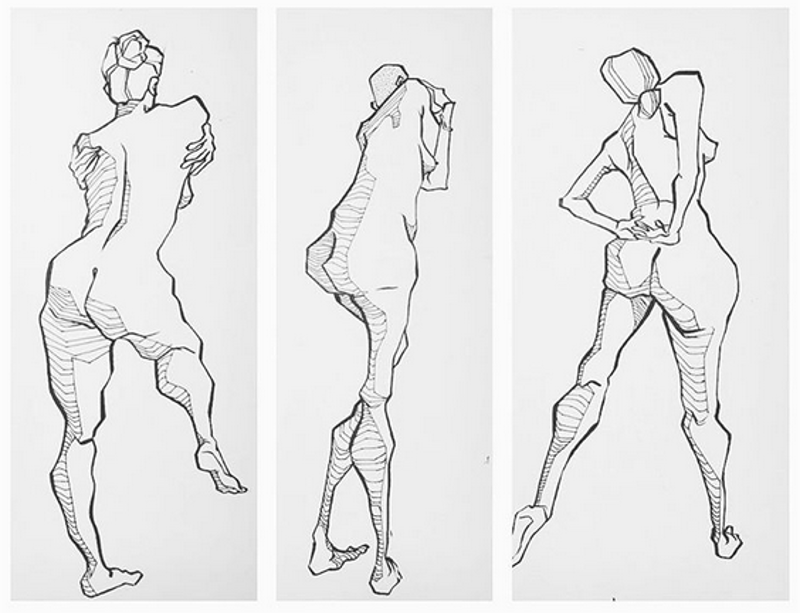 This is not a new DIY, I think I saw it for the first time a couple of years ago, but sometimes you need to be reminded about those lovely simple DIY's that you may have forgotten. An idea for your Advent candles maybe? And with that, I wish you a lovely Friday!
/// Det här är ju inte på något vis något nytt DIY, jag tror jag såg det här för första gången för ett par år sedan, men ibland behöver man påminnas om de där fina enkla pysslet som man kanske glömt bort. En ide till adventsljusstake kanske? Och med det önskar jag en trevlig fredag!
Spara
Spara