Browse:
Home
/
MIXED INSPIRATION
March 20, 2014
Do you remember me posting these pics in 2013?
/// Kommer ni ihåg dessa bilder från 2013?
fo: my archive
MIXED INSPIRATION . 1 Response
March 17, 2014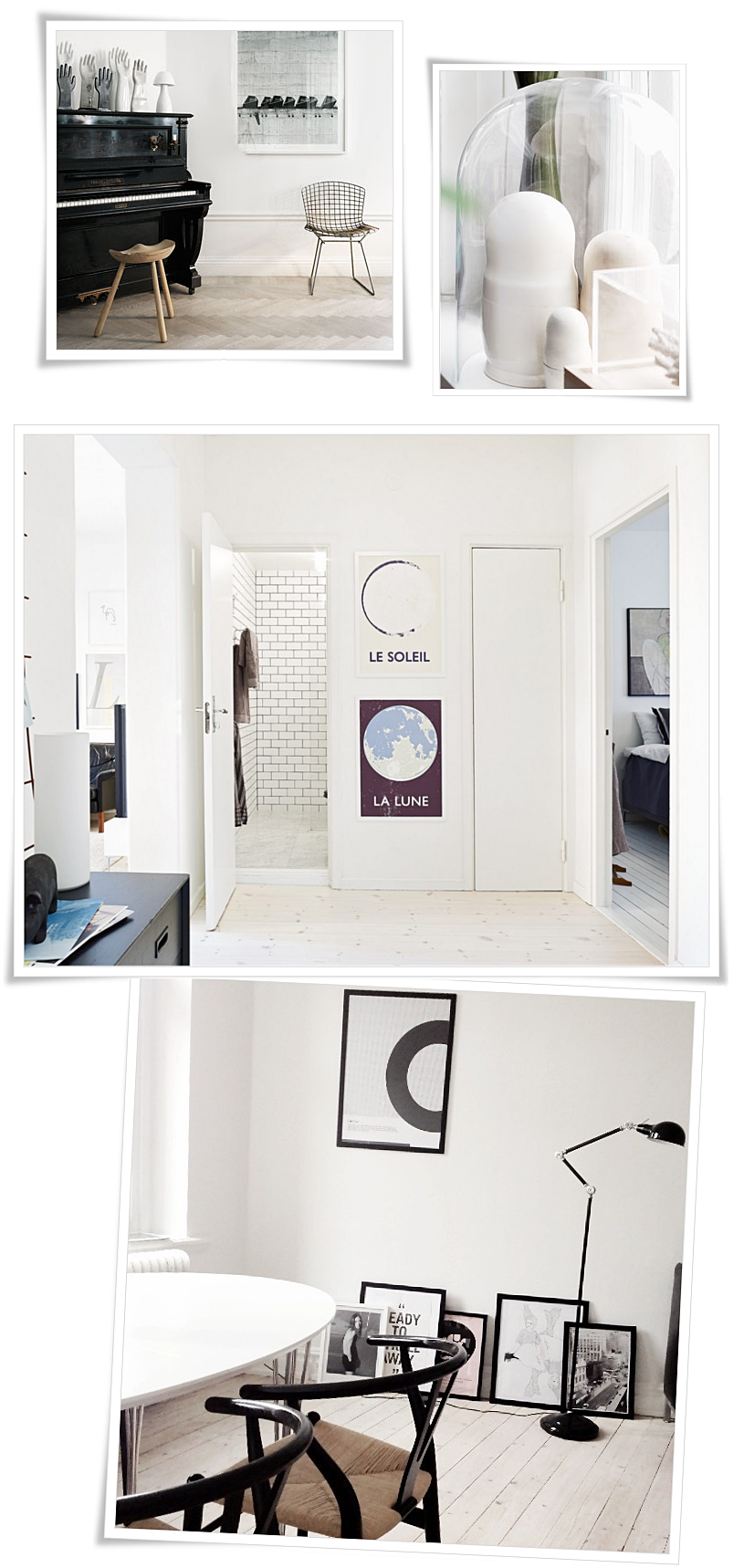 A mix of pictures that inspires me right now.
/// Bara en samling bilder som inspirerar mig just nu.
fo: 1-2 Åhlens, 3. Stadshem 4. Elin Kickén
HALLWAYS, LIVINGROOMS, MIXED INSPIRATION . chairs, glass, stool, white . 2 Responses
February 7, 2014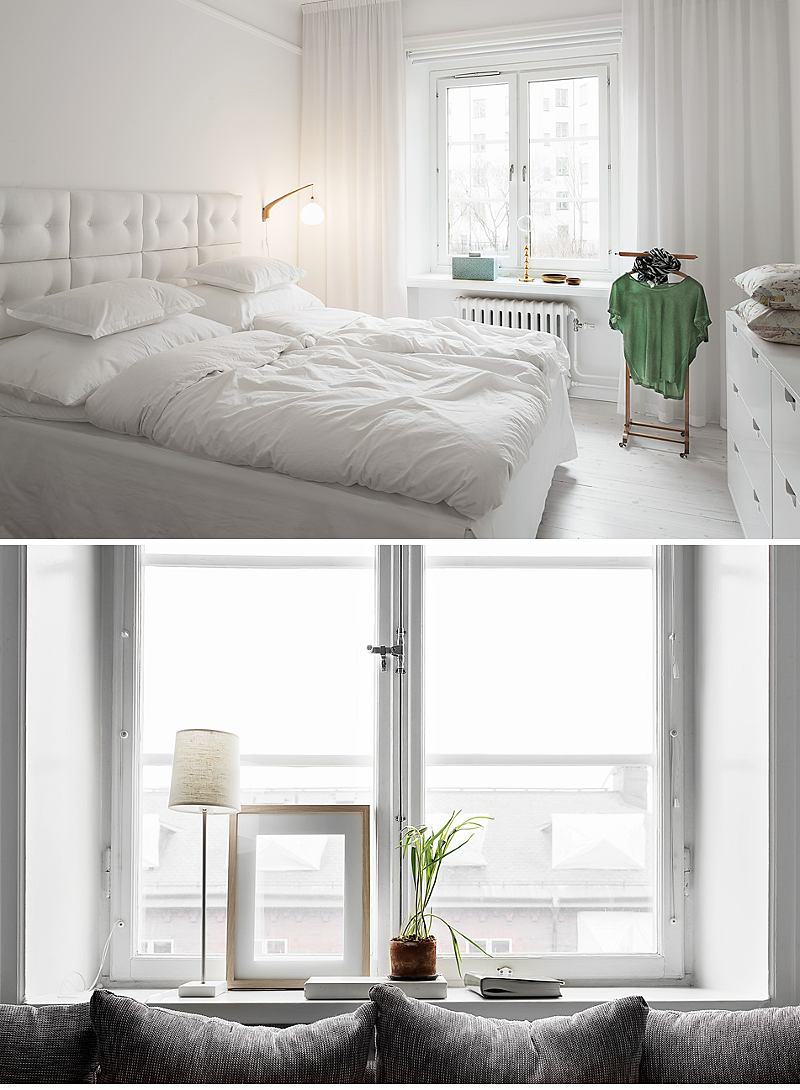 Interior inspiration. And a happy friday to you!
/// Lite inredningsinspiration så här på en fredag. Trevlig helg! 
fo: fantastic frank
BEDROOMS, KITCHENS, MIXED INSPIRATION . 2 Responses
January 24, 2014
Swoosch.. and it's friday again. I had a busy week and really didn't find any time to blog. But I wanted to pop by and wish you a happy friday, with this apartment from Alvhem. Oh and I have a diy for you too, but I think that will have to wait until tomorrow.
/// Swoosch.. så var det fredag igen. En vecka med en massa att göra så jag har inte riktigt haft tid till att blogga. Men jag ville iallafall titta in och önska en trevlig helg på er, med denna fina lägenhet från Alvhem. Jag har även ett diy åt er, men det får nog vänta tills imorgon.
BEDROOMS, KITCHENS, LIVINGROOMS, MIXED INSPIRATION . 2 Responses
January 17, 2014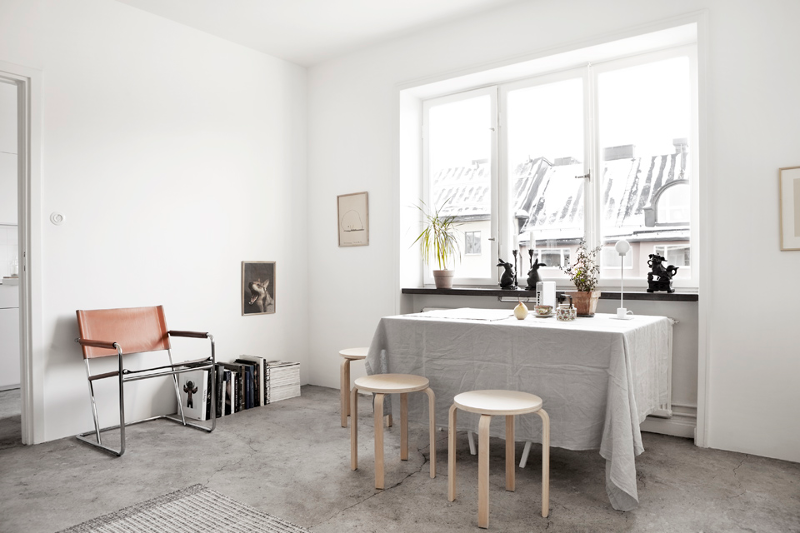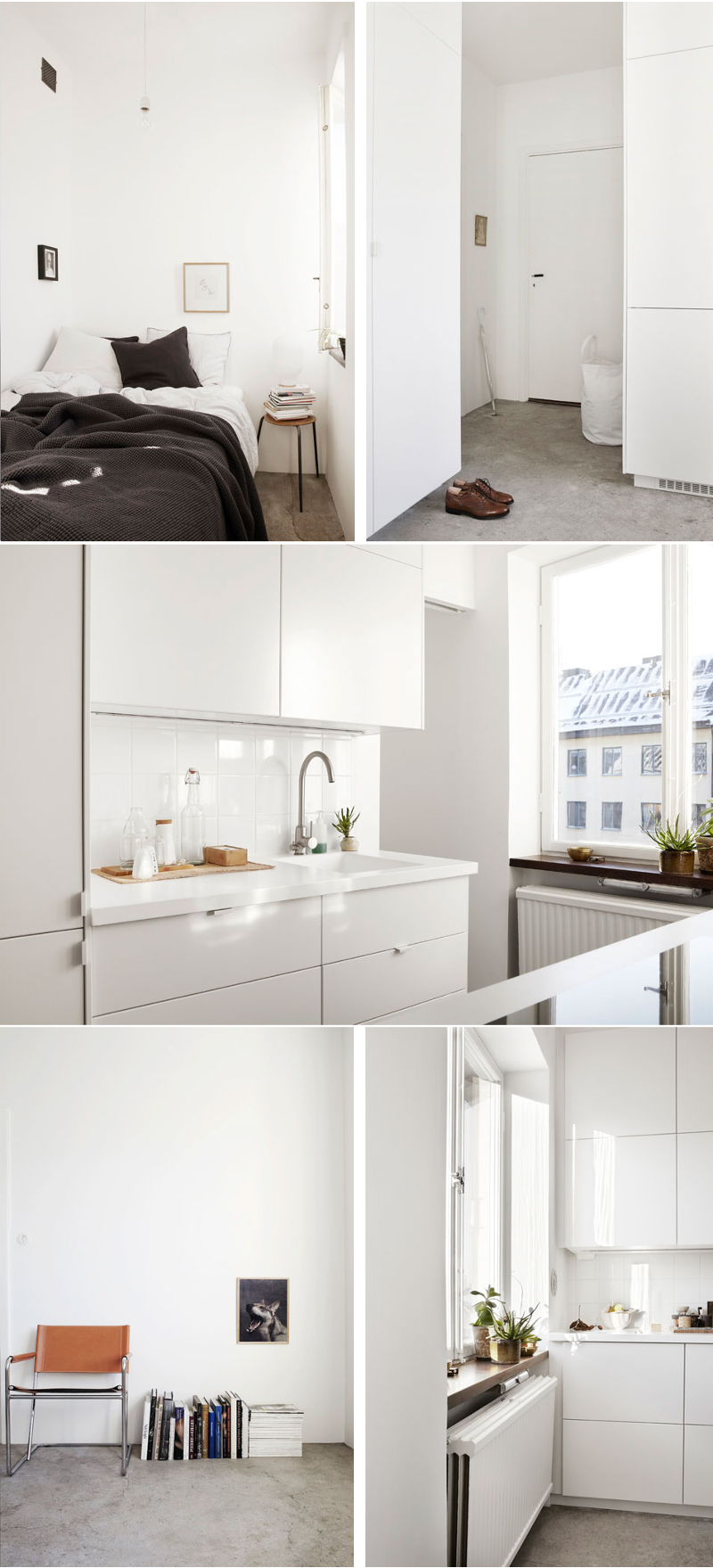 These pictures aren't from the same apartment I showed you earlier today, even though it looks pretty similar. But I like some of the things in this one too. Wooden floors and I would have like it even more.. Anyway, hope you have a great weekend!
/// Dom här bilderna är faktiskt inte från samma lägenhet som jag visade tidigare idag, även om dom påminner om varandra. Men jag gillar delar av den här också. Hade det bara varit trägolv hade jag gillat den ännu mer.. Jo, och så ville jag ju önska er en trevlig helg också!
fo: fantastic frank
MIXED INSPIRATION . books, concrete, stool . Leave a response