20.01.13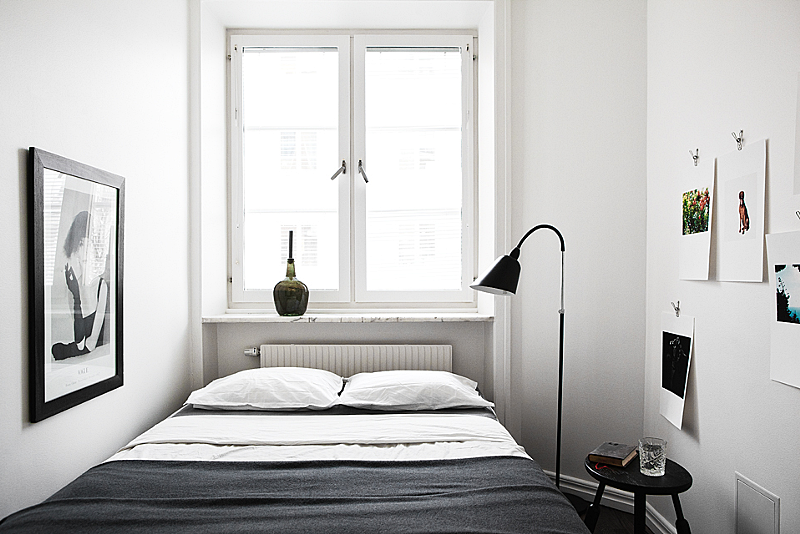 A great looking bedroom, from fantastic frank.
/// Finfint sovrum från fantastic frank.
fo: Martin Wichardt | stylist: Thomas Lingsell
BEDROOMS . gray, posters, stool, white . 3 Responses
01.12.12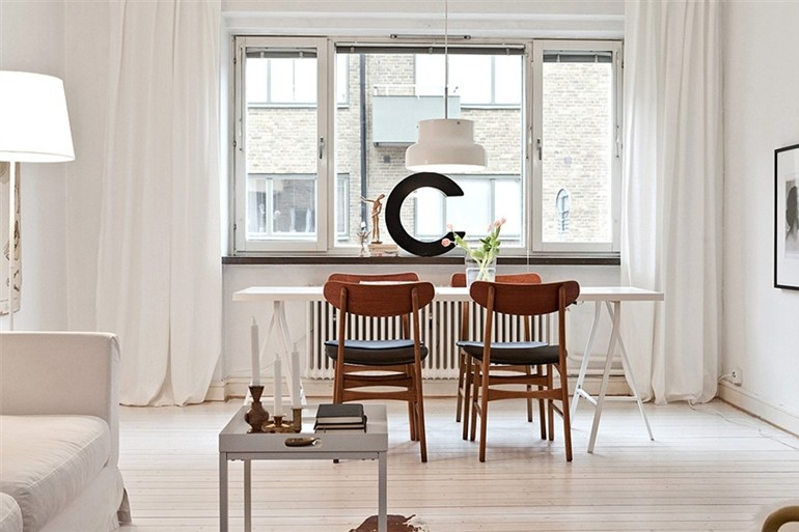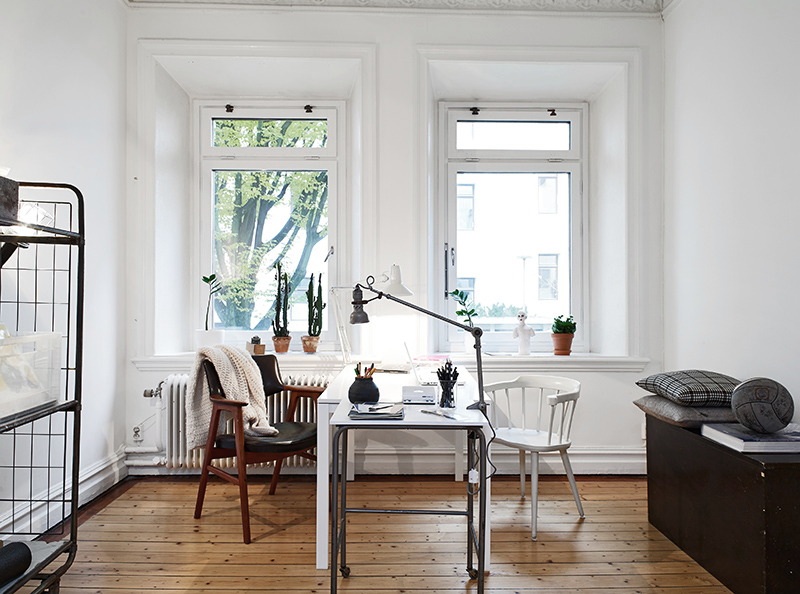 A lot of diy´s lately. So here are some nice interior pics instead. Hope you´re having a nice saturday, and can you believe it´s already december 1st!
/// Väldigt många diy har det blivit på sistone, så därför tänkte jag bjuda på en liten lördagsmix med inredningsbilder istället. Trevlig lördag på er!
BEDROOMS, KITCHENS, MIXED INSPIRATION, WORKSPACES . black, gray, sheet metal, shelf, white, wood . 1 Response
09.10.12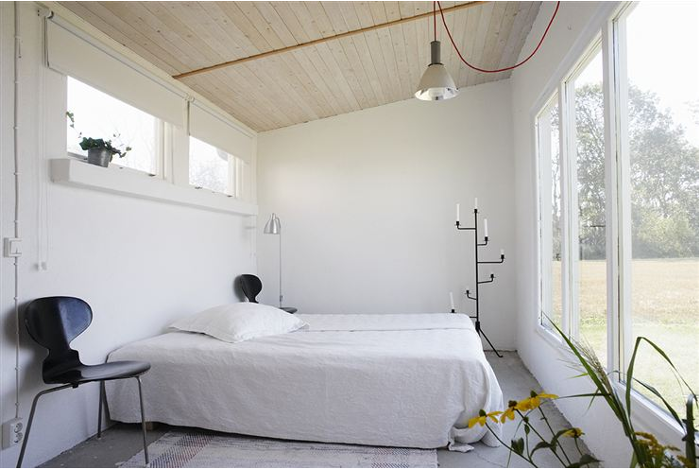 These are to me almost perfect bedrooms. I would just change a small detail like a pillow or a lighting and I could really move in tomorrow. Hope you like them to!
/// Dessa sovrum är på vippen att vara helt perfekta. Jag skulle bara byta en liten kudde där och en lampa här, och så skulle jag vara inflyttningsklar på en gång!
fo: 1. bjurfors  | 2-3 Ekström & co
10.07.12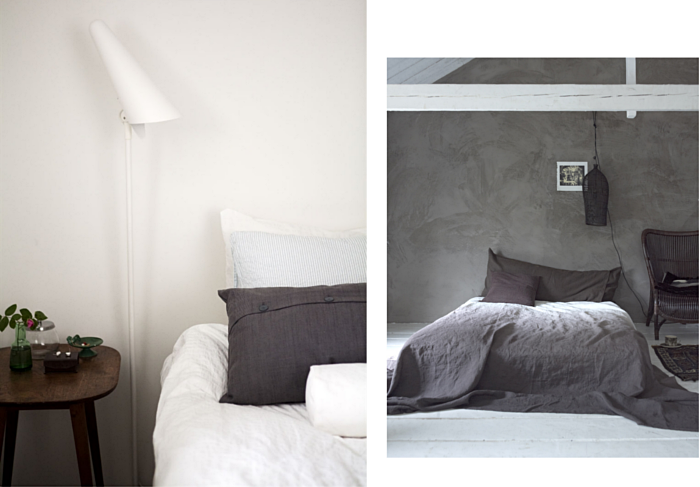 Todays craving is dark gray pillows for my bed.
/// Dagens vill ha är mörkgrå kuddar till sängen.
fo: 1. ikea family live 2. vtwonen | Tjitske van Leeuwen
BEDROOMS . gray, pillows . Leave a response