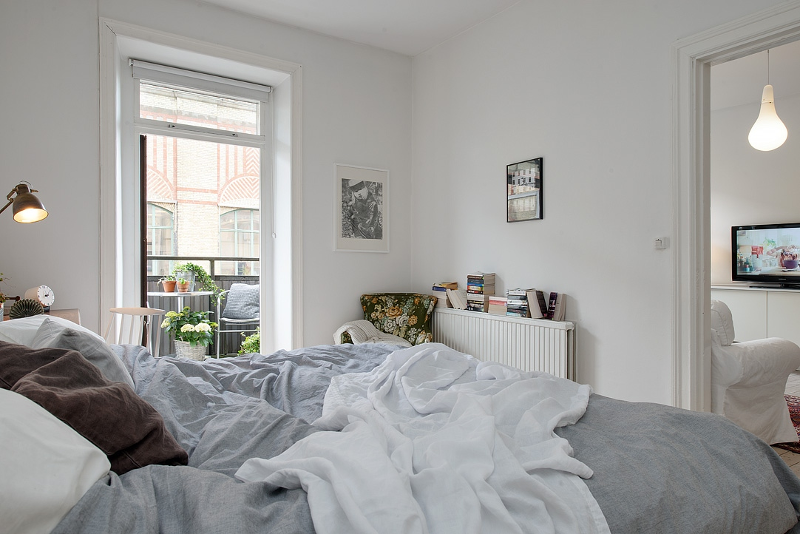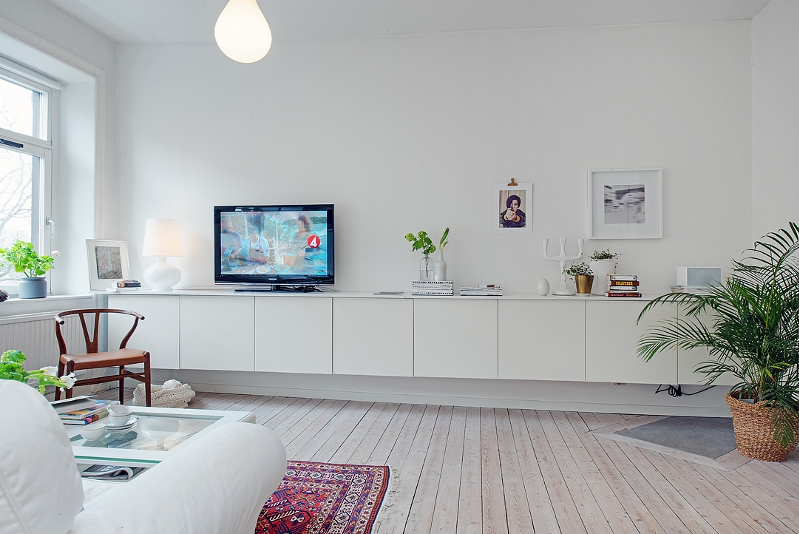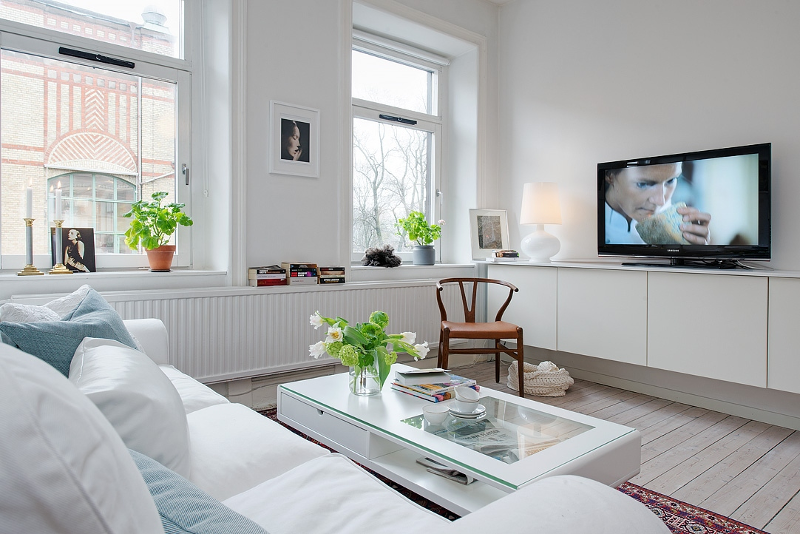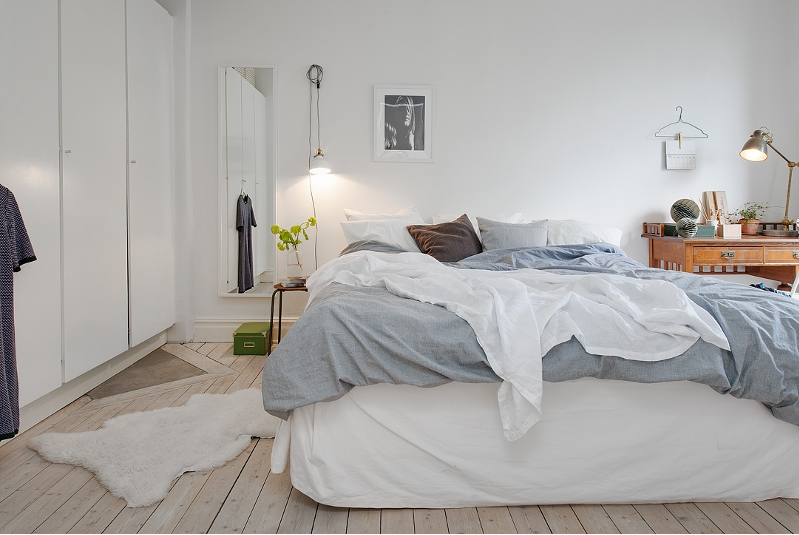 I really like the cupboard solution in the living room, and the floors (of course!), and the bed sheets with the brown pillow, and the posters…
/// Jag gillar skåplösningen i vardagsrummet, och så golven (såklart!), och sängkläderna med den där bruna kudden mitt i allt, och tavlorna..
fo: Alvhem
—————————————————————
And I wanted to tell you. I get A LOT of spam-comments every day. So if you have written a comment or asked me something, and it never appears on the blog, it has probably been sent to my spam-folder by misstake. If you want to be sure to get an answer, you can always e-mail me at emma@designoform.com instead.
/// Jo, och så ville jag bara säga att jag får otroliga mängder med spam-kommentarer, varje dag. Så om ni har lämnat en kommentar eller en fråga som inte har kommit upp på bloggen, har den fastnat i mitt spam-filter, och därefter åkt till papperskorgen. Vill ni vara säkra på att få svar så kan ni alltid maila mig på emma@designoform.com istället.