Archives by date
You are browsing the site archives by date.
October 31, 2011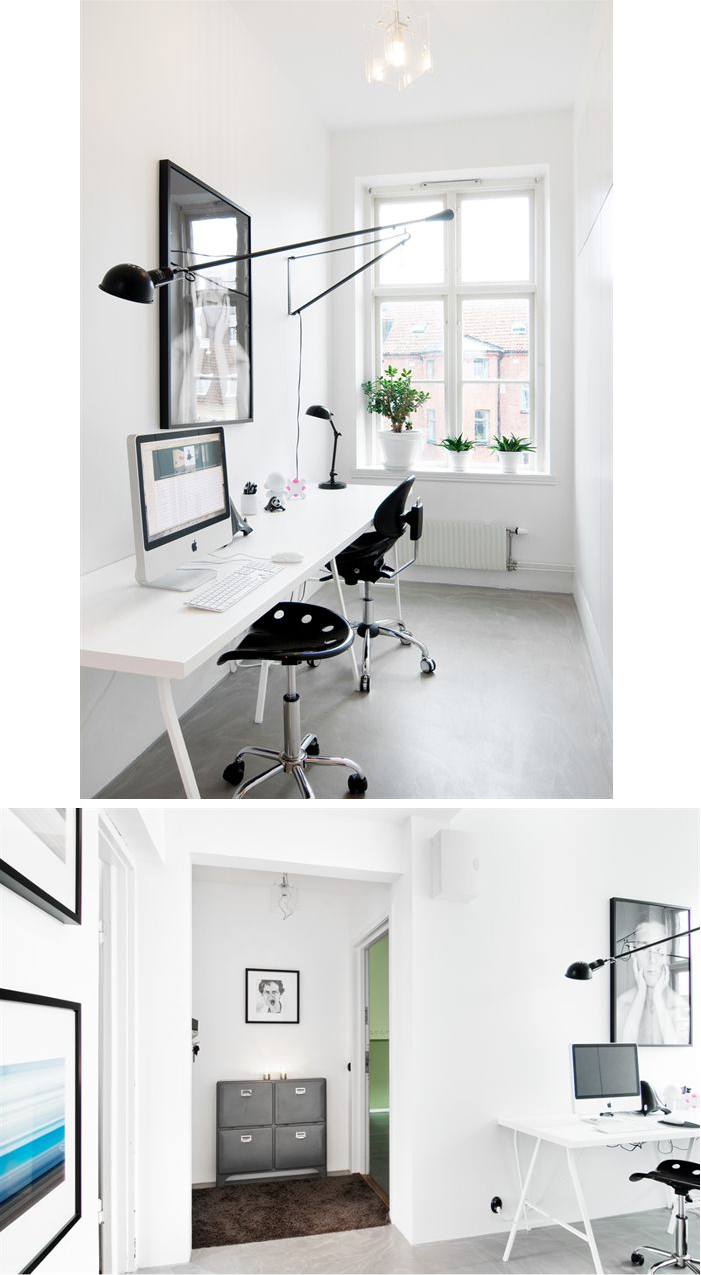 fo: hemnet | våningen och villan
Dagens vill ha. Ja hela rummet alltså..
/// Todays craving. Yes the whole room..
WORKSPACES . brown, concrete, plants, posters, sheet metal, white . 3 Responses
October 30, 2011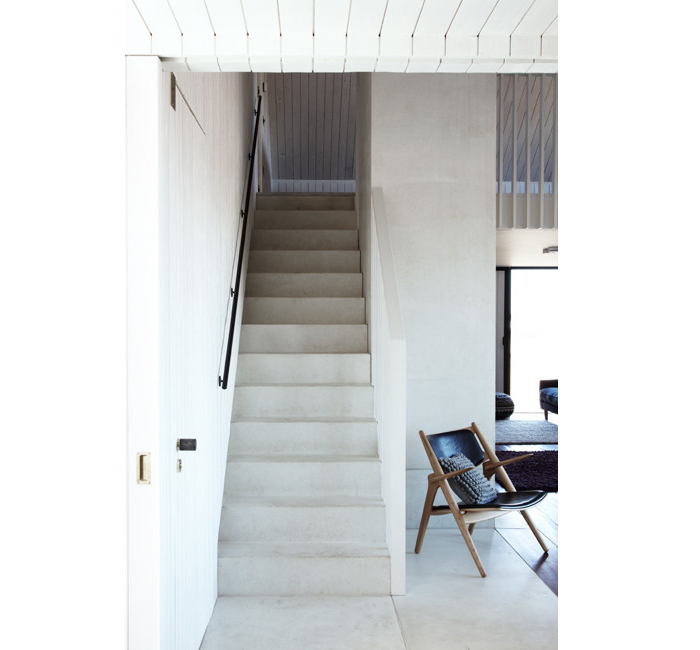 fo: homelife | Damien Russell
HALLWAYS . chairs, concrete . Leave a response
October 30, 2011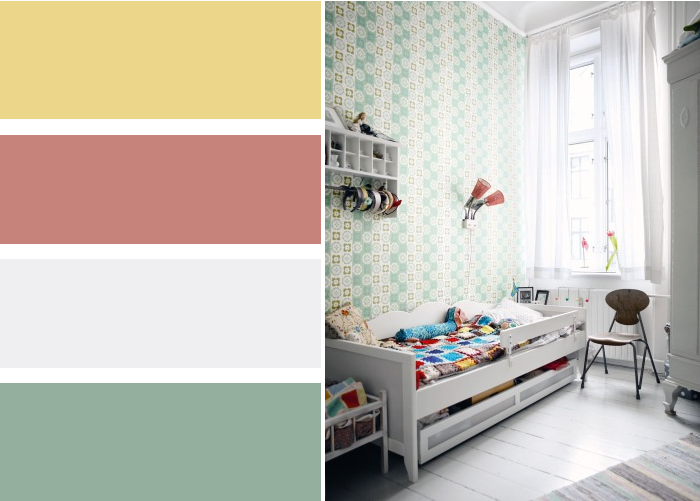 fo: boligmagasinet | Birgitta Wolfgang Drejer
FOR THE KIDS . chairs, gray, green . Leave a response
October 29, 2011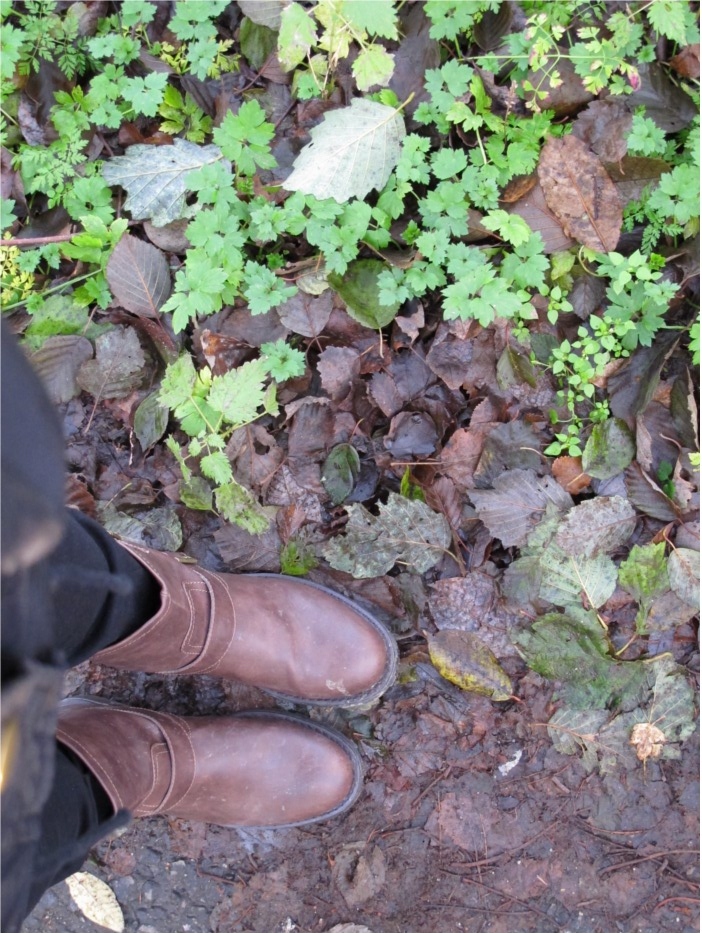 fo: design & form
Jag hade lovat mig själv en ny kamera när jag fyllde år i mars. Lite (!) försenat så beställde jag den förra veckan, och igår så kom den. Satt och läste instruktionsboken inatt tills jag var så trött att ögonen gick i kors, och tidigt i morse begav jag mig ut för att testa. Å titta vilken fin bild jag fick till! ↓ Det måste ju vara ett pulitzer prize på väg hem redan nu! Ha ha..
/// I had promised myself a new camera for my birthday in march. A little (!) delayed  I ordered it last week, and yesterday it came. I read the manual last night until I was soo tired, and early this morning I went outside to try it. And look what a nice picture I got! ↓ It must be a Pulitzer Prize on its way right now! Ha ha ..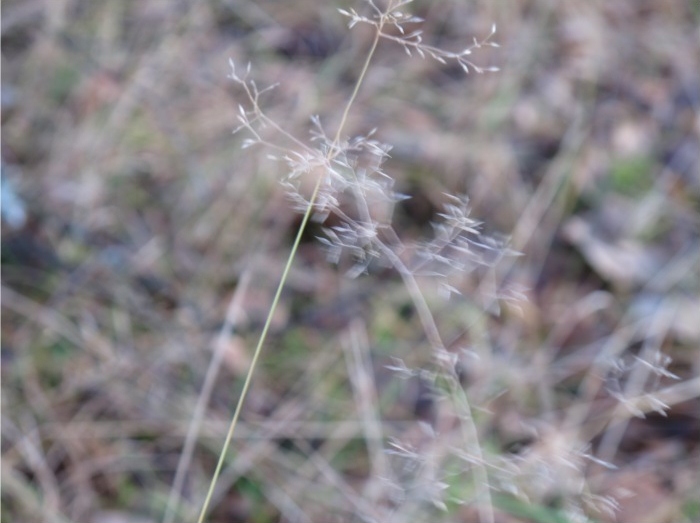 fo: design & form