June 13, 2014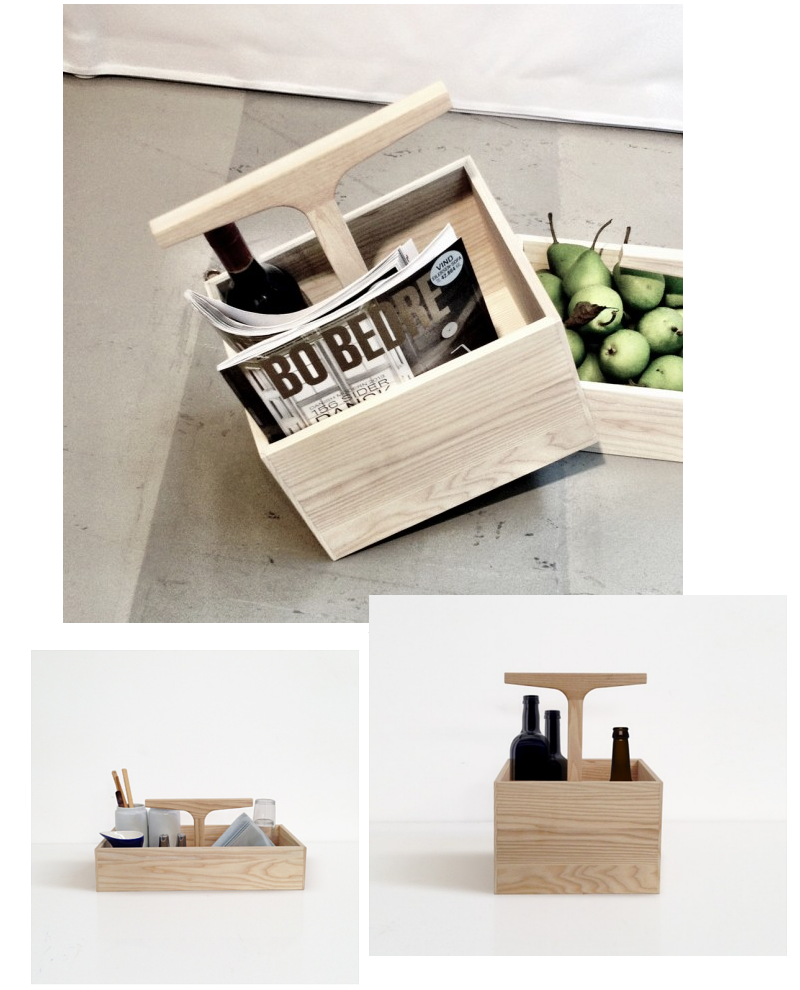 Todays craving is this beautiful Toolbox by Aurélien Barbry for RO.
/// Otroligt fina Toolbox av Aurélien Barbry för RO.
fo: via mocoloco
INTERIOR . wood . 2 Responses
June 11, 2014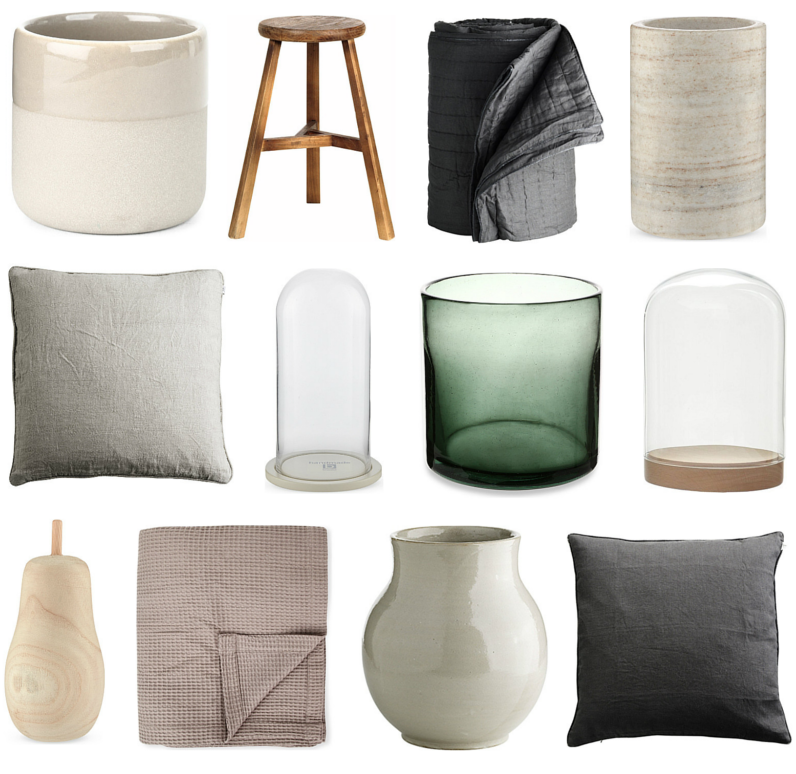 Nice things from Selfridges. Texture, pale colors, linen, glass and wood.
/// Fint från Selfridges. Textur, dova färger, linne, glas och trä.
INTERIOR . glass, gray, green, marble, pillows, stool, wood . Leave a response
June 3, 2014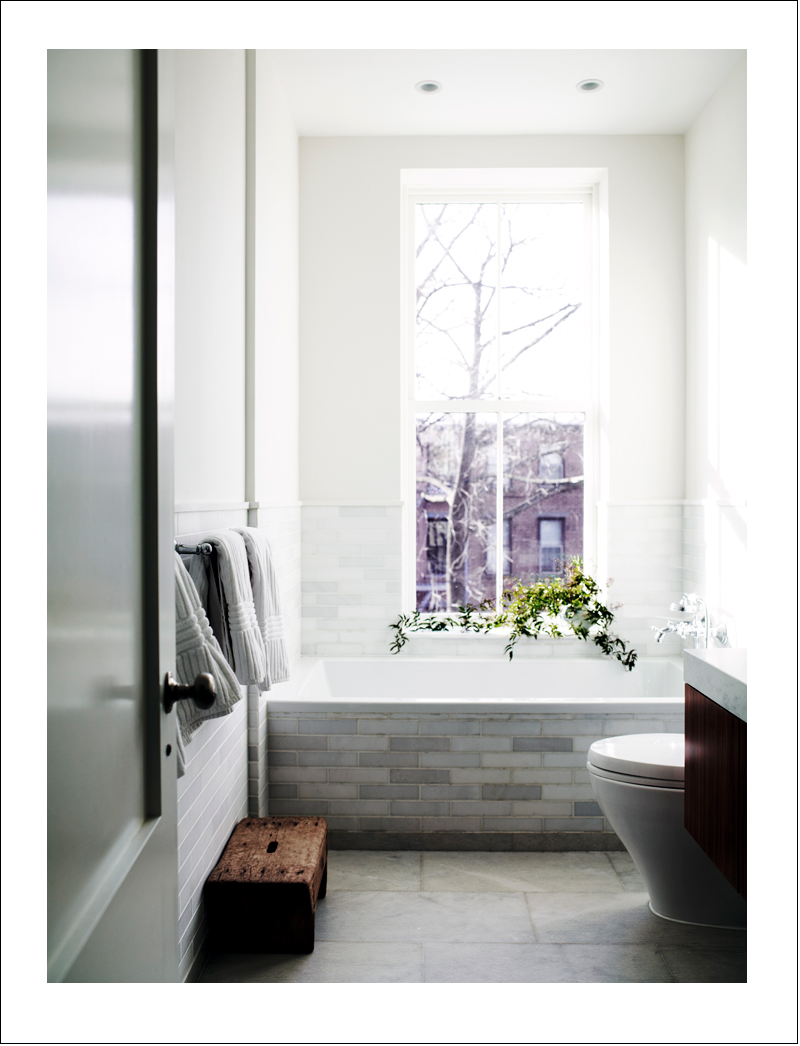 Just some random bathroom inspo.
/// Lite badrumsinspiration.
fo: elle decoration | Pia Ulin
BATHROOMS . stool, tiles, white, wood . Leave a response
June 1, 2014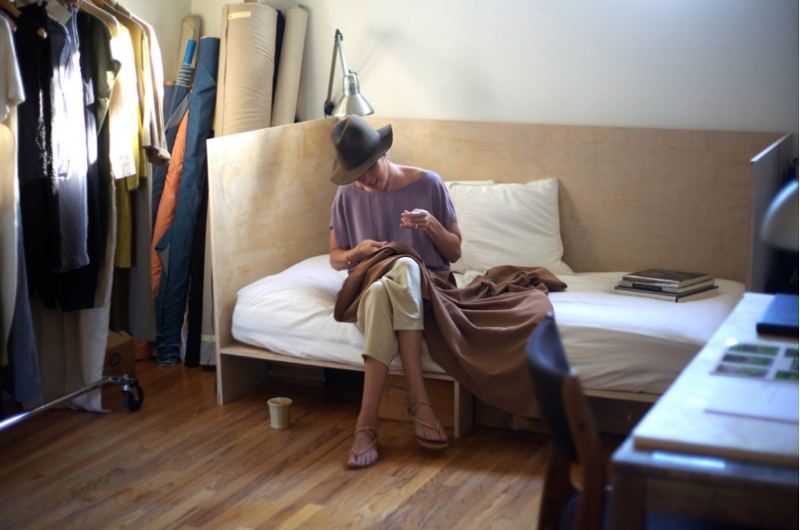 What a great idea for a daybed/sofa/bed! With the wood unpainted it is absolutely perfect.
/// Himlar vilken fin dagbädd/soffa/säng! Och med träet omålat blir den ju alldeles perfekt.
BEDROOMS, INTERIOR . DIY, sofa, wood . Leave a response
February 12, 2014

Right now I wish for these items from House doctor.
wooden cuttingboard – glass decoration – gray bottle – green bottle – marble cutting board
/// Idag önskar jag mig dessa fem från House doctor.
träskärbräda – glas kupa – grå vas – grön vas – marmor skärbräda
INTERIOR . glass, marble, wood . 2 Responses