Archives by date
You are browsing the site archives by date.
November 30, 2011

MIXED INSPIRATION . chairs, magazine, white . 2 Responses
November 29, 2011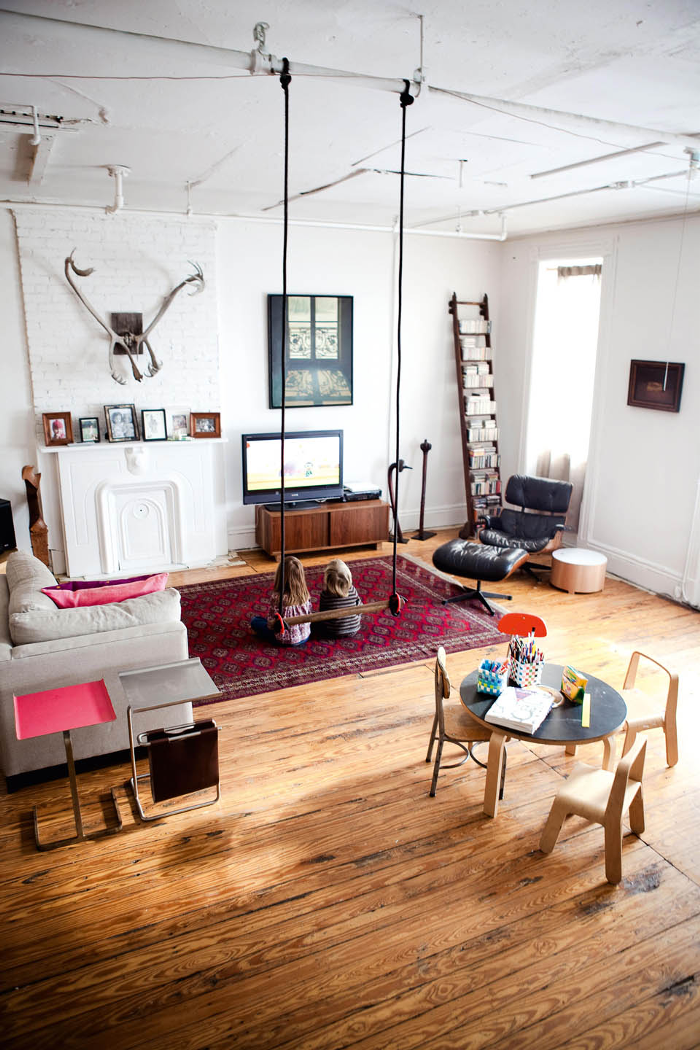 LIVINGROOMS . ladder, pink, rugs, sofa, wood . Leave a response
November 29, 2011

Ovanligt tyst har det varit på bloggen ett par dagar och om ni har försökt kika in så har ni märkt att det ibland har varit utan bilder och ibland helt vitt. Varför vet jag inte riktigt, men gänget på mitt webbhotell har iallafall lyckats fixa allting precis som det var tidigare. Så nu ska allt fungera som det ska. Stort tack för det!
///It has been really quiet on the blog a few days, and if you have tried to pop by you may have noticed that there has been something wrong. (Sometimes without pictures, and sometimes entirely white.) Why I do not know, but the guys at my hosting company has managed to fix everything just as it was before. So now everything should be ok. Many thanks for that!
HALLWAYS . chairs, wood . 2 Responses
November 25, 2011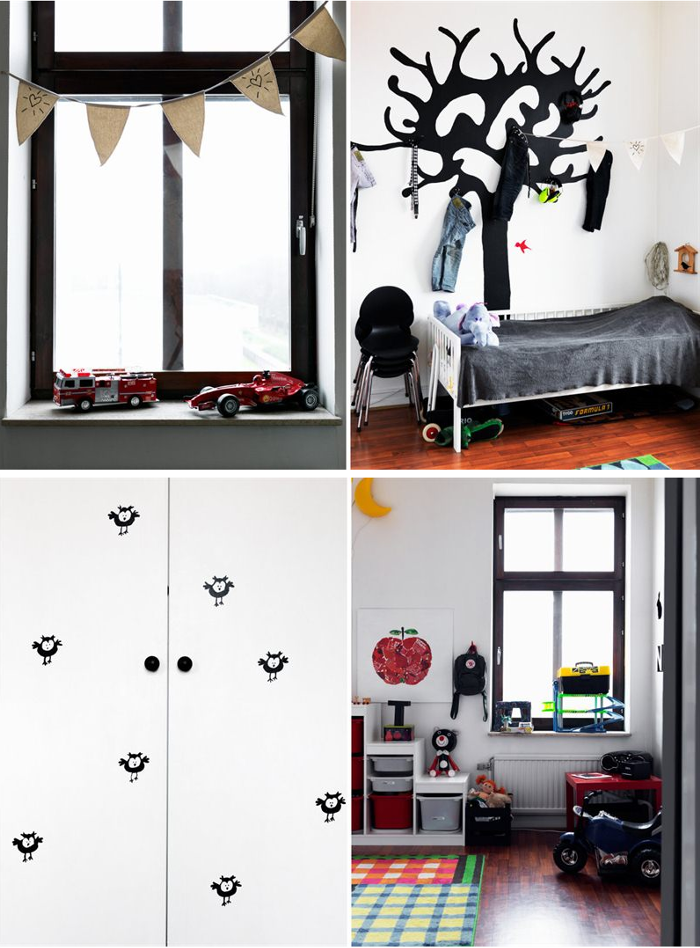 fo: hemnet | bolaget
Fredagsmys står på schemat, men jag ville bara kika in här och önska er en trevlig helg och passa på att säga tack för alla fina kommentarer jag får. Det gillas!
/// Having a cosy friday evening, and I just wanted to pop by and wish you a great weekend. And I would like to say thank you for all your nice comments. It´s appriciated!
FOR THE KIDS . black, cars, red . Leave a response
November 24, 2011
Idag är det precis en månad kvar till julafton, och julkänslorna som alltid har kommit i oktober med den första snön kanske kommer i tid i år? (Eller som "Tony Rickardsson" skulle ha sagt: Jag är inte bitter.. *ler* )
/// Today it's exactly one month to Christmas Eve (the 24th here in Sweden), and my christmas spirit, which I usually get in october with the first snow, hasn't appeared yet. Maybe it will be on time this year? Hey snow, I miss you!