Archives by date
You are browsing the site archives by date.
May 31, 2012
fo: boligmagasinet | Tia Borgsmidt
KITCHENS . palette . Leave a response
May 30, 2012
Here you have the finished Mark Wahlberg drawing that I promised yesterday. And as always, I used my paper from Daler Rowney.
/// Här har ni den färdiga Mark Wahlberg teckningen som jag lovade igår. Och som alltid så använde jag papper från Daler Rowney.
fo: drawing by me/design & form
MADE BY ME . my drawings . Leave a response
May 30, 2012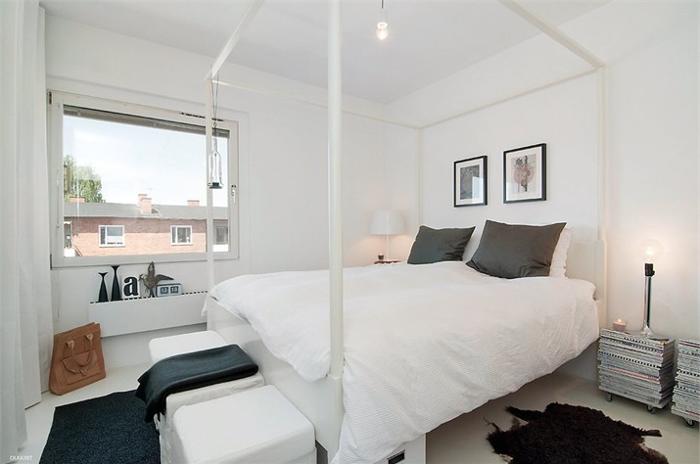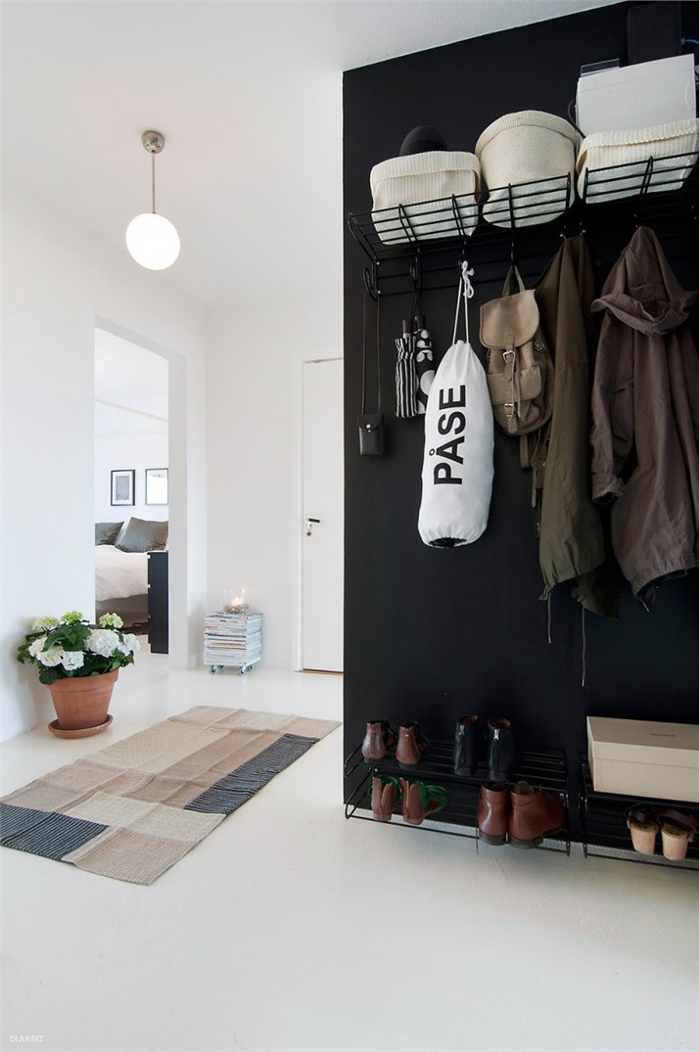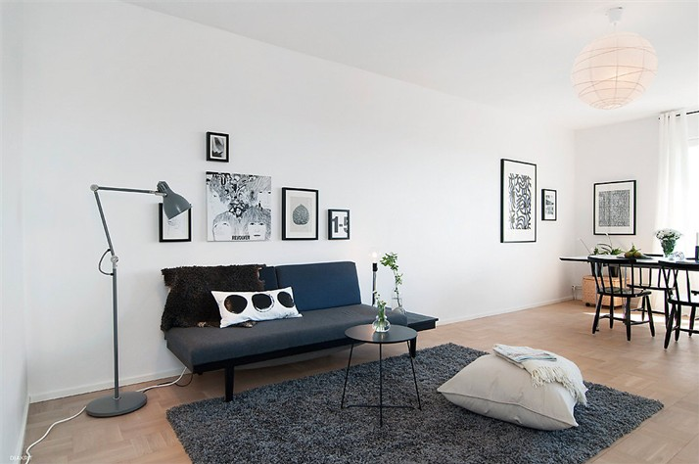 Today´s inspiration is a home in the colors gray, white and black with some hints of wood and leather.
/// Dagens inspiration är ett hem som går i vitt, grått och svart. Med små detaljer av trä och läder.
fo: hemnet | fastighetsbyrån
MIXED INSPIRATION . black, gray, magazine, pillows, white . 2 Responses
May 29, 2012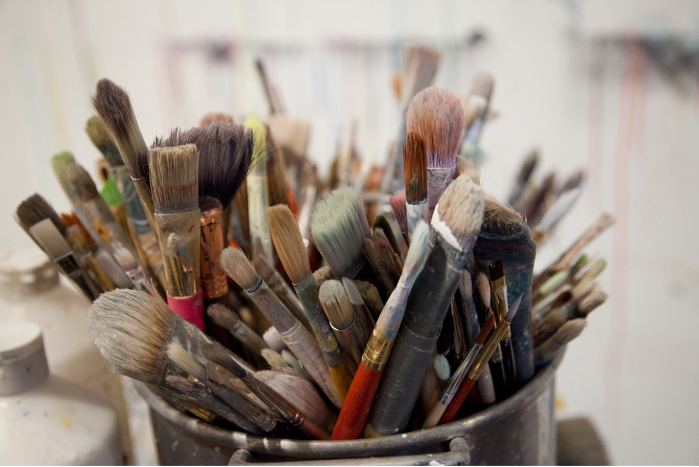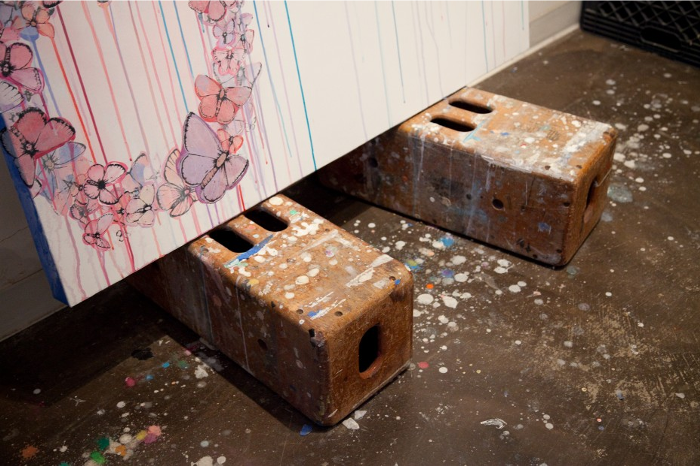 I get super inspired when I see pictures like these from Sage Vaughn´s studio. I wish I had more time to paint and draw. A lot of ideas that ends with just being ideas… But I actually finished my Mark "Marky Mark" Wahlberg drawing the other day. But I will show you that tomorrow.
/// Jag blir väldigt inspirerad av bilder som dessa från Sage Vaughn´s studio. Önskar jag hade mer tid till att måla och teckna. Har så många idéer som bara blir idéer och inget mer… Men jag har faktiskt tecknat färdigt Mark "Marky Mark" Wahlberg-teckningen för någon dag sedan så den ska ni få kika på imorgon.
May 28, 2012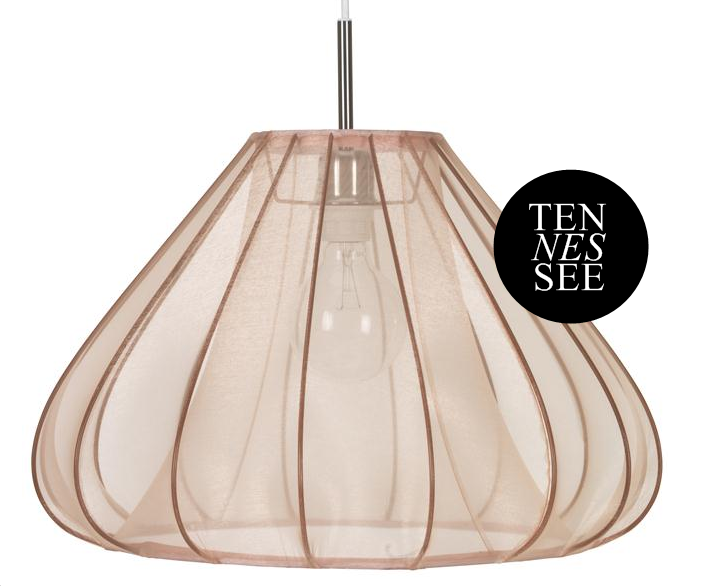 Oh such a lovely lighting. Tennessee from EM.
/// Finaste Tennessee från EM. I rosa organza! Men den finns även i vitt och gult.
fo: em
LIGHTING . pink . Leave a response