Browse:
Home
/
FOR THE KIDS
10.03.13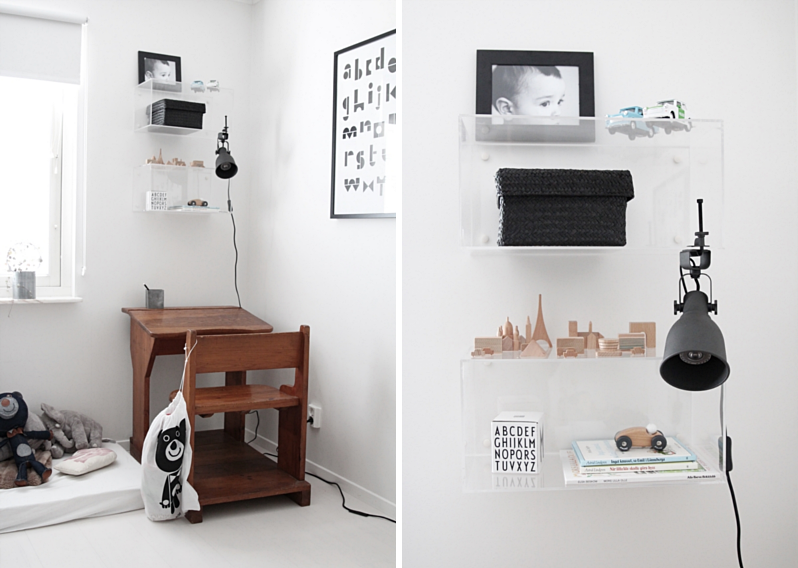 Jennifer has the nicest room for her little ones.
/// Finaste barnrummet hemma hos Jennifer.
fo: Jennifer Åkesson
FOR THE KIDS . black, posters, shelf, white, wood . 6 Responses
13.02.13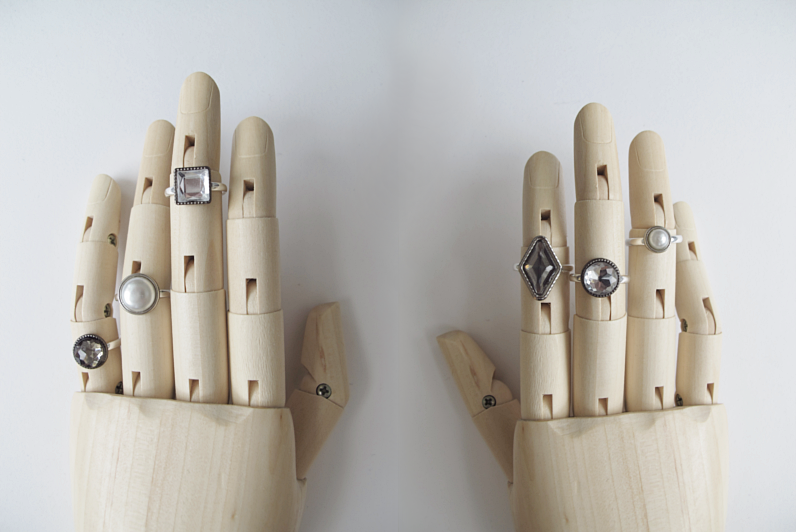 I thought it was time for a diy for the teenager (or the grown ups!) in the family. Here I used brads and..
/// Jag tänkte att det kanske var dags för ett diy för tonåringen (eller de vuxna!) i familjen. Här använde jag brads och..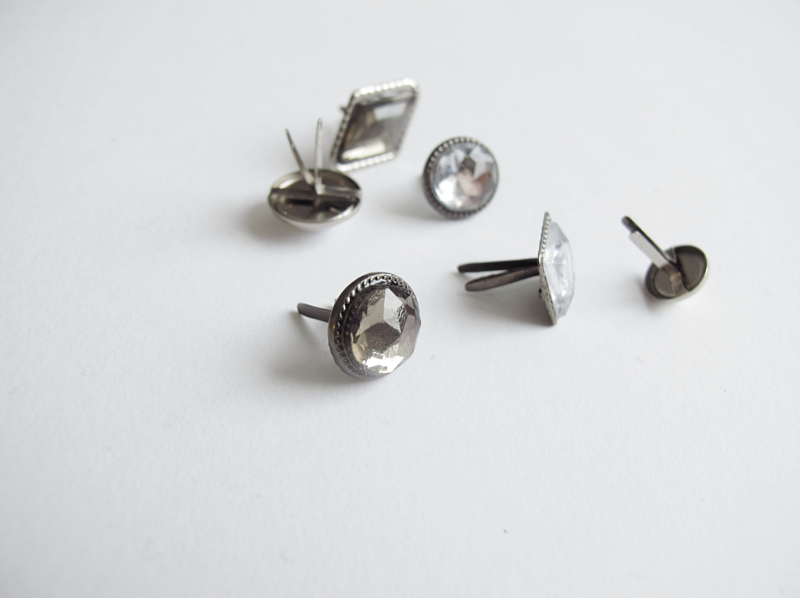 …some rings. /// ..ringar med en liten fästplatta.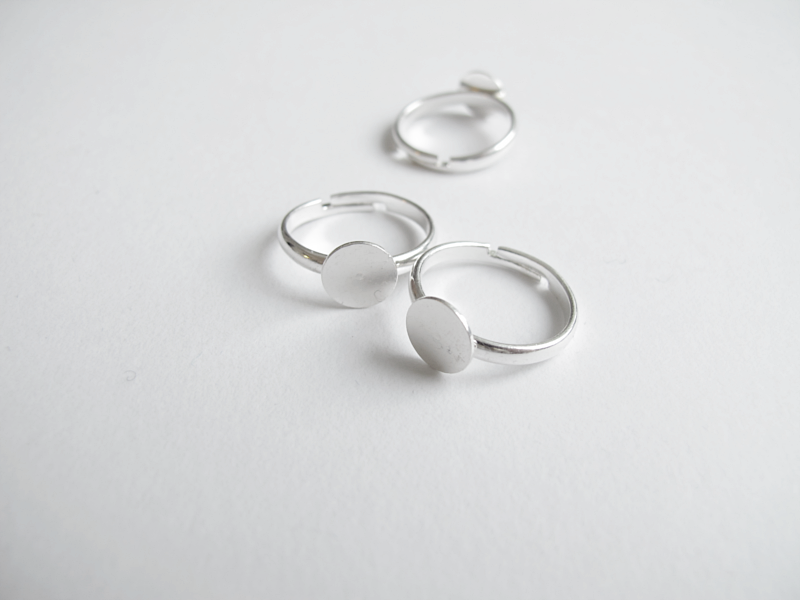 Start by removing the "legs". If you´re having problems removing the little piece closest to the brad, you can use a rasp.
/// Börja med att klippa bort "benen". Om du har problem att komma åt den sista lilla biten så kan du använda en fil.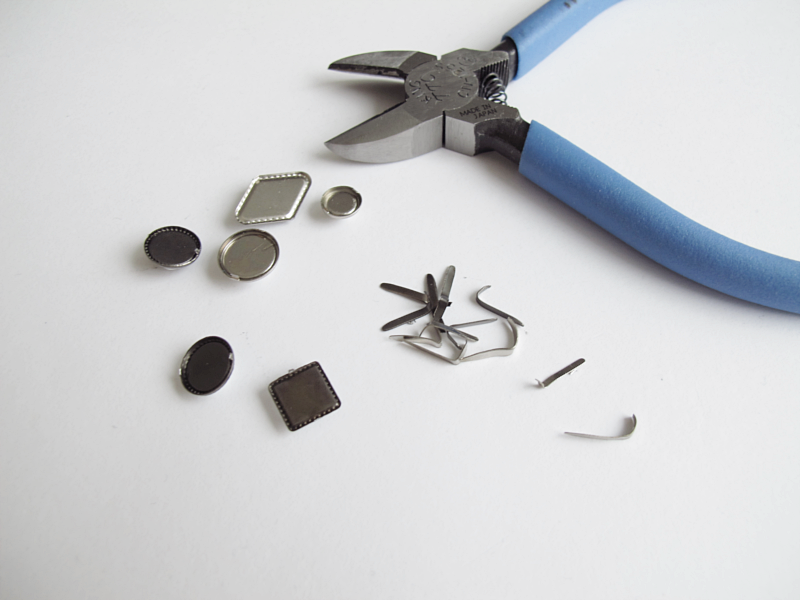 Put a small dot of superglue on the back off the brad and attach it to the ring. And you´re done!
/// Klicka en liten droppe superlim på ringens platta och sätt fast braden. Och du är klar!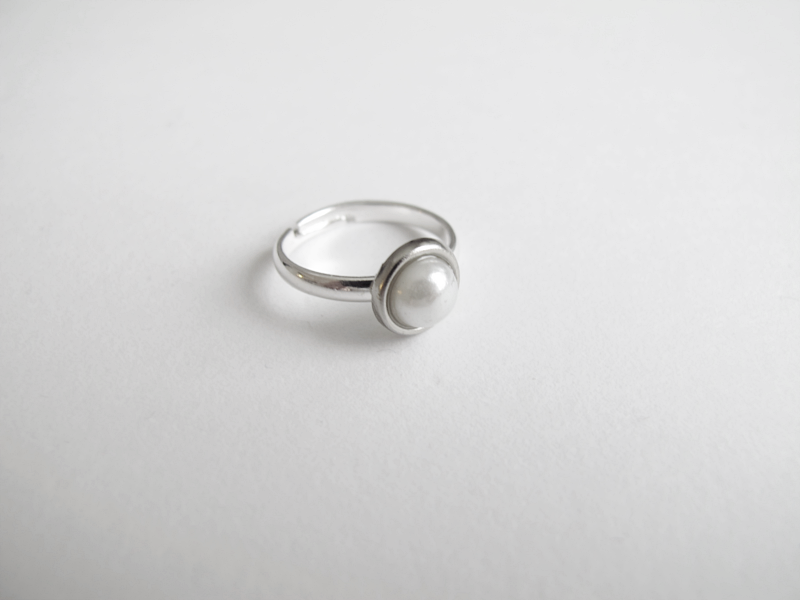 FASHION, FOR THE KIDS, LET'S BE CREATIVE . DIY . 4 Responses
07.06.12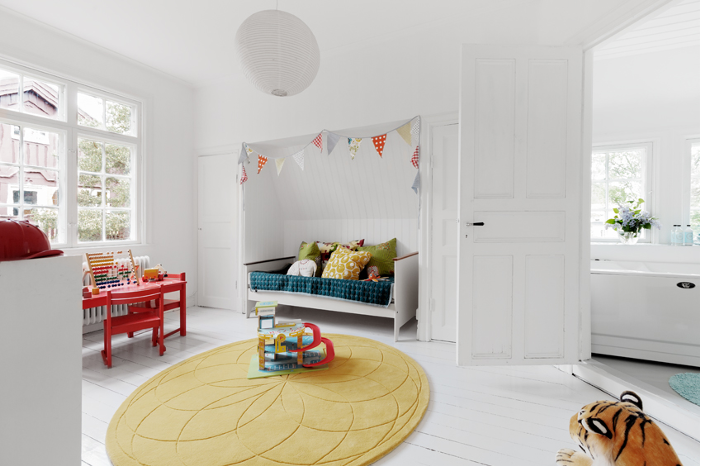 Pretty colors in a pretty room.
/// Finfärger i finrummet.
fo: hemnet | fantastic frank
FOR THE KIDS . blue, red, yellow . 1 Response
08.04.12
fo: klikk | Kira Brandt
A perfect little hideaway if you´re sharing your room with your siblings.
/// Ett perfekt litet krypin för någon som delar rum med sina syskon.
FOR THE KIDS . blue, purple, red, wood . 2 Responses
02.04.12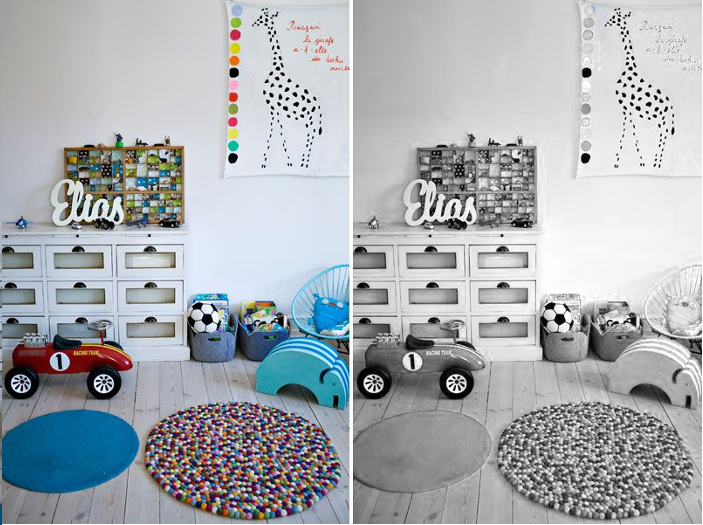 fo: fri | Camilla Stephan
Let´s start this week with some inspiration for the kidsroom.
/// Tänkte börja denna vecka med lite barnrumsinspiration.
FOR THE KIDS . blue, chest of drawers, red, rugs . Leave a response