Browse:
Home
/
WORKSPACES
January 5, 2014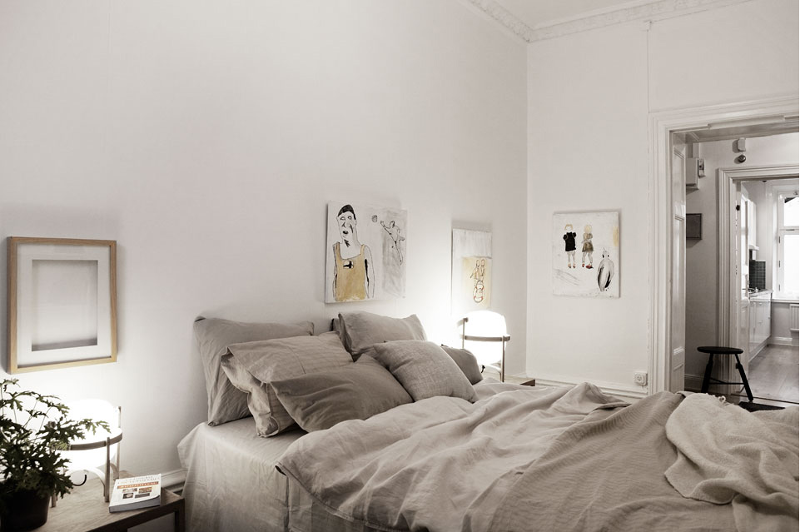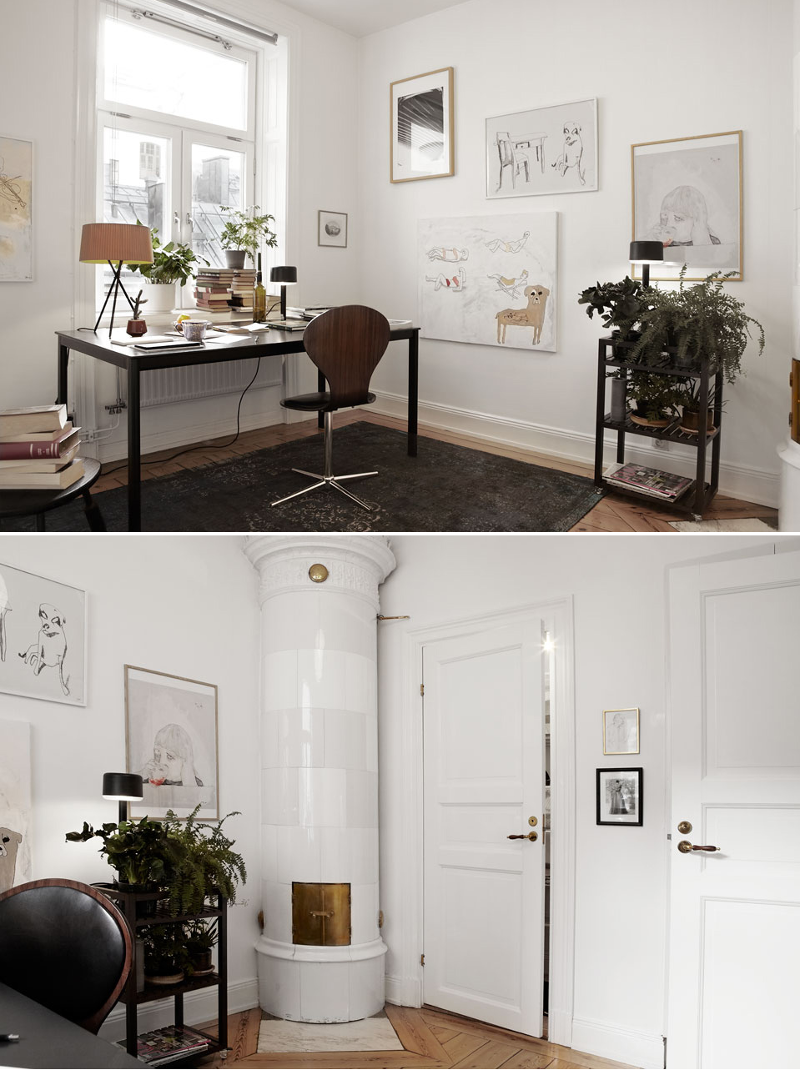 I really like the paintings in this apartment. A bit random and with pale colors. And different frames mixed together. Thumbs up!
/// Jag gillar tavlorna i denna lägenhet. Lite sådär hipp som happ, och med dova färger. Och olika ramar till det, i en fin blandning. Tummen upp!
fo: fantastic frank
BEDROOMS, WORKSPACES . paintings . 6 Responses
November 6, 2013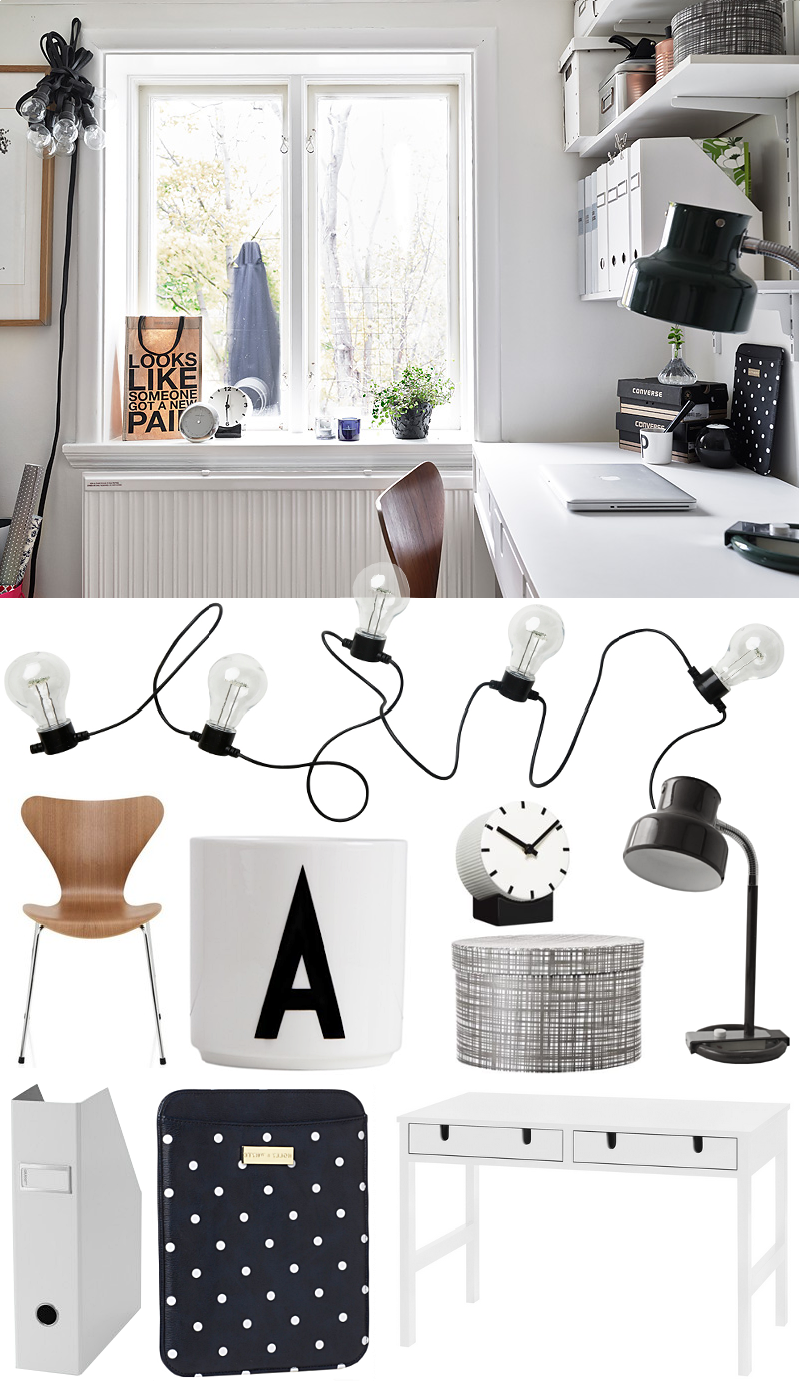 Lights /// Ljusslinga – Konstsmide
Chair /// Stol – Fritz Hansen
Cup /// Mugg - Design letters
Clock /// Klocka – Design house stockholm
Box /// Låda – Lagerhaus
Lamp /// Lampa – Vintage (seach /// sök: atelje lyktan, Anders Pehrson, Bumling )
Storage /// Förvaring – Granit
Ipad case /// Ipad fodral – Lindex
Desk /// Skrivbord – Design house stockholm
fo: stadshem
SHOP THE STYLE, WORKSPACES . 3 Responses
August 6, 2013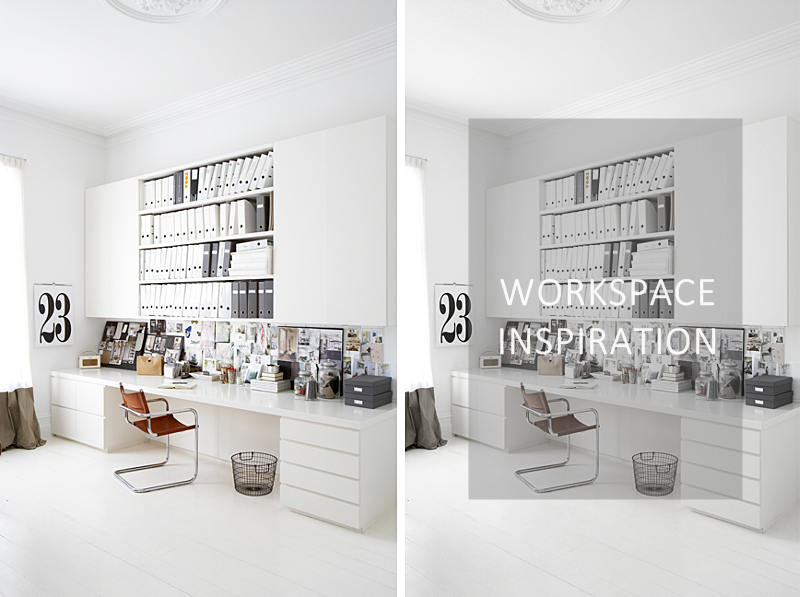 What a inspiring workspace!
/// Åh vilken inspiration!
fo: Justine Hugh-Jones via mikael beckman
February 27, 2013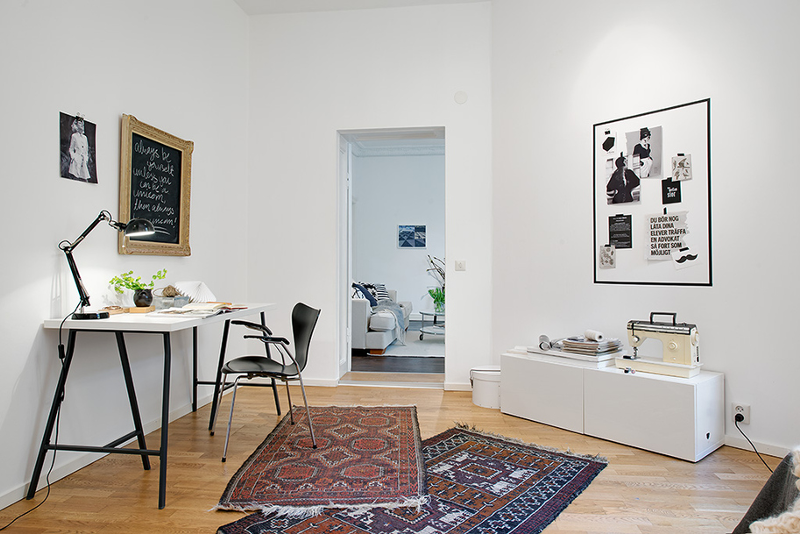 I really like this idea with the washi tape around the moodboard. Especially when you have a big wall like that, it becomes more.. like a painting. Imagine stuffing it full with pictures. Creative chaos with some bounderies. :)
/// Jag gillar denna idé med washitejp runt moodboarden. Speciellt när väggen är så stor. Blir på något sätt mer.. som en tavla så. Tänk att fylla den full med bilder. Kreativt kaos fast med ram. :) Det får bli dagens tips.
fo: alvhem mäkleri
WORKSPACES . DIY . 6 Responses