Browse:
Home
/
designoform
March 7, 2014
Ending this week with two beautiful livingrooms from Alvhem. Happy weekend!
/// Avslutar veckan med två fina vardagsrum från Alvhem.
LIVINGROOMS . Leave a response
March 6, 2014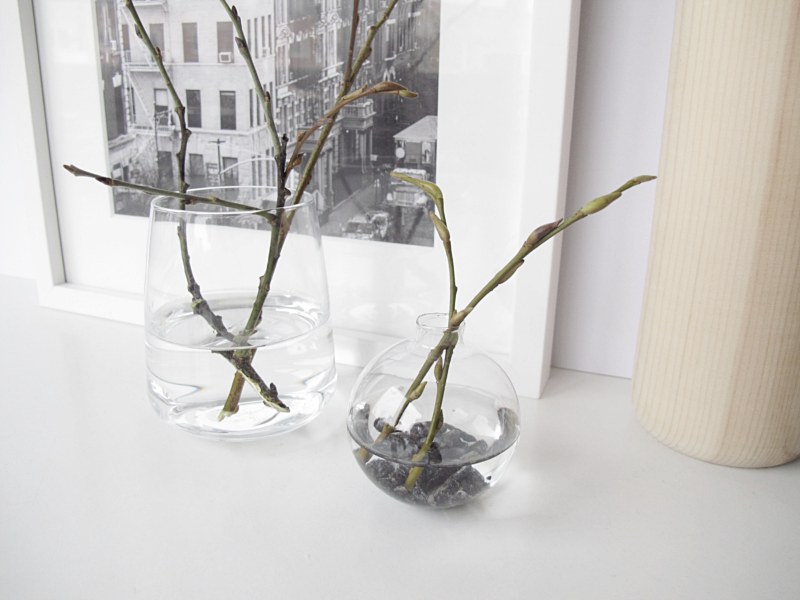 I' m a big fan of recycling and this one might be on my top three. Christmas ornaments turned into mini vases. And the best part. It's easily done in five minutes. For this you need ornaments (of course), pliers and some gravel. First you remove the hanger.
/// Jag gillar verkligen när man kan återanvända saker som man kanske har blivit lite less på. Och denna makeover är nog på min topp tre lista. Julgranskulor som blir till små vaser. Och det bästa är, att det tar bara 5 minuter att göra. Till detta behöver du självklart julgranskulor, en tång och lite småsten. Börja med att ta bort hängaren.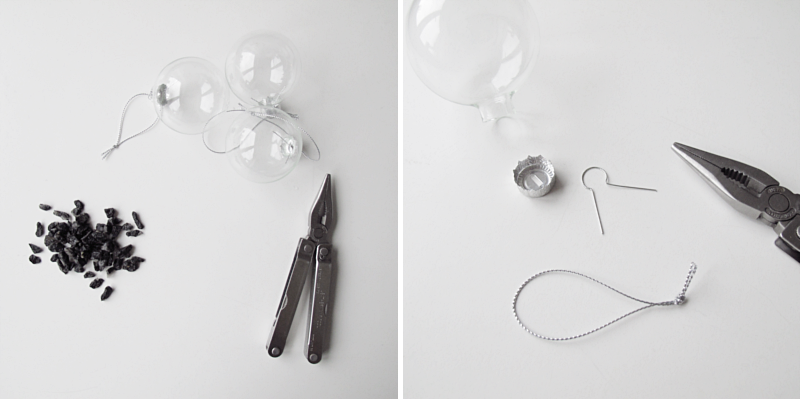 Then fill the vase with gravel. This is for keeping the vase standing. Fill it with water and stick a branch or a flower in it and you are done!
/// Sedan fyller du kulan med småsten. Det är för att få den att stå rakt. Fyll den med vatten och stick ner en gren eller blomma och du är klar!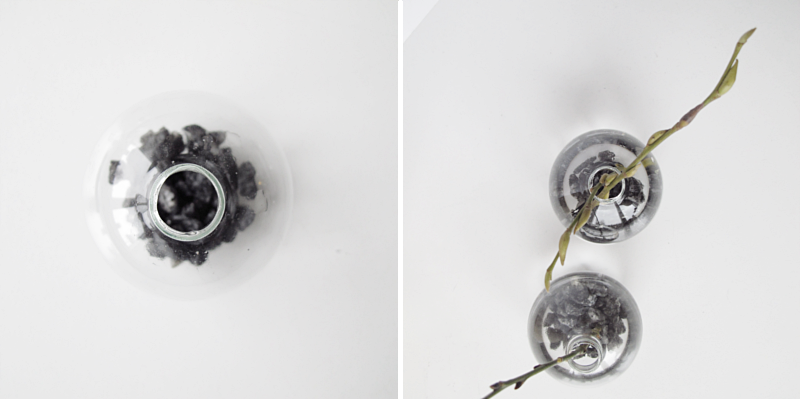 DIY - OTHER, DIY - PARTY & DECORATION . DIY . 2 Responses
March 5, 2014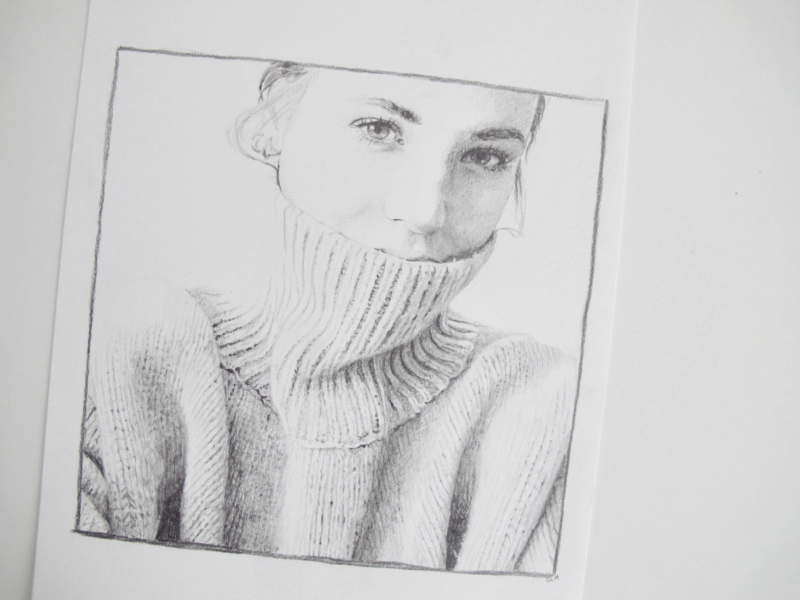 If you follow me on insta you have already seen this drawing that I drew a few days ago. I had a real struggle with that knitted sweater! If you want to see the picture that was my inspiration you can click here.
/// Om du följer mig på insta så har du redan sett den här bilden som jag ritade för några dagar sedan. En riktig pers den där stickade tröjan! Vill du se bilden jag ritade av så har du den här.
MADE BY ME . my drawings . 10 Responses
March 3, 2014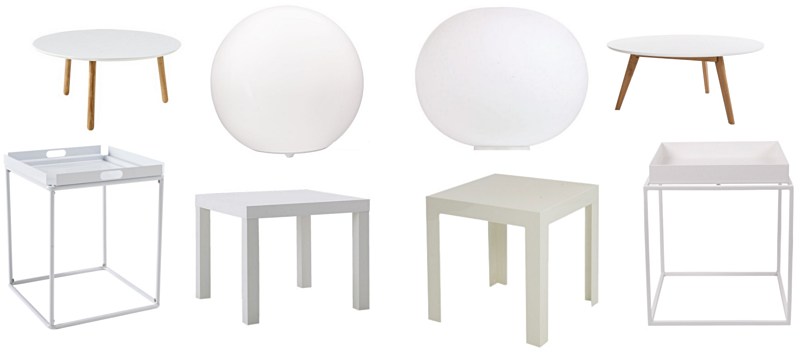 Ellos – Coffee table /// Soffbord – Department
Ellos - Sidetable /// Sidbord – Hay
Ikea – Table /// Bord – Kartell
( 127 euro or 885 euro ///
1129kr eller 7879kr 
)
MORE OR LESS . Leave a response
March 1, 2014
Today's tip are these mini vases from H&M. They are between 7 and 9,5 cm heigh and costs less than 4 Euros. What a bargain!
/// Dagens tips är dessa små vaser från H&M. Är mellan 7 och 9,5 cm höga och kostar bara 29.50. Vilket fynd!
INTERIOR . glass . 2 Responses