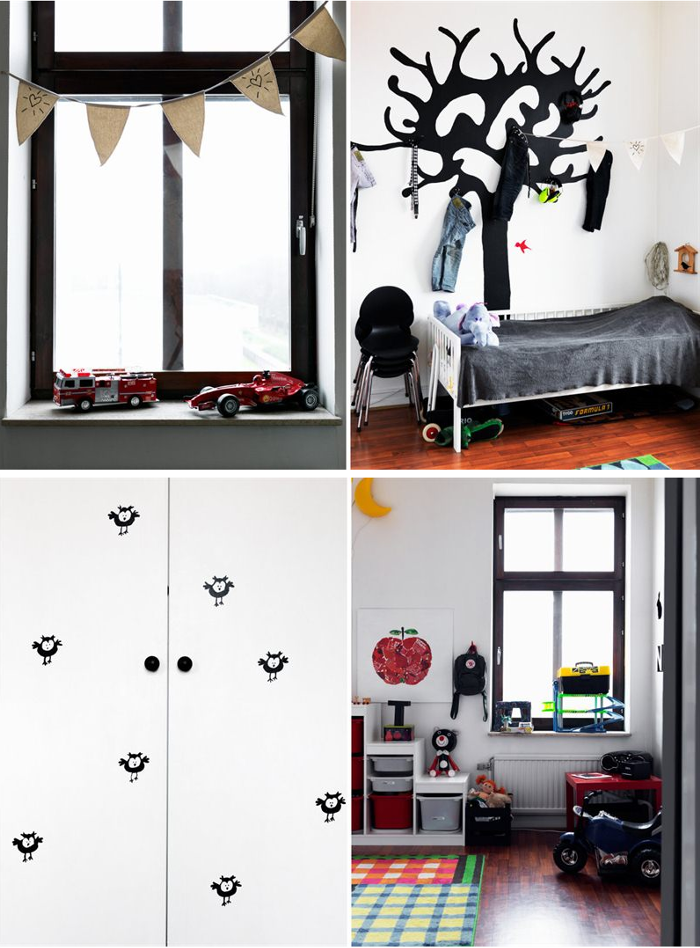 fo: hemnet | bolaget
Fredagsmys står på schemat, men jag ville bara kika in här och önska er en trevlig helg och passa på att säga tack för alla fina kommentarer jag får. Det gillas!
/// Having a cosy friday evening, and I just wanted to pop by and wish you a great weekend. And I would like to say thank you for all your nice comments. It´s appriciated!