June 7, 2012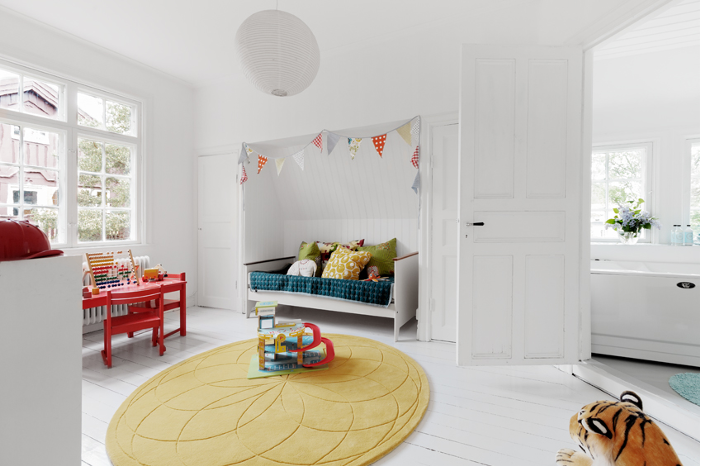 Pretty colors in a pretty room.
/// Finfärger i finrummet.
fo: hemnet | fantastic frank
FOR THE KIDS . blue, red, yellow . 1 Response
April 8, 2012
fo: klikk | Kira Brandt
A perfect little hideaway if you´re sharing your room with your siblings.
/// Ett perfekt litet krypin för någon som delar rum med sina syskon.
FOR THE KIDS . blue, purple, red, wood . 2 Responses
April 2, 2012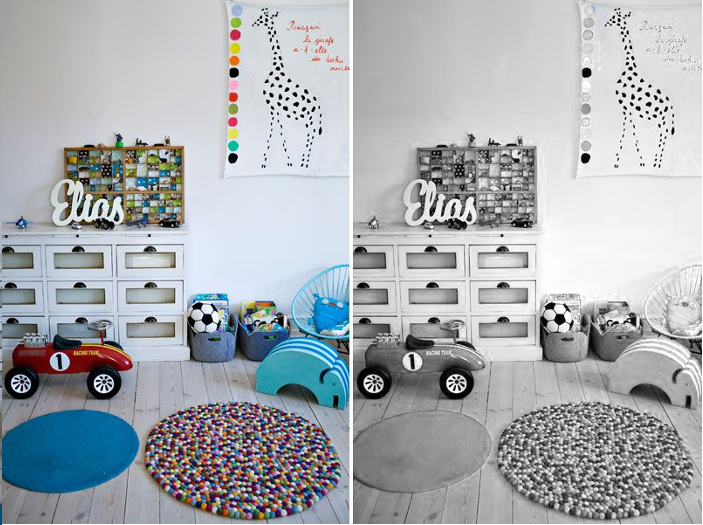 fo: fri | Camilla Stephan
Let´s start this week with some inspiration for the kidsroom.
/// Tänkte börja denna vecka med lite barnrumsinspiration.
FOR THE KIDS . blue, chest of drawers, red, rugs . Leave a response
November 25, 2011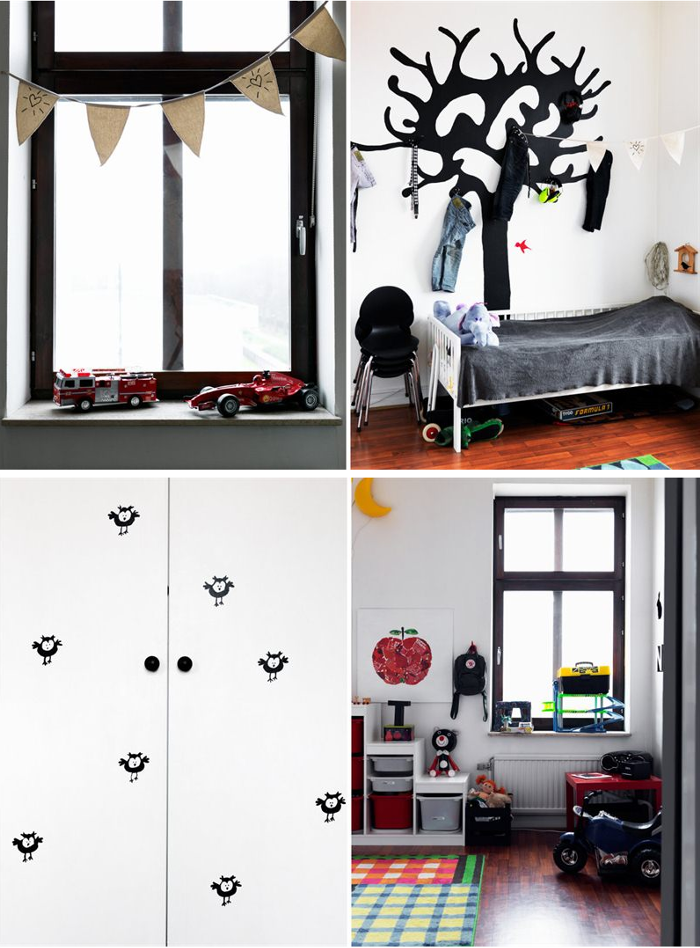 fo: hemnet | bolaget
Fredagsmys står på schemat, men jag ville bara kika in här och önska er en trevlig helg och passa på att säga tack för alla fina kommentarer jag får. Det gillas!
/// Having a cosy friday evening, and I just wanted to pop by and wish you a great weekend. And I would like to say thank you for all your nice comments. It´s appriciated!
FOR THE KIDS . black, cars, red . Leave a response
November 22, 2011
Fortsätter veckan med ännu en mix av inspiration.
/// Continues this week with yet another mix of inspiration.
MIXED INSPIRATION . books, chairs, paintings, posters, red, wood . 2 Responses