Archives by date
You are browsing the site archives by date.
December 31, 2012
HAPPY NEW YEAR!
December 29, 2012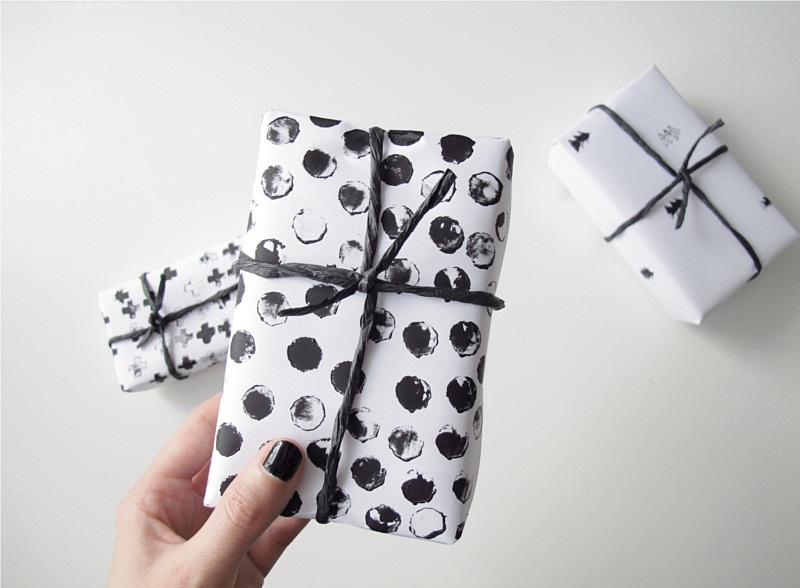 I made this gift wrapping for some of the christmas gifts this year. I made the stamps from erasers and then used ordinary hobby paint from clas ohlson.
/// Jag gjorde mitt eget mönster på omslagspapperet på några av julklapparna i år. Använde vanliga suddgummin som jag gjorde stämplar av, och som färg använde jag vanlig hobbyfärg köpt på clas ohlson.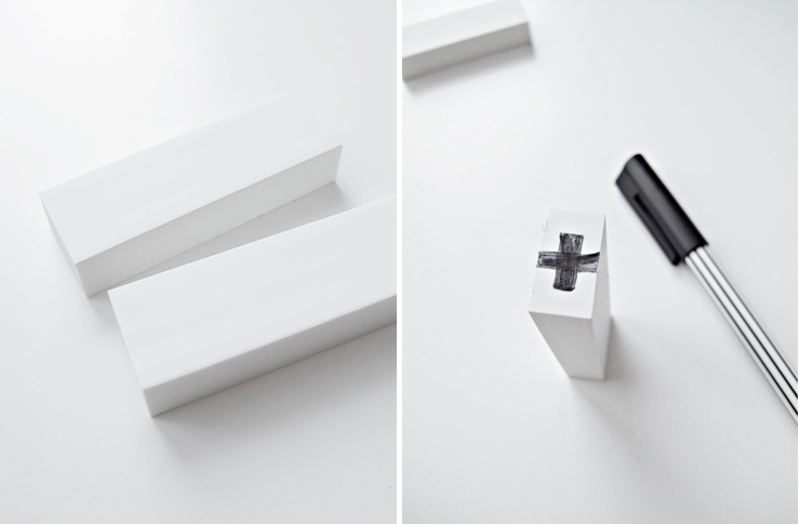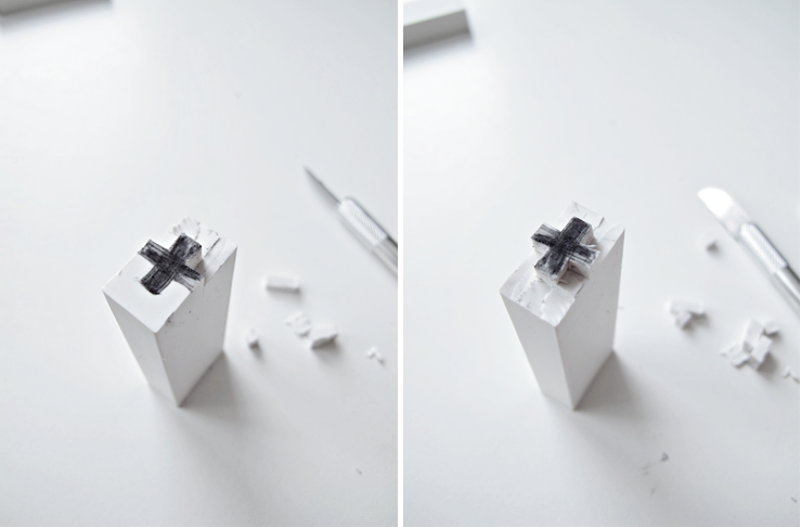 First I drew a cross on the end of the eraser, and then I used a small knife to cut the excess off. I used the eraser/stamp for about 4 crosses before I put the stamp in the paint again. But if you want the crosses to look the same, just dip the stamp more often than I did.
/// Först ritade jag ett plus på kortsidan av suddgummit. Sedan använde jag en liten kniv för att skära bort det överflödiga gummit. Klickade ut lite färg på en bit kartong och sedan doppade jag bara stämpeln efter ungefär var fjärde prick för att få olika utseende på prickarna. Vill du att prickarna ska se mer lika ut så doppa bara stämpeln oftare.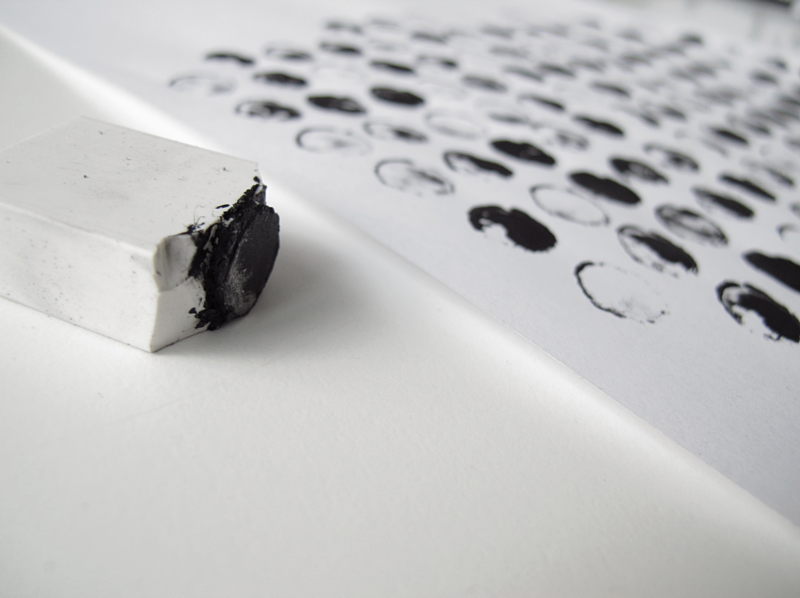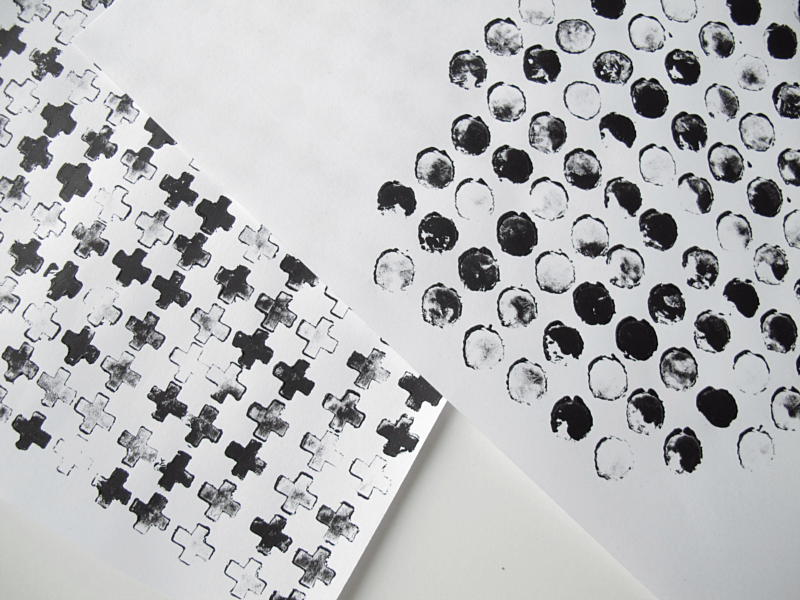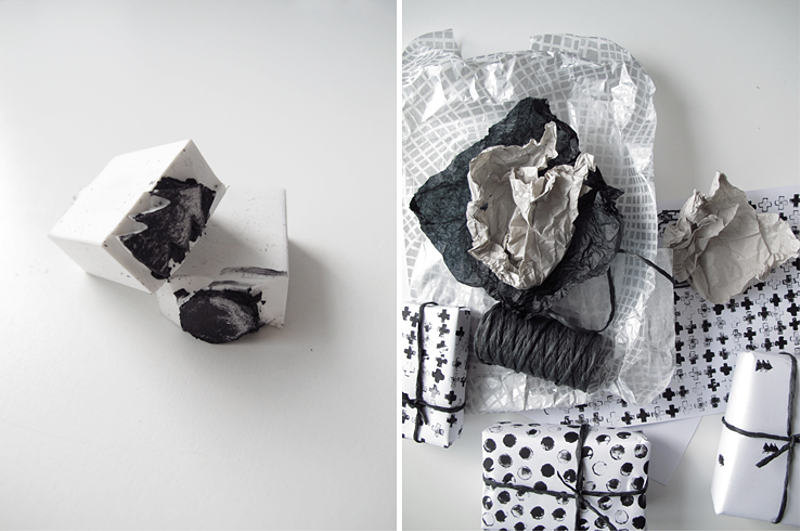 DIY - OTHER, IN THE OFFICE, LET'S BE CREATIVE . DIY . 14 Responses
December 28, 2012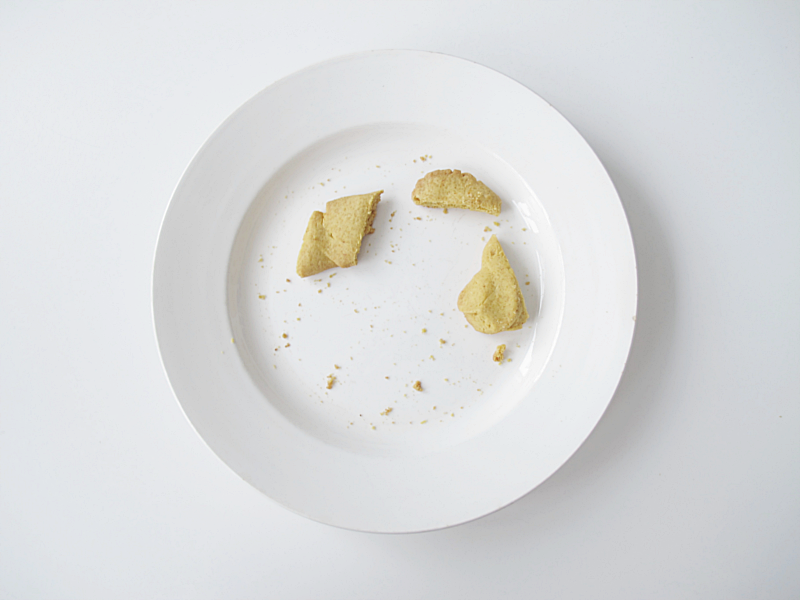 Just wanted to pop by and say hello. Even though christmas eve has passed and I´ve been working we are still in the slow christmas mood. Eating a lot of good food and watching movies in bed. Hope you´re having a wonderful christmas too!
/// Ville bara titta in och säga hej. Även om julafton passerat för ett par dag sedan, och jag faktiskt har hunnit jobba lite, så är vi fortfarande i det där lugna jultempot. Vi äter gott, ser många filmer, tar sovmornar, och bara myser. Hoppas ni har en bra julledighet ni med!
December 20, 2012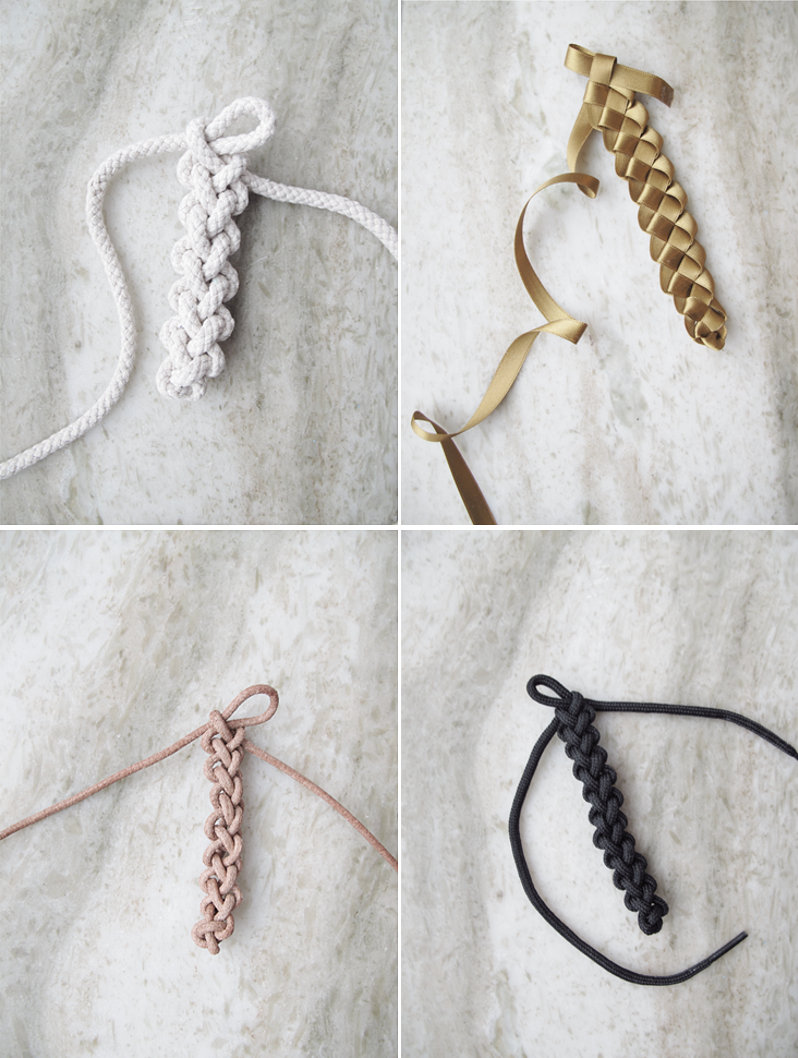 I wanted to show you some more variations on the braid from the last diy post. From the top: thick cotton thread, a silk ribbon, brown leather cord and a shoe lace. Hope you like it!
/// Tänkte jag skulle visa er lite fler varianter på flätan i förra diy inlägget. Från toppen: tjockt bomullssnöre, sideband, brunt lädersnöre och till sist ett skosnöre. Hoppas ni gillar!
LET'S BE CREATIVE . 4 Responses
December 19, 2012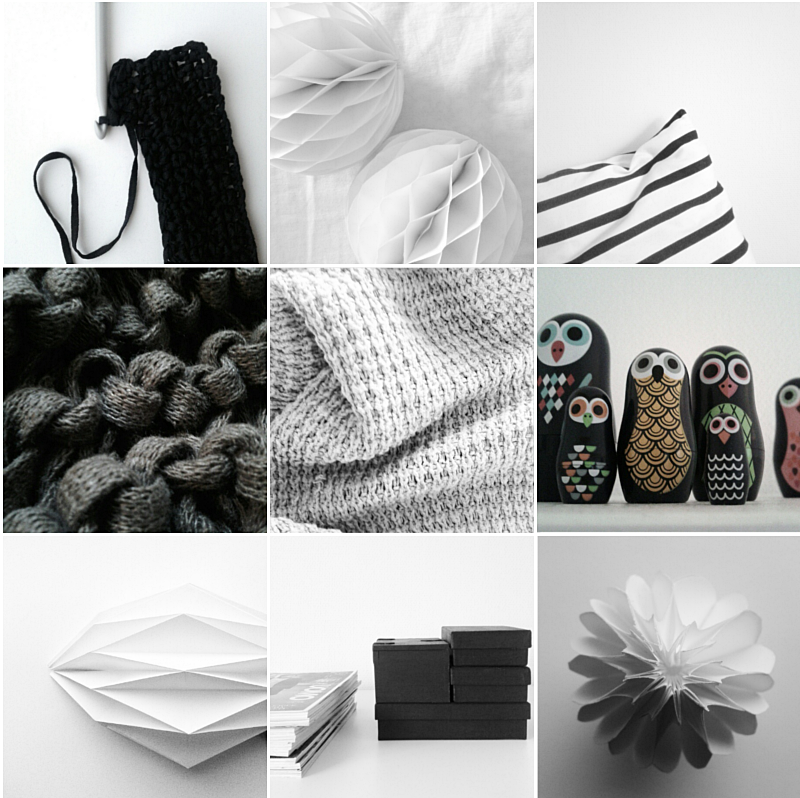 RANDOM . instagram . 6 Responses