Month: January 2013
(page 1 of 3)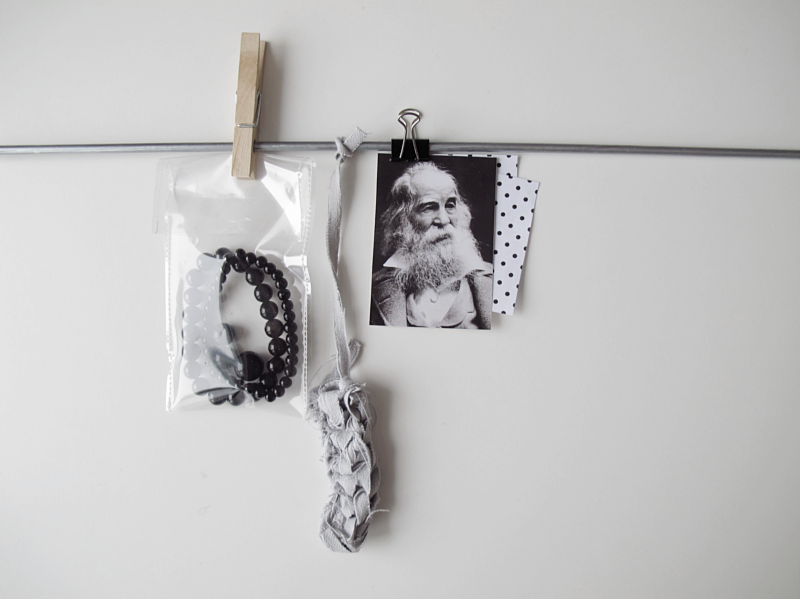 You need: a bit of thin plastic, a sewing machine and a pair of scissors.
/// Du behöver: en bit tunn plast (jag har använt en sådan plast som man slår in böcker med), en symaskin och en sax.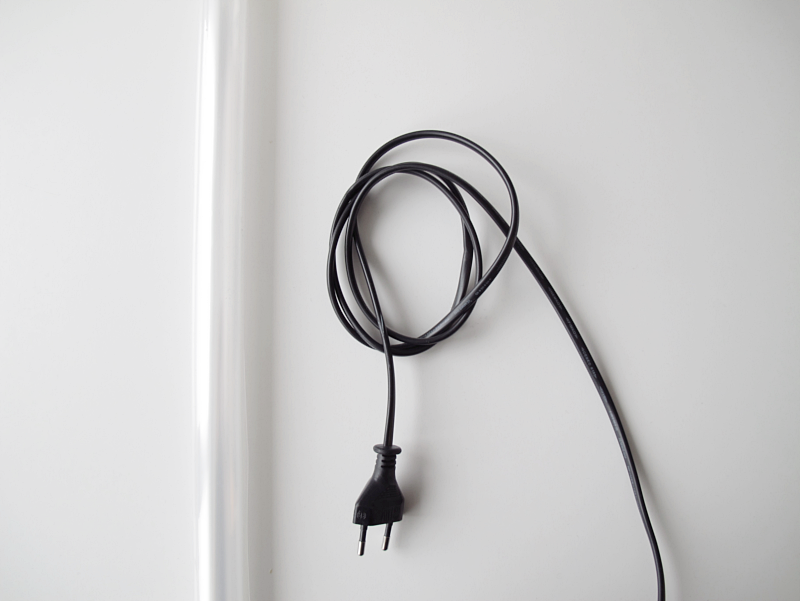 Fold the piece of plastic in half. And then start sewing. I used a white thread, because I didn´t want the seam to show as much, but If you want you can use a different color to make it a accent detail. I sew first and cut later, just because I found it easier to do it that way.
/// Vik plasten på mitten och sedan kan du börja sy. Jag använde en vit tråd för att jag inte vill att sömmen ska synas, men om man vill kan man använda en tråd med tex neonfärg för att få en extra detalj. Jag syr först och klipper sedan, bara för att jag tycker det blir enklare, då plasten gärna vill glida iväg lite.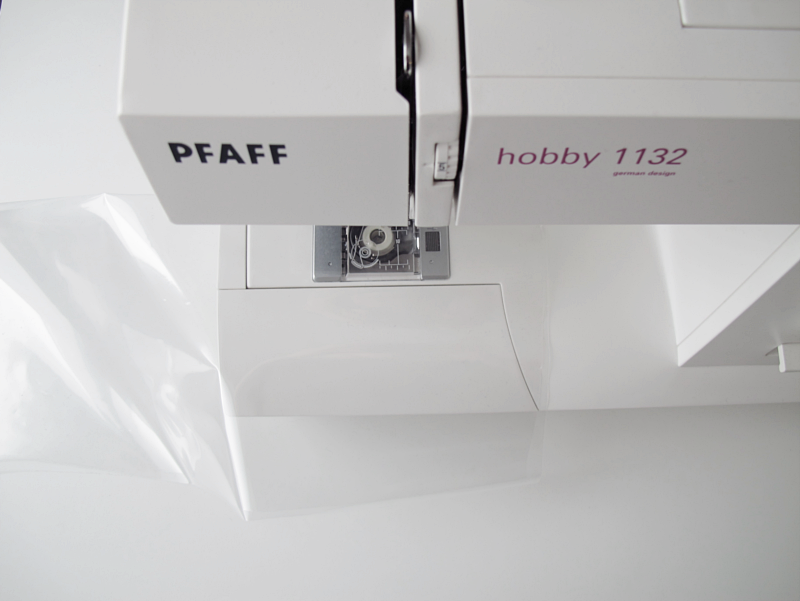 How wide you want to make the bags, depend on what you want to store in them. I did mine about 7 and 11cm.
/// Hur breda du vill göra dina påsar beror på vad du vill ha i dem. Mina blev ca 7 och 11cm.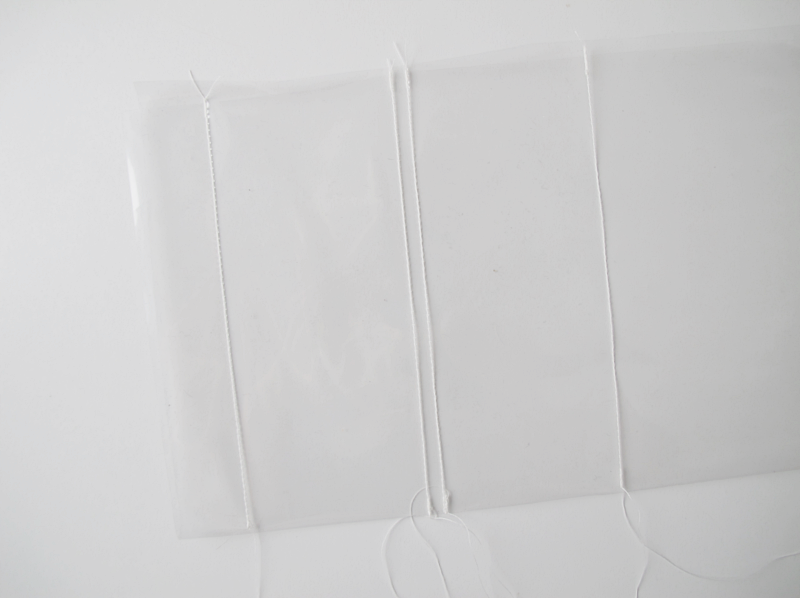 Then cut the excess plastic off, and the thread sticking out. And you´re done!
/// Klipp sedan bort den överflödiga plasten. Och de små trådbitarna som sticker ut. Och du är klar!