April 20, 2013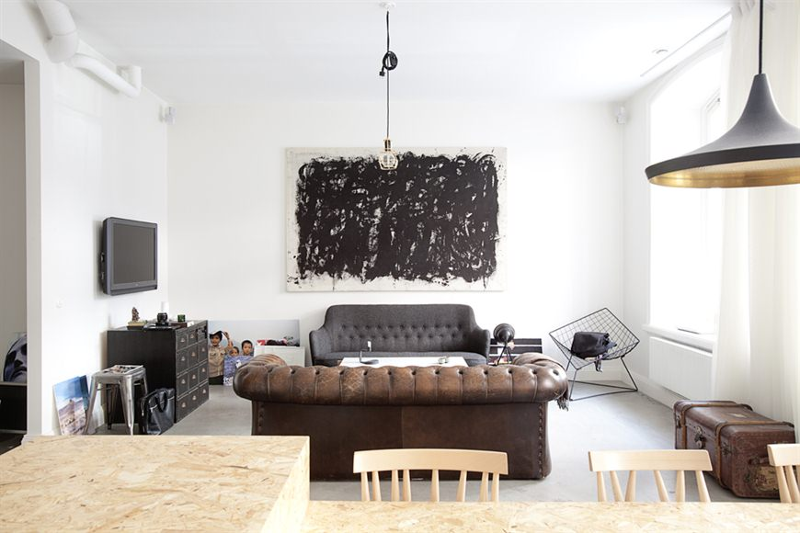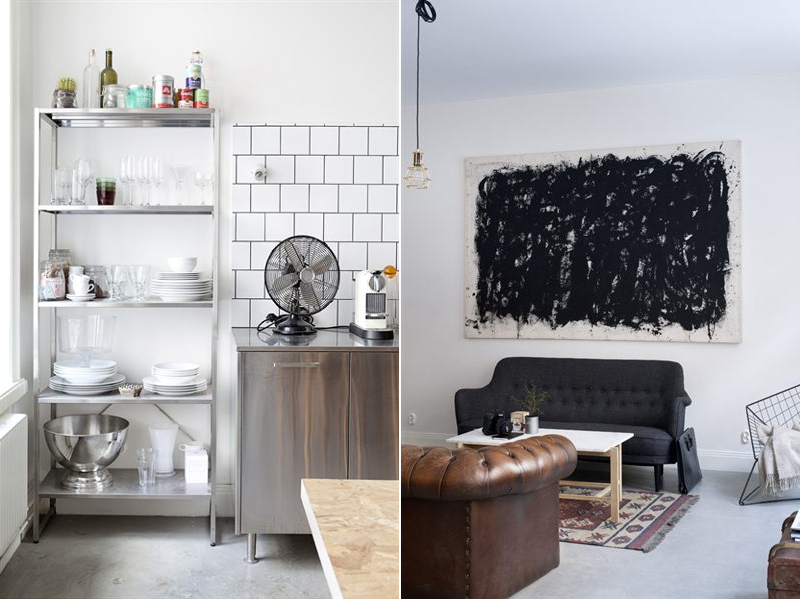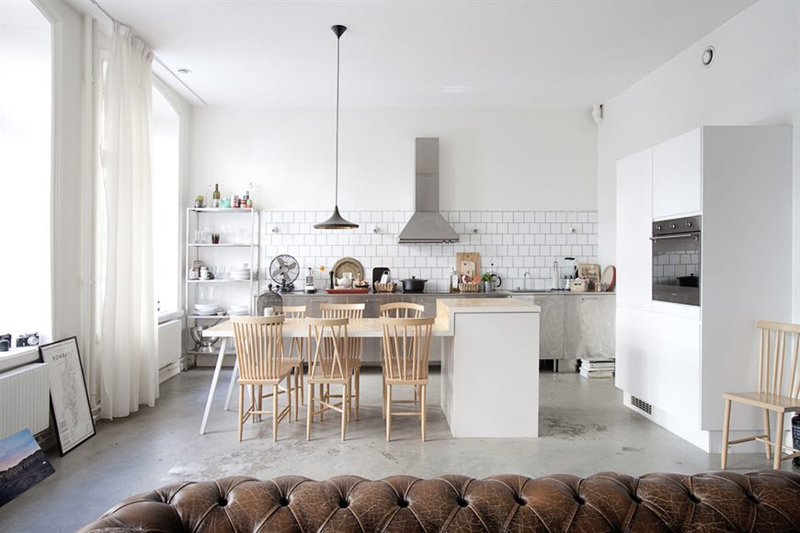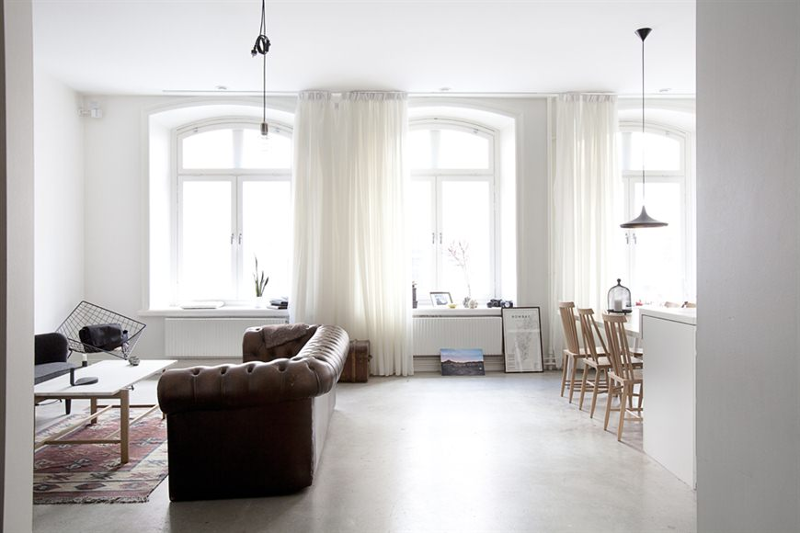 A great looking apartment for sale in Stockholm.
/// Nu är detta hem, som snurrade på bloggarna för ett år sedan, till salu i Stockholm. Fortfarande lika fint.
fo: alexander white via Emma with thanks
KITCHENS, LIVINGROOMS . brown, concrete, shelf, sofa, white, wood . 2 Responses
March 10, 2013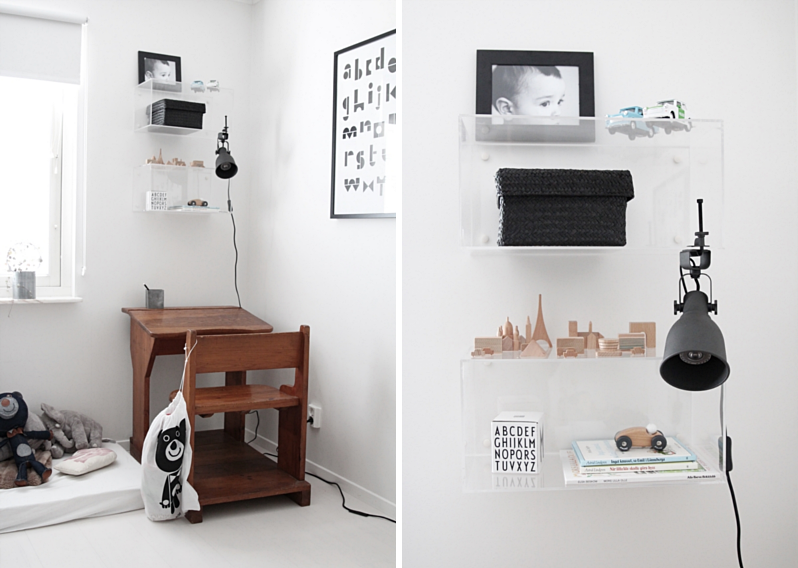 Jennifer has the nicest room for her little ones.
/// Finaste barnrummet hemma hos Jennifer.
fo: Jennifer Åkesson
FOR THE KIDS . black, posters, shelf, white, wood . 8 Responses
December 1, 2012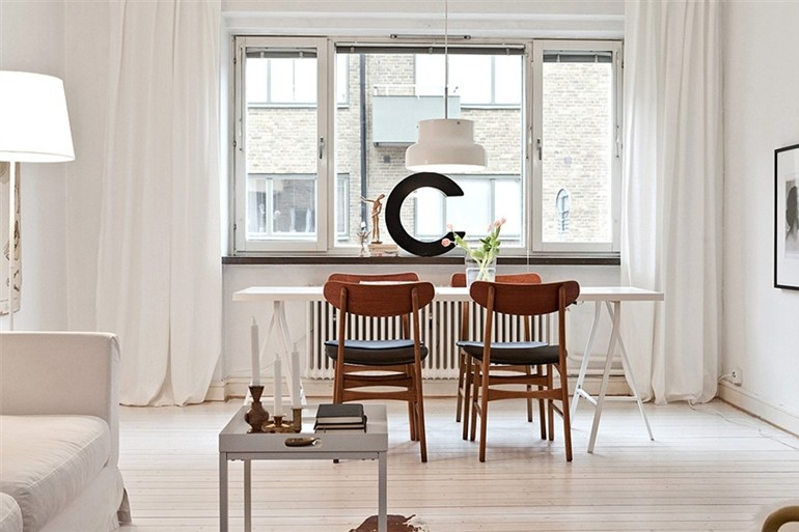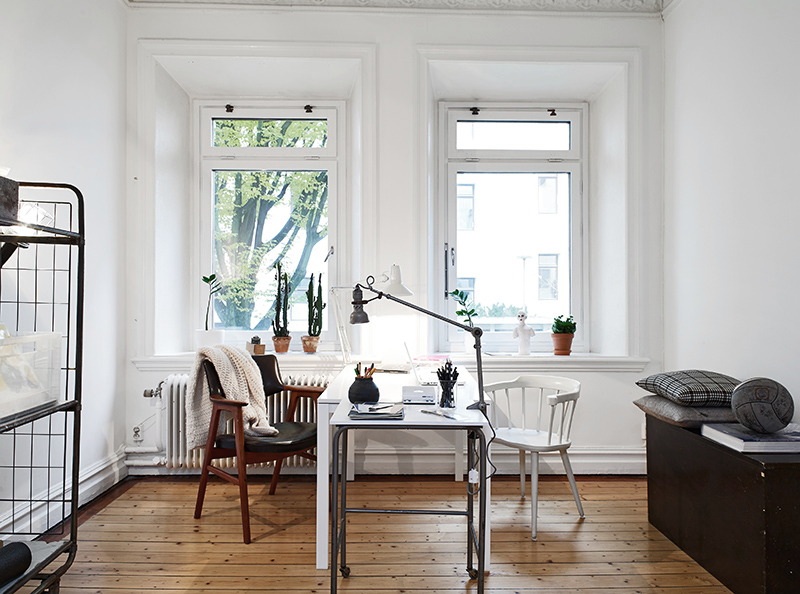 A lot of diy´s lately. So here are some nice interior pics instead. Hope you´re having a nice saturday, and can you believe it´s already december 1st!
/// Väldigt många diy har det blivit på sistone, så därför tänkte jag bjuda på en liten lördagsmix med inredningsbilder istället. Trevlig lördag på er!
BEDROOMS, KITCHENS, MIXED INSPIRATION, WORKSPACES . black, gray, sheet metal, shelf, white, wood . 4 Responses