March 12, 2012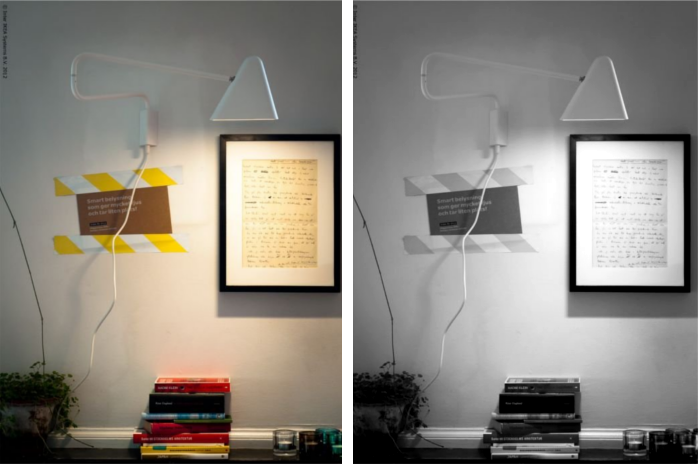 Oh, I really need a closer look at this new lamp from Ikea. It will be available from may and it is a part of the new PS collection.
/// Oj vad jag vill ta en närmare titt på denna lampa från ikeas nya PS kollektion. Kan nog bli en ny favorit.
LIGHTING . ikea . Leave a response
January 17, 2012
These new doors on Ikeas Billy bookshelf are definitely my favorite. Nice job Ikea!
/// Den här nya varianten på dörrar till Ikeas berömda billy, är helt klart min favorit. Heja Ikea!
INTERIOR . bookshelves, green, ikea . 5 Responses
August 29, 2011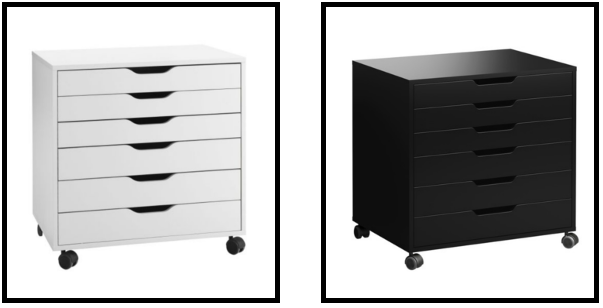 Den möbel som utan tvekan väcker mest ha-begär hos mig just nu är hurtsen Alex från Ikea. Svart eller vit spelar ingen roll! Det måste nog bli ett inköp innan den fösvinner ur sortimentet. Men jag skulle byta hjulen till gummihjul istället.
/// I have such a big crush on Alex from Ikea. I think I have to buy it. But I would change the wheels to rubberwheels instead.
IN THE OFFICE . chest of drawers, ikea . 2 Responses
August 15, 2011

Jag måste erkänna att jag är lite avis på de elever vid Beckmans som skapat en textilkollektion tillsammans med Ikea. Förstå vad roligt med måste ha varit!
/// I must admit I'm a bit envious of the students at Beckmans who has created a textile collection with Ikea. How fun it must have been!
TEXTILES . ikea . Leave a response