Tag: instagram
(page 1 of 6)
No list today, instead I want to give some blog (and instagram) love to Elin Kickén and Evalotta Sundling. Many of my favorite pictures this year are theirs (or I should say their styling).
/// Ingen lista idag utan istället tänkte jag ge lite blogg (och instagram) kärlek till Elin Kickén och Evalotta Sundling. Många av mina favoritbilder det här året är deras (eller jag kanske ska säga att de står för stylingen).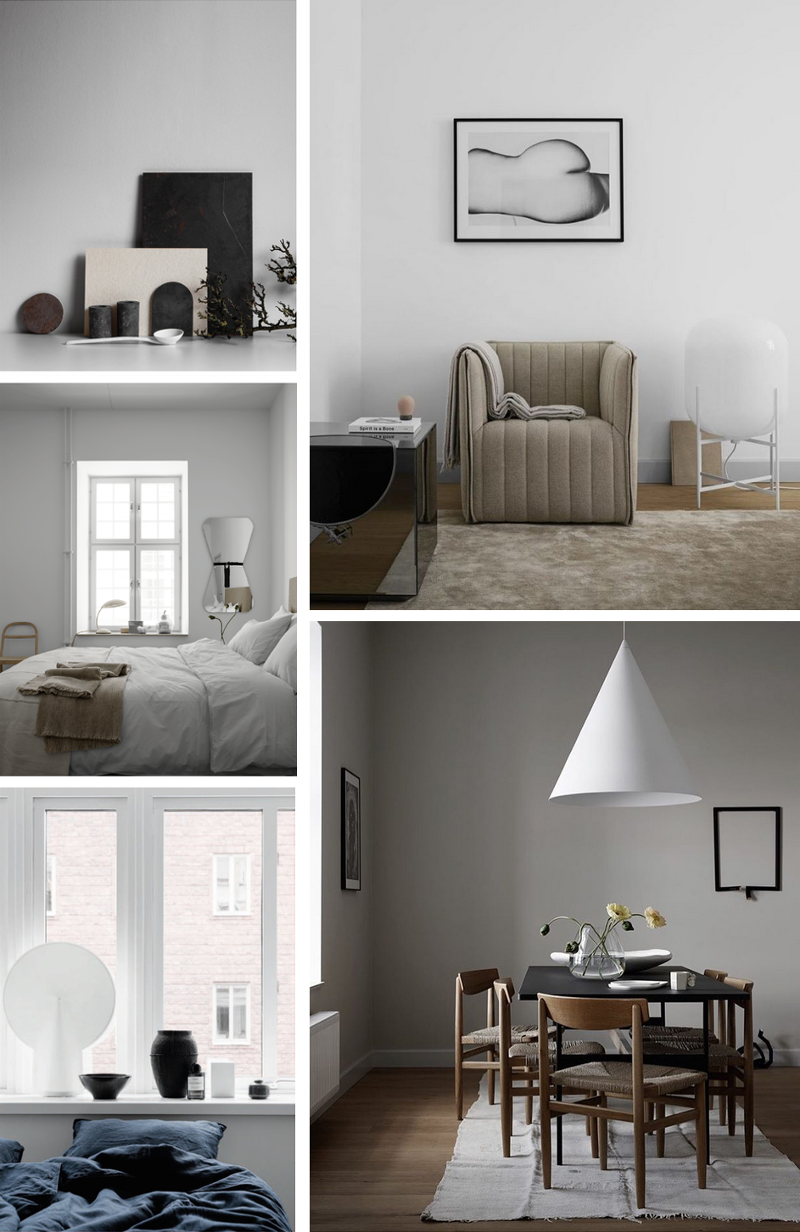 They also have great instagram feeds. This is Evalotta's…
/// Deras instagram flöden är också helt underbara. Det här är Evalotta's..
.. and this is Elin's.
/// … och det här är Elin's.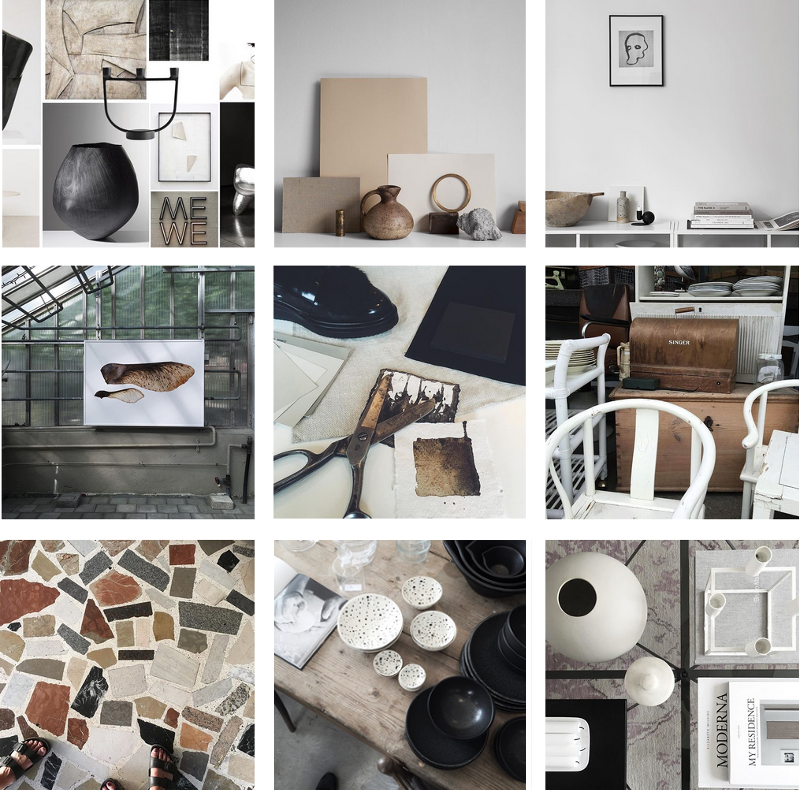 And let's not forget about their blogs either. You can find Evalotta's here and Elin's here. Love!
And as usual I wish you a great weekend!
/// Och glöm för guds skull inte att kika in på deras bloggar. Evalotta's kan du hitta här, och Elin's här. Tokfint!
Och som vanligt önskar jag er en trevlig helg!
fo from the first collage: Evalottas blog