15.03.13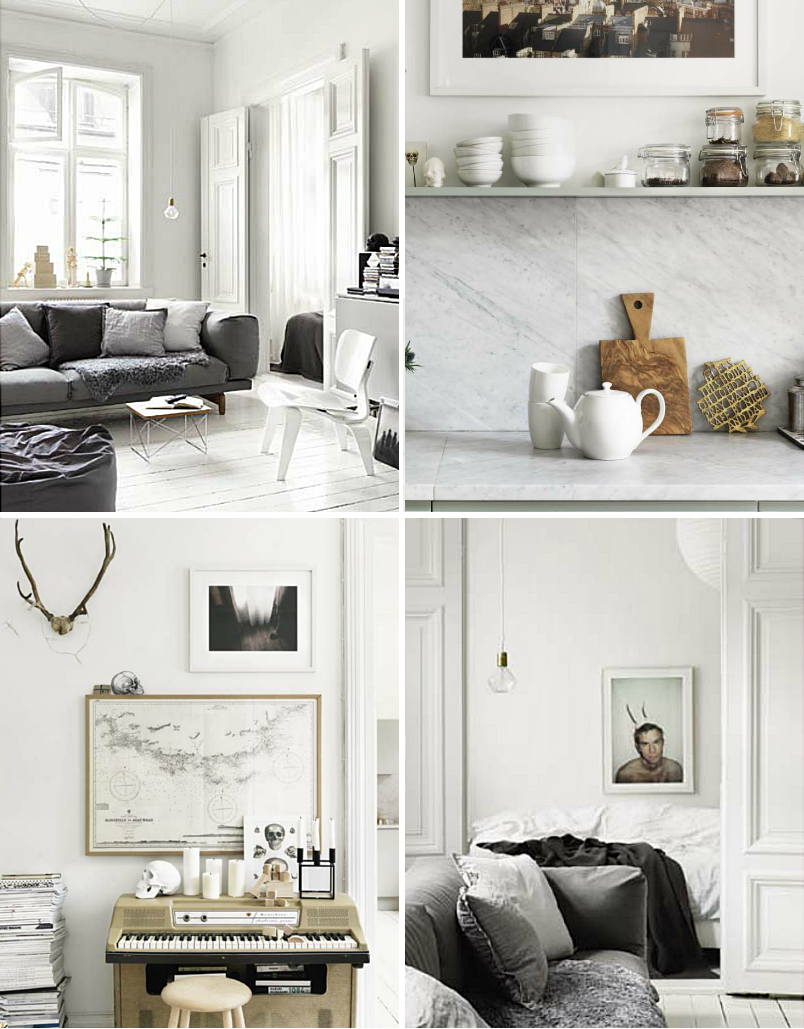 One of my favourite homes last year was the home of Emma Persson Lagerberg, so you can guess how happy I was when I found these new images from her home. I think these are even better than the ones before!
/// Ett av mina favorithem förra året var Emma Persson Lagerberg´s, så ni kan ju gissa om jag blev glad när jag hittade dom här ("nya") bilderna på hennes hem. Jag tror till och med att jag gillar dessa bilder mer än de förra.
fo: from åhlens spring magazine 2013
HOMES . gray, stool, white . 2 Responses
10.02.13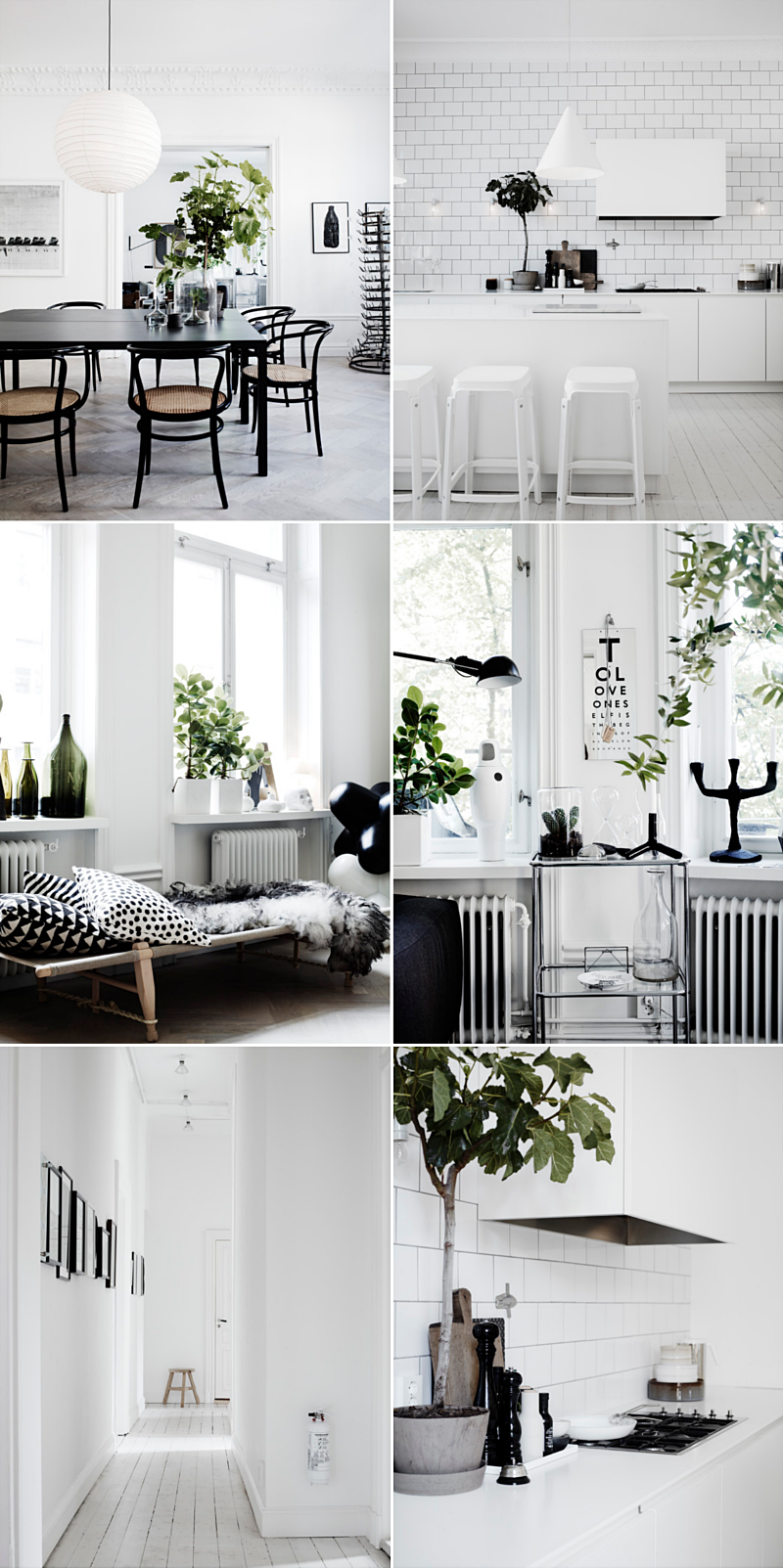 You know what, I don´t even care if you seen these pictures from stylist Lotta Agatons home a million times before. I love them, so you just have to put up with them a million and one time!
/// Vet ni vad. Jag bryr mig inte om ni redan sett dessa bilder på Lotta Agatons hem en miljon gånger redan. Jag tokgillar dem, därför får ni helt enkelt stå ut med dem en miljon och en gång!
Fo: Pia Ulin | Styling: Lotta Agaton
HOMES, KITCHENS, LIVINGROOMS . black, chairs, plants, stool, white . 1 Response
20.01.13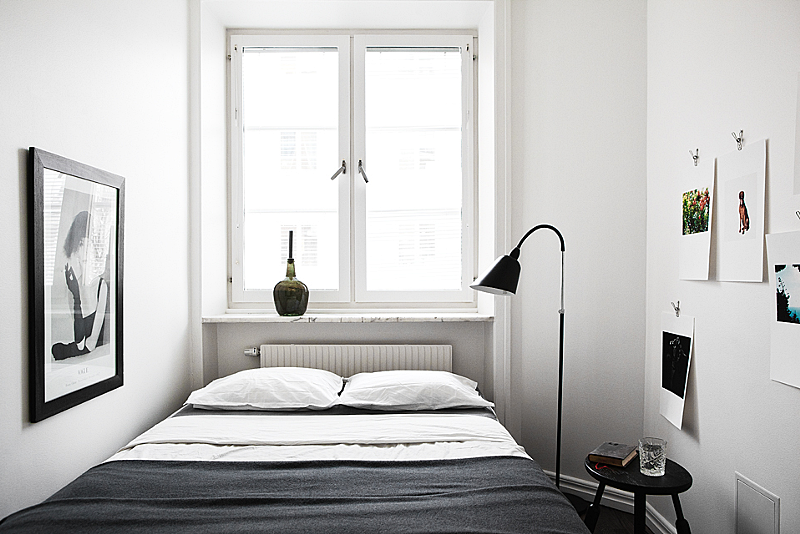 A great looking bedroom, from fantastic frank.
/// Finfint sovrum från fantastic frank.
fo: Martin Wichardt | stylist: Thomas Lingsell
BEDROOMS . gray, posters, stool, white . 3 Responses
21.10.12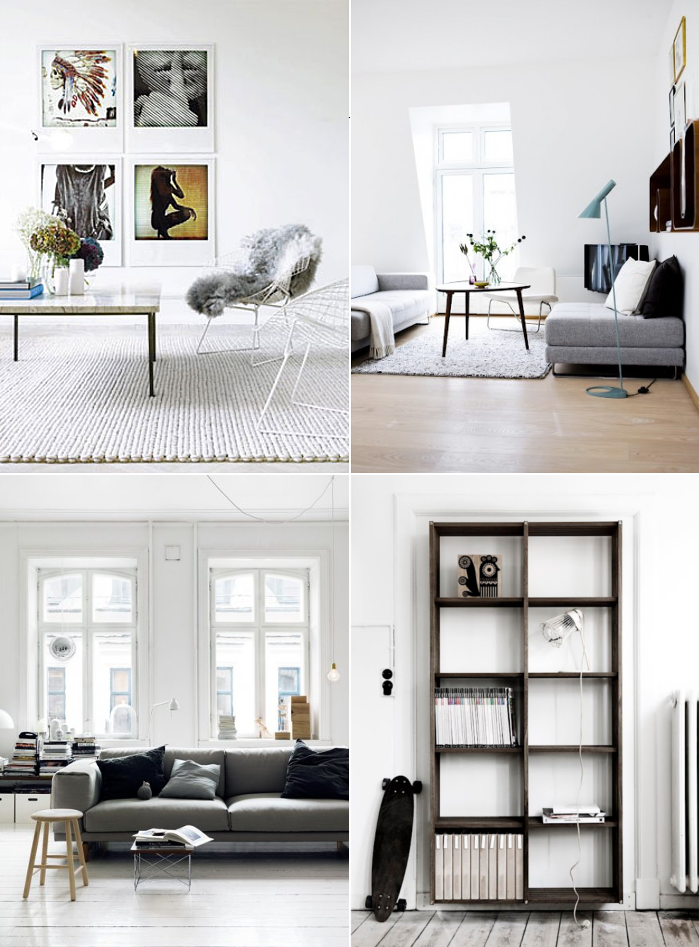 We´ve had a perfect sunny sunday today, now I´m ready for a new busy week.
/// En perfekt söndag som spenderats ute i solen, nu är jag redo för en ny vecka fylld med roligheter.
LIVINGROOMS . bookshelves, chairs, gray, posters, rugs, sofa, stool . Leave a response