February 7, 2014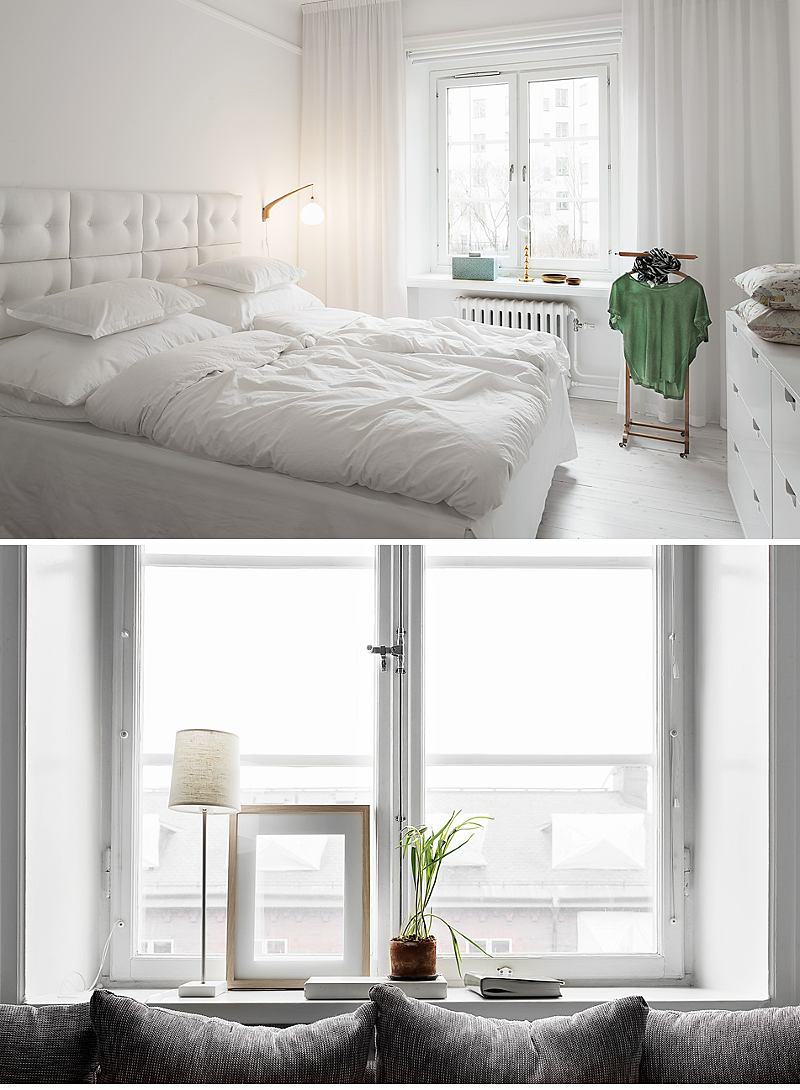 Interior inspiration. And a happy friday to you!
/// Lite inredningsinspiration så här på en fredag. Trevlig helg! 
fo: fantastic frank
BEDROOMS, KITCHENS, MIXED INSPIRATION . 2 Responses
January 24, 2014
Swoosch.. and it's friday again. I had a busy week and really didn't find any time to blog. But I wanted to pop by and wish you a happy friday, with this apartment from Alvhem. Oh and I have a diy for you too, but I think that will have to wait until tomorrow.
/// Swoosch.. så var det fredag igen. En vecka med en massa att göra så jag har inte riktigt haft tid till att blogga. Men jag ville iallafall titta in och önska en trevlig helg på er, med denna fina lägenhet från Alvhem. Jag har även ett diy åt er, men det får nog vänta tills imorgon.
BEDROOMS, KITCHENS, LIVINGROOMS, MIXED INSPIRATION . 2 Responses
January 3, 2014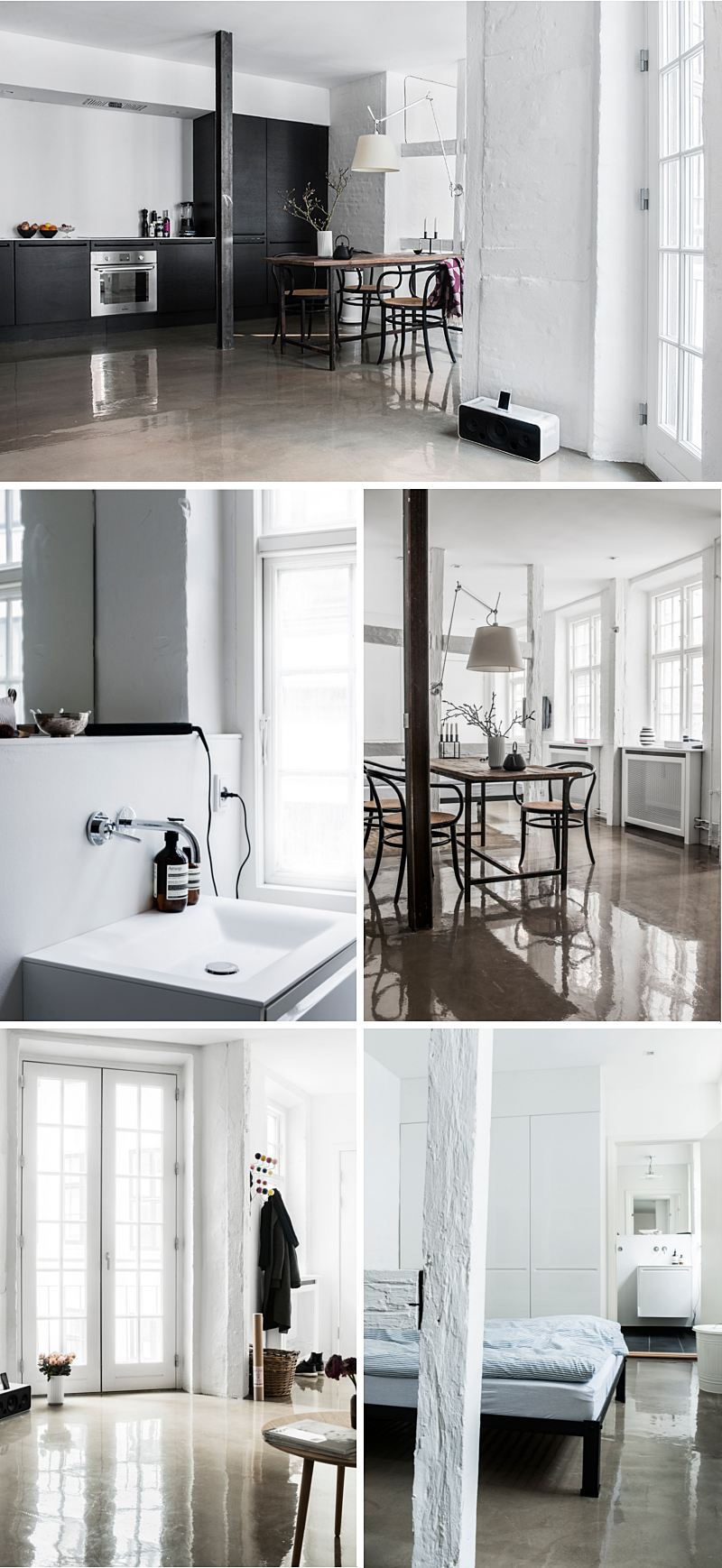 I've showed you pictures from Line's home before on the blog. In this instagram-love post. And even though I prefer wooden floors over concrete, her home still looks amazing.
/// Jag har visat er bilder från Line's hem tidigare här på bloggen, i detta instagram-kärlek inlägg. Och fast jag föredrar trägolv över betonggolv så gillar jag fortfarande hennes hem i centrala Köpenhamn.
fo: rum hemma | Peter Kragballe | styling: Camilla Tange Peylecke
HOMES, KITCHENS . black, concrete . 2 Responses
December 20, 2013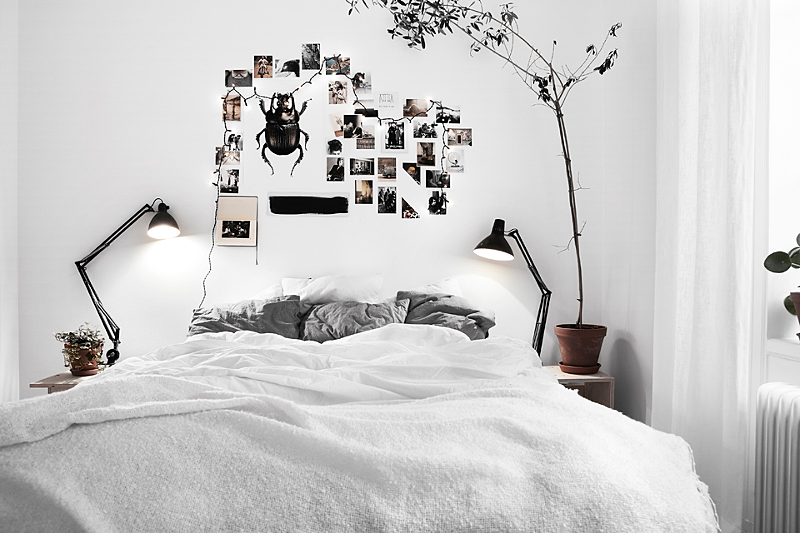 Lovely apartment for sale in Stockholm. Oh, and I know it's been a bit quiet here lately, it's just because I'm working on a "new" design for the blog. And I've been planning diy's like a crazy lady. So looking forward to the new year!
/// Finfin lägenhet till salu i Stockholm. Jag vet att det varit lite tyst här, men det är bara för att jag håller på att göra en "ny" design till bloggen, plus att jag håller på att planera massa diy till efter nyår. Åhh, 2014 kommer att bli ett bra år!
fo: hemnet | fantastic frank
BATHROOMS, BEDROOMS, KITCHENS, MIXED INSPIRATION . 3 Responses