December 14, 2013
Beautiful christmas pictures by Marie and Pella.
/// Fina julbilder av Marie och Pella.
fo: Hitta hem
FEASTS . brown, glass, gray . 1 Response
July 2, 2013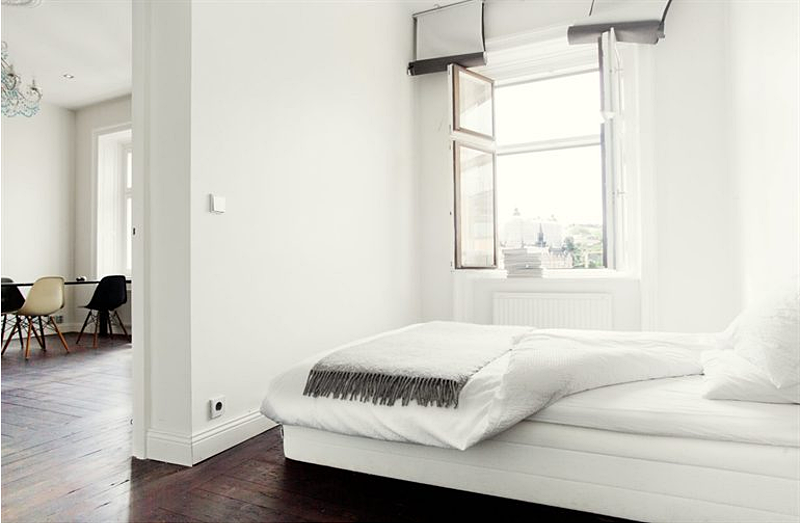 I just found this oldie (but goodie!) from Fantastic Franks first apartment for sale. I still love the simple look.
/// Snubblade precis på den här gamla (men tokfina!) bilden från Fantastic Franks första lägenhet till salu. Gillar den lika mycket fortfarande.
fo: fantastic frank
BEDROOMS . brown, gray, white . Leave a response
April 20, 2013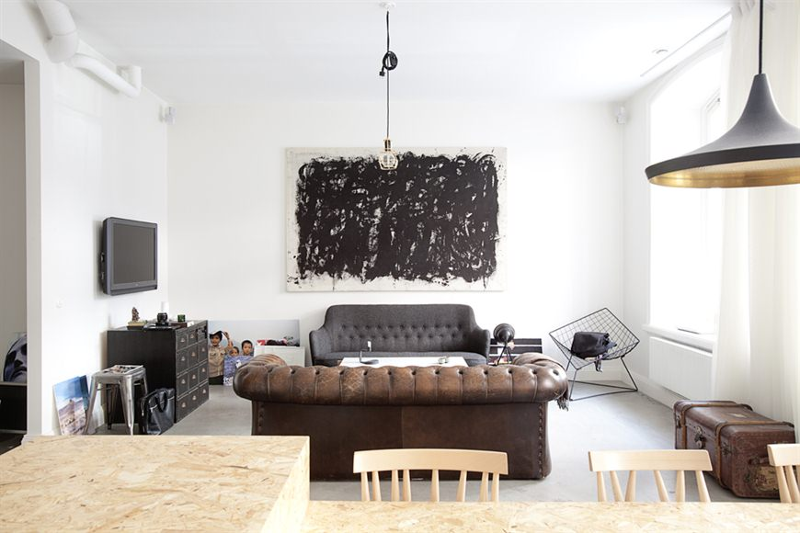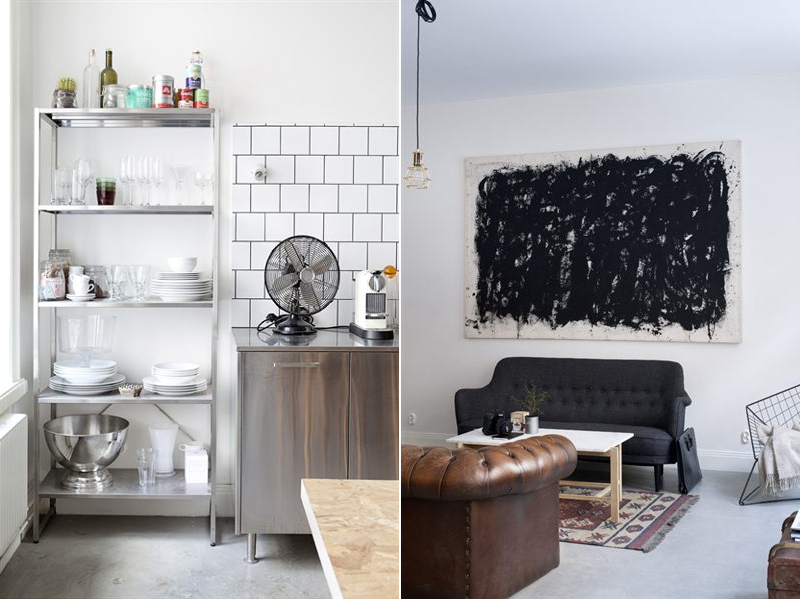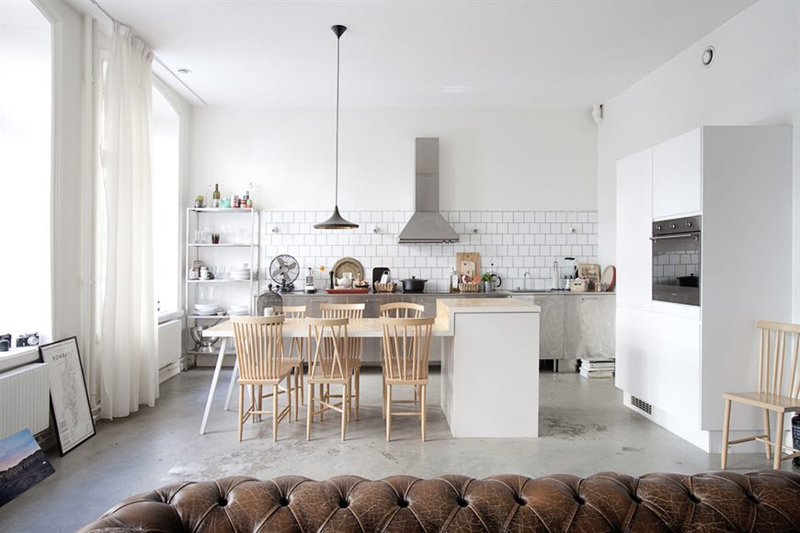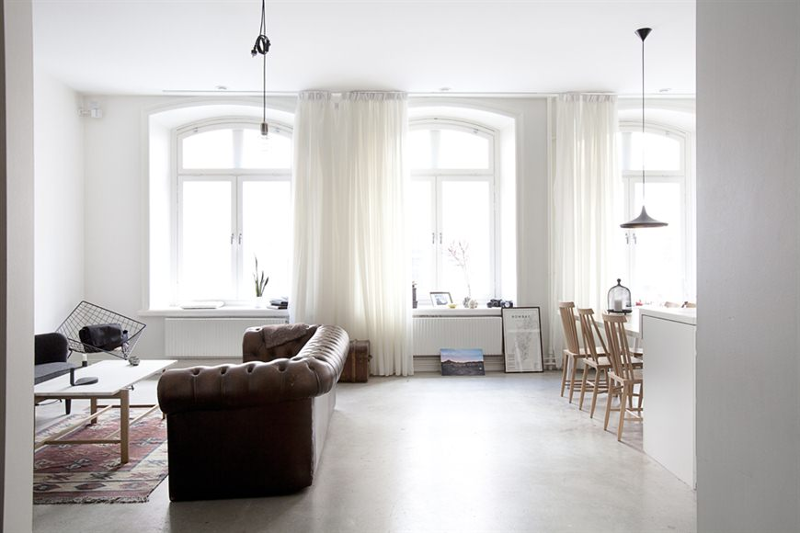 A great looking apartment for sale in Stockholm.
/// Nu är detta hem, som snurrade på bloggarna för ett år sedan, till salu i Stockholm. Fortfarande lika fint.
fo: alexander white via Emma with thanks
KITCHENS, LIVINGROOMS . brown, concrete, shelf, sofa, white, wood . 1 Response
October 15, 2012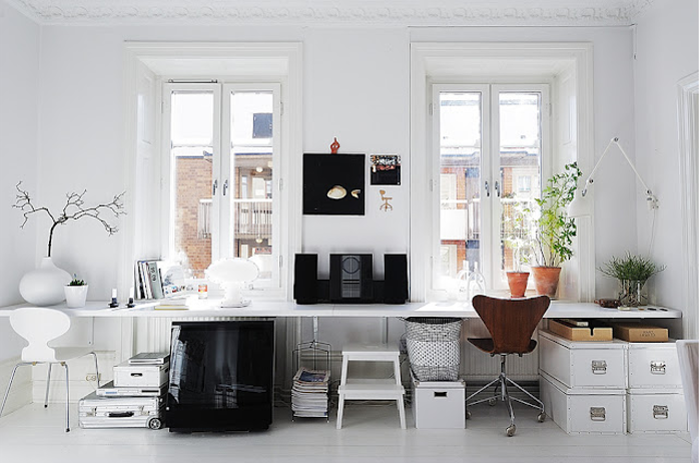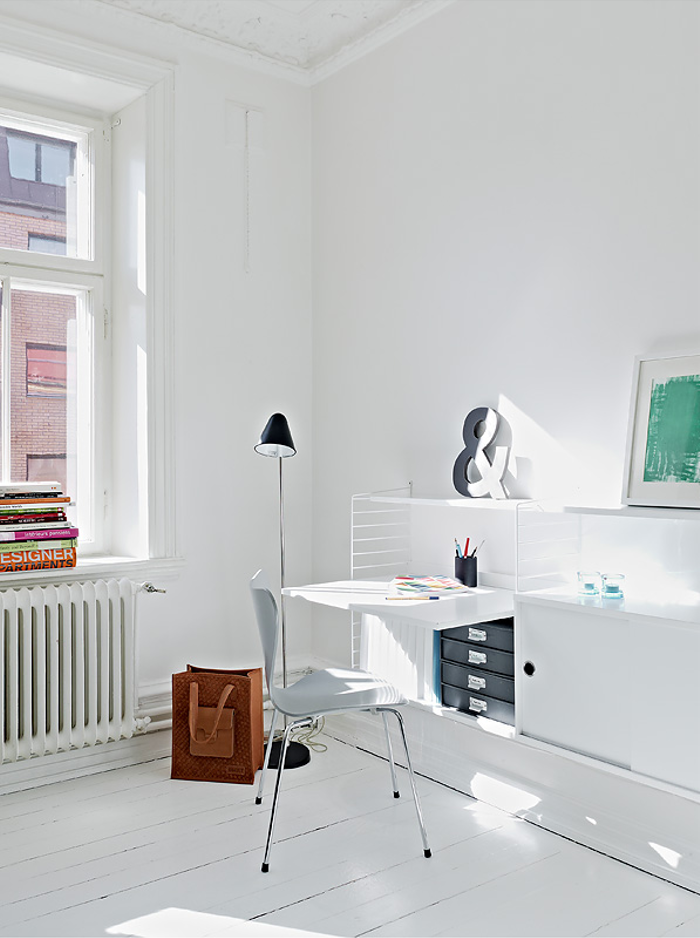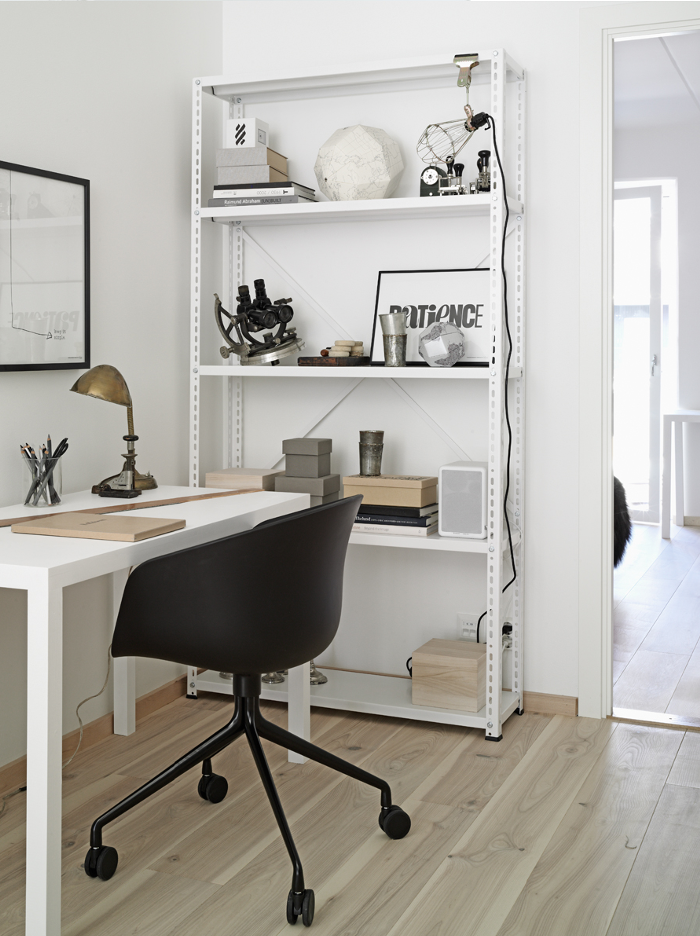 A new week, and I thought some workspace inspiration would be in place. Happy monday to you!
/// Ny vecka igen, och vad passar bättre än lite inspiration för arbetshörnan. Trevlig måndag på er!
fo: 1 and 2 (from my blog archive) 3. Henrik Bonnevier | styling: Lotta Agaton
WORKSPACES . bookshelves, brown, white . 1 Response
October 6, 2012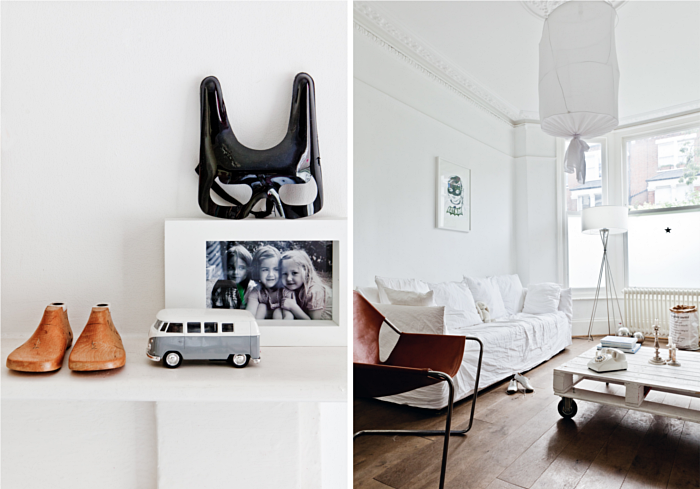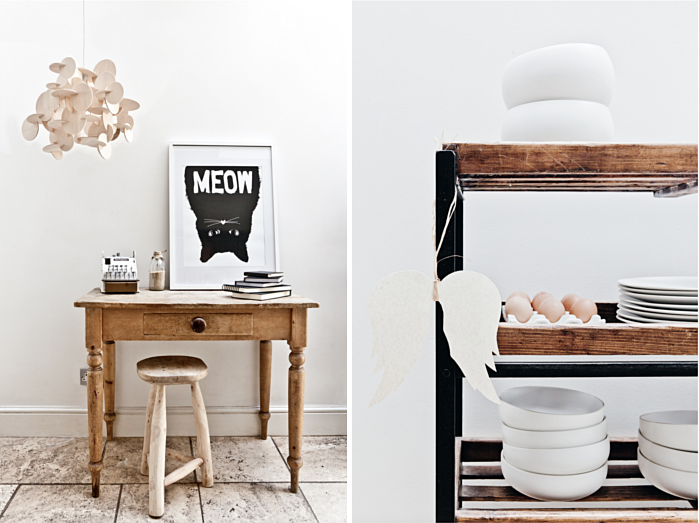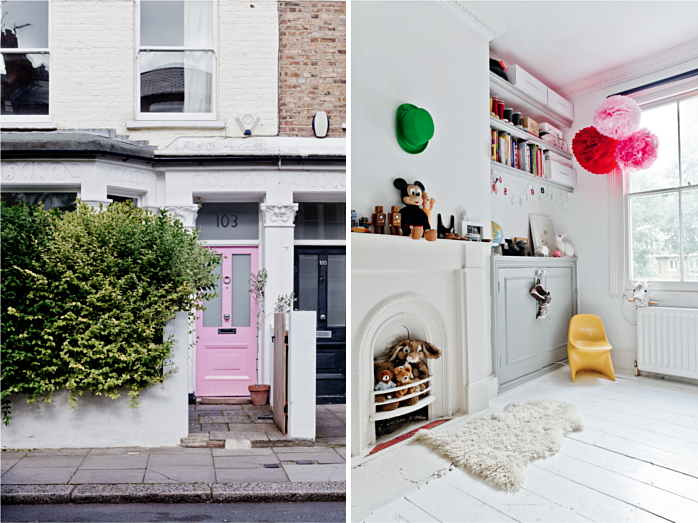 This is the lovely home of Karine Kong, one half of the very talented duo Bodie and Fou.
/// I det här fina hemmet bor Karine Kong, ena halvan av den fantastiska duon Bodie and Fou.
fo: milkmagazine
If you liked this, maybe you´ll like Joannas home too?
/// Gillade du detta kanske du också gillar Joannas hem?
HOMES . brown, pink, posters, stool, white . Leave a response