This is a bit hard for me to get my head around, but I now have 142.360 followers on Bloglovin. 142.360 followers! It's just a teeny-tiny bit crazy, I mean it's just me writing about stuff I like and things I make…
Anyway, most of you have not been around from the beginning so I thought it would be fun to start showing you some of my older posts. Given how long I've blogged and how many posts I've made over the years, I think it's so much fun to look in the archives to see what I wrote about and what I liked at the time, so I thought you might like it too. Sometimes it's with the feeling, "Oh, but I still love that," and sometimes "But how, and WHY?". Today I'm going to show you three DIY's I made in october, exactly three years ago. All white, and I could have made them yesterday. Here you can find the posts and what more I wrote about then.
/// Jag har haft lite svårt att greppa att jag nu har 142.360 st följare via Bloglovin. 142.360! Det är lite, lite galet faktiskt, jag menar det är ju bara jag som skriver om sådant jag gillar och sådant jag pysslar med…
Iallafall, de flesta av er har nog inte varit med från starten så därför tänkte jag att det kunde vara kul att visa er några av mina äldre inlägg. Med tanke på hur länge jag bloggat och hur många inlägg som skrivits genom åren, tycker jag att det är så himla roligt att titta tillbaka i arkiven för att se vad man skrivit om och vad man gillat just då, och jag tänkte att ni kanske skulle gilla det också. Ibland är det med känslan "Oj men det där är ju fortfarande lika fint" och ibland med "Men, HUR tänkte jag här?". Idag tänkte jag visa er tre DIY's som jag gjorde i oktober för exakt tre år sedan. Alla vita och skulle kunna vara gjorda det här året. Här kan ni hitta inläggen och vad mer jag skrev om då.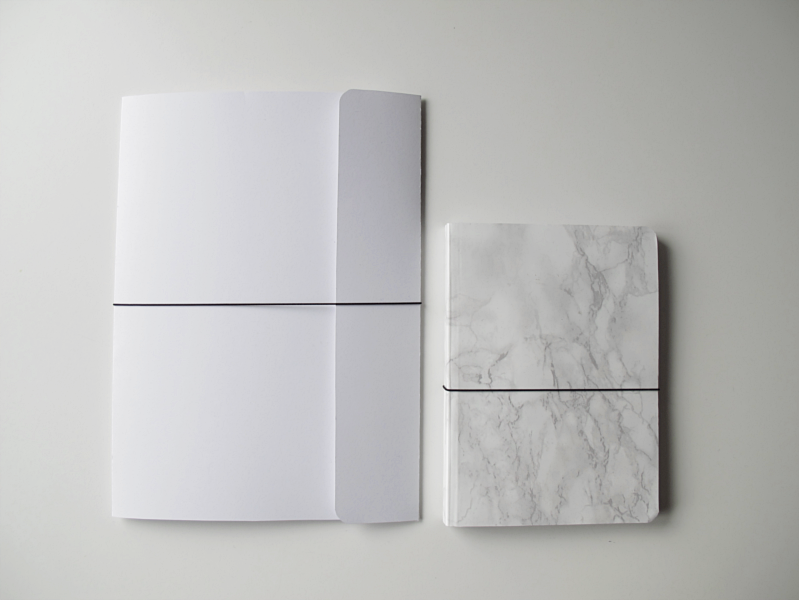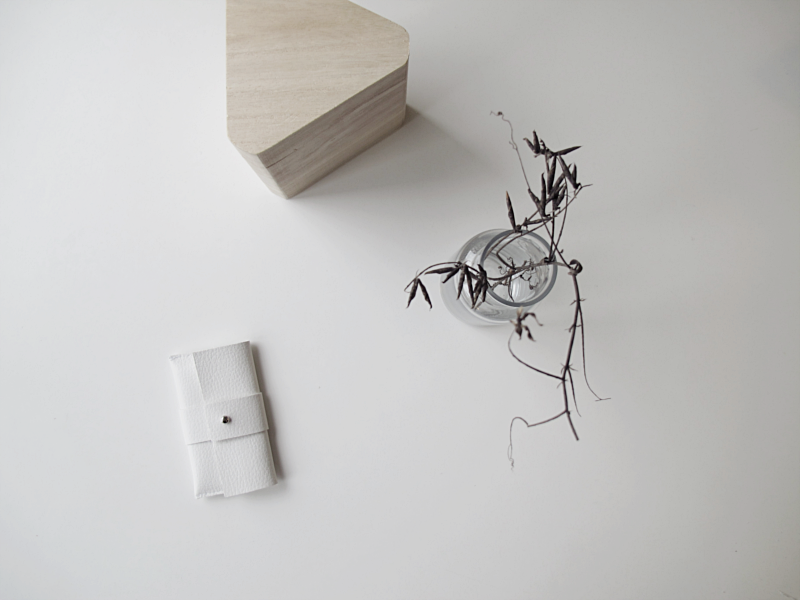 Today I still use the folder. The other items, I have no idea where they are.
/// Jag har fortfarande kvar mappen som jag använder än idag, men de andra har jag ingen aning om vart de är.
Spara