If you think that your one color gift wrapping paper is a bit boring you can do this kind of japanese pleating to make it look a little bit nicer. How you choose to fold, what width you use, how many foldings and where you place them on the gift is all up to you. I did two versions, one with the foldings alongside the box, and one with the folds on one side of the box.
/// Om man tycker att ett vanligt enfärgat omslagspapper ser lite tråkigt ut så kan man göra sådana här små japanska vikningar för att få det att se lite roligare ut. Hur du väljer att vika, hur många vikningar, hur breda de ska vara och vilken väg bestämmer du själv. Jag provade på två varianter, en med vikningarna längs med paketet och en med vikningarna på ena sidan av paketet.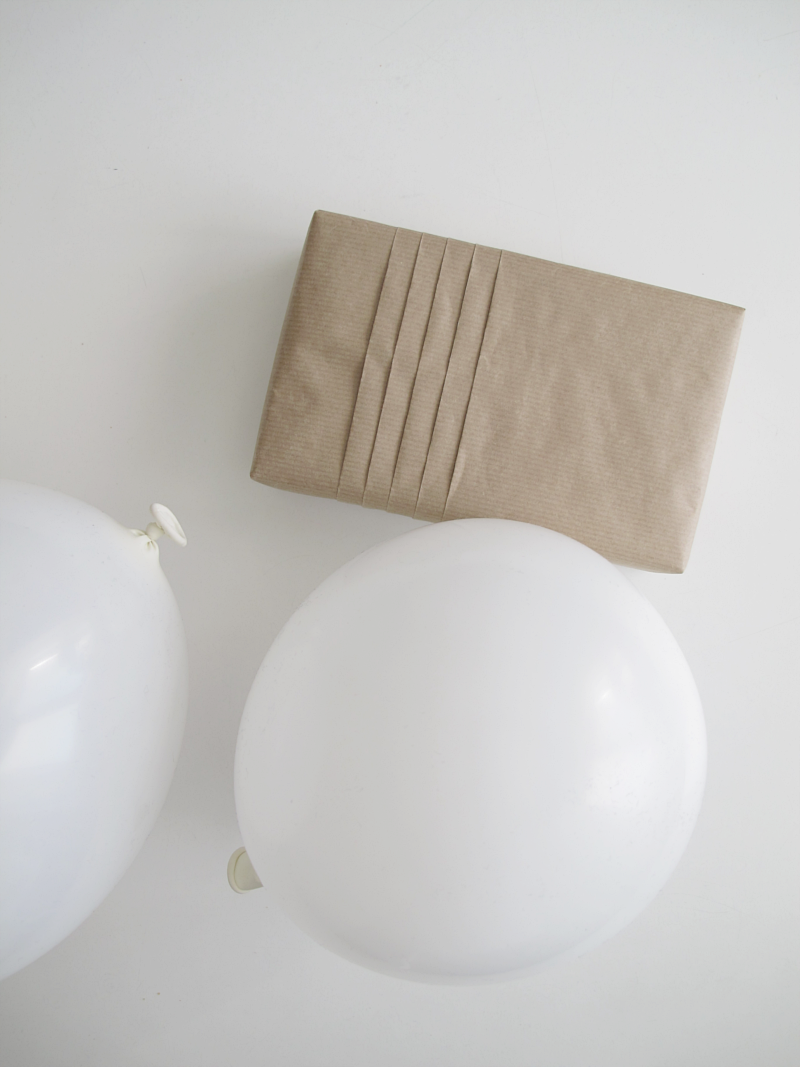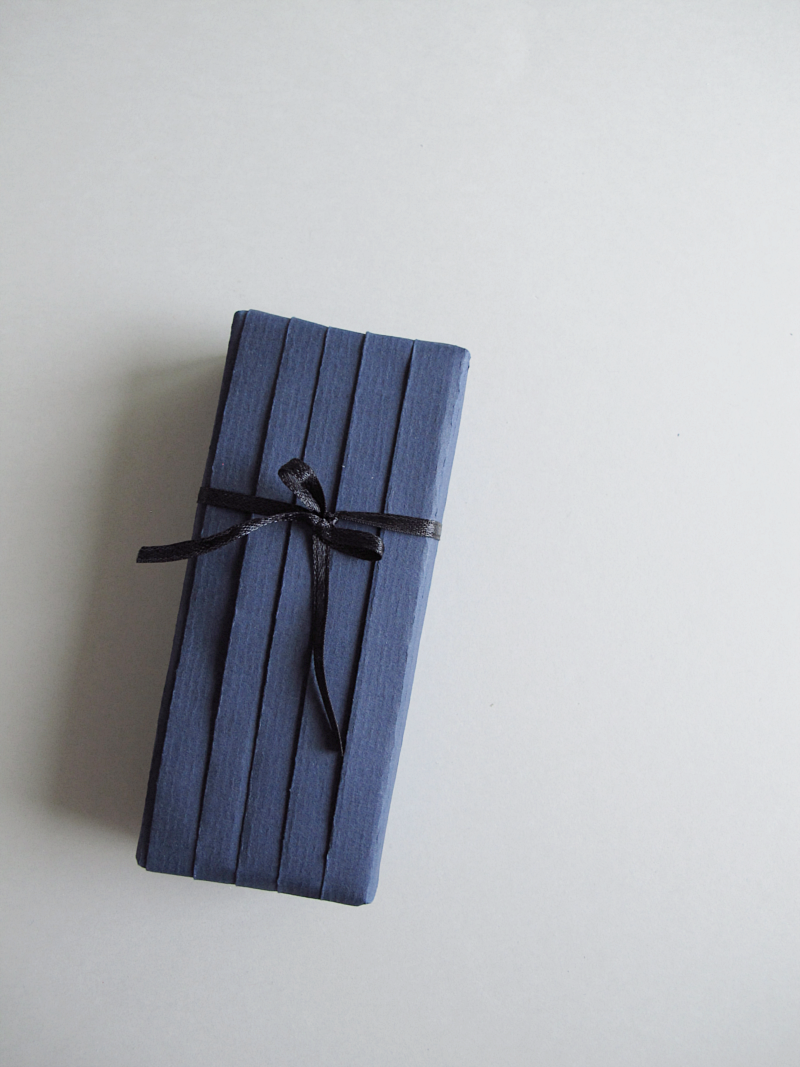 For this you need:
→ Paper
→ Tape or Glue
/// Till detta behöver du:
→ Papper
→ Tejp eller Lim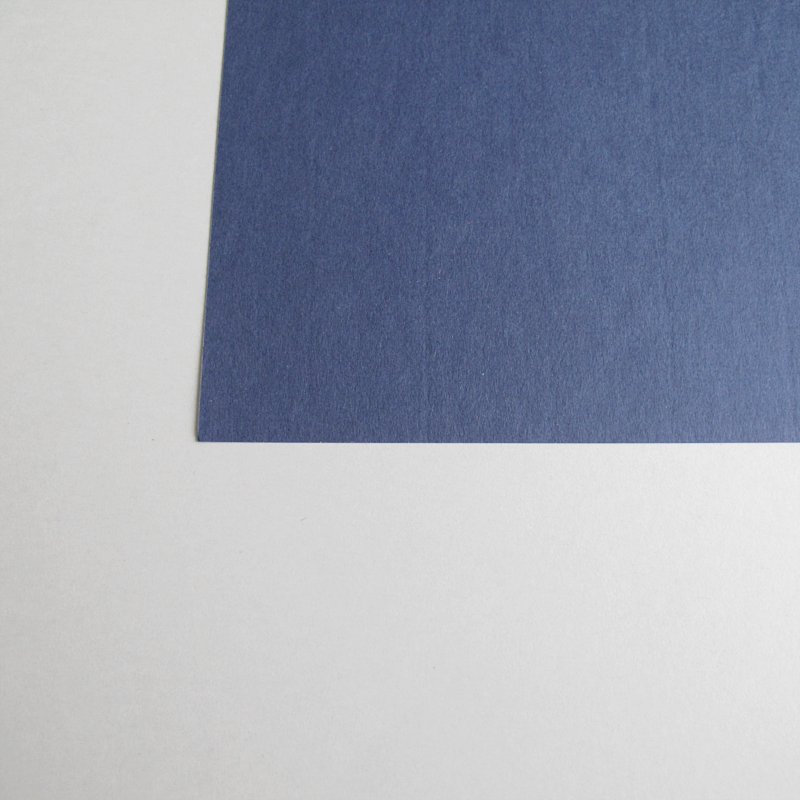 How to:
Start by folding the end upwards, about 1 cm.
/// Vik upp ena änden på papperet. Ungefär 1 cm.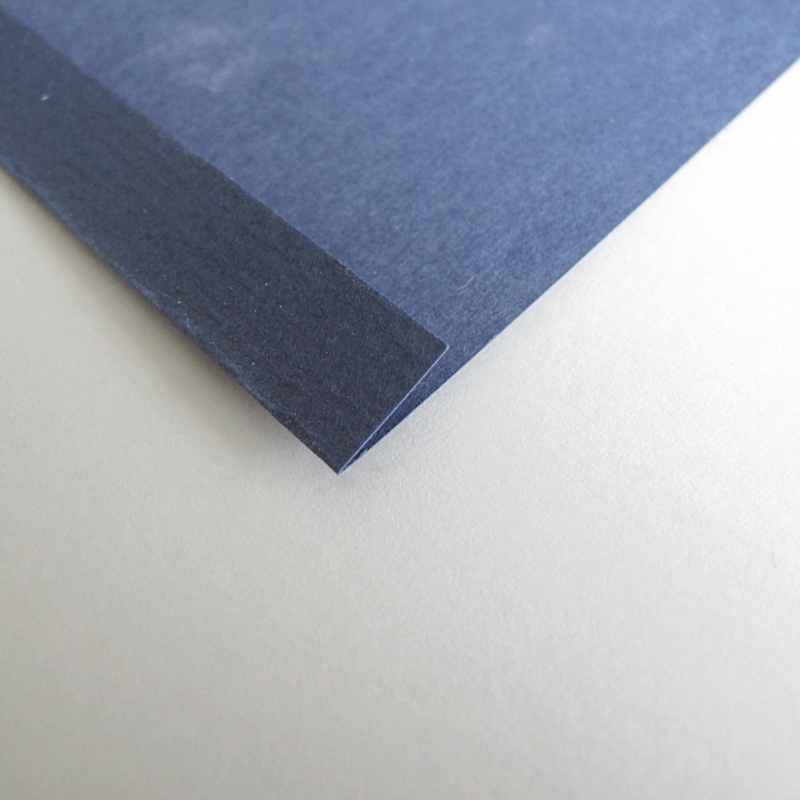 Fold it again but fold it the duoble length, about 2cm.
/// Vik igen men vik nu dubbelt så långt, det vill säga 2 cm.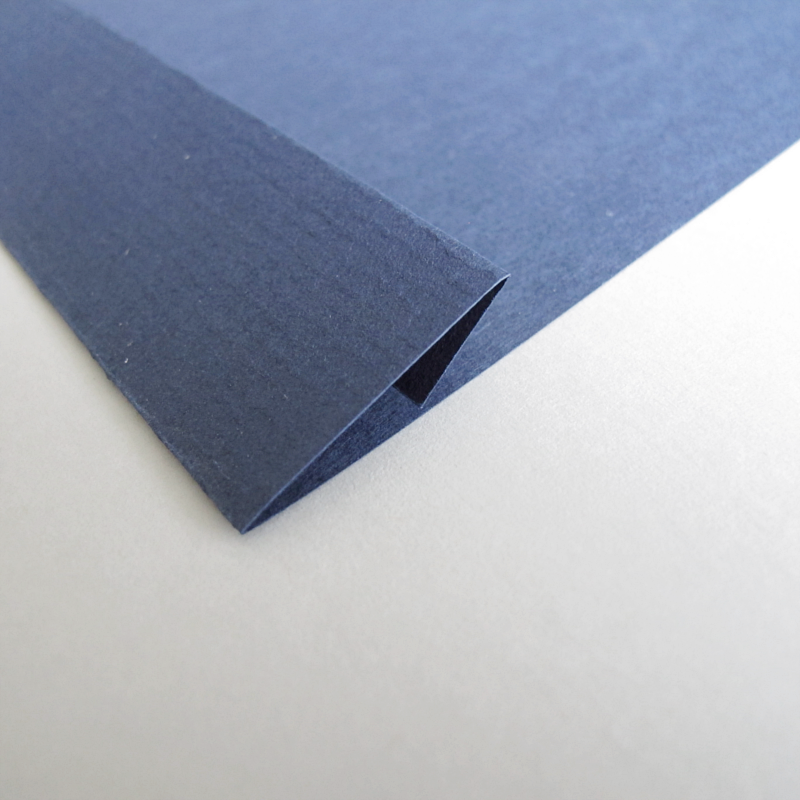 Fold as many times as you like, for the pattern you want to make. I folded  6 times to match the width of my box.
/// Fortsätt tills du är nöjd. Jag vek tills jag fick 6 st viklinjer för det passade bredden på mitt paket.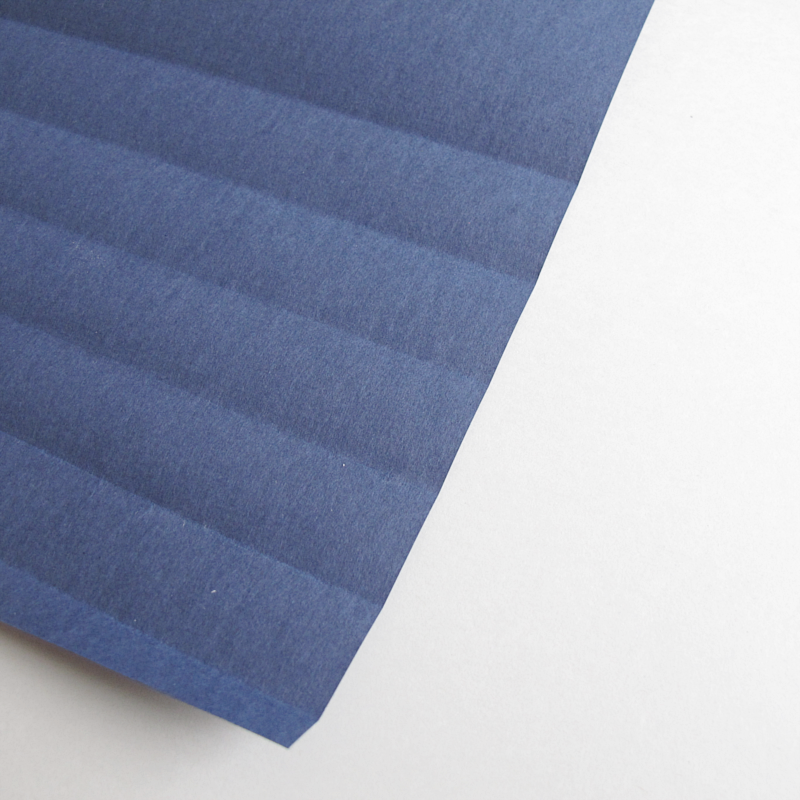 Turn the paper upside down.
/// Vänd papperet upp och ner.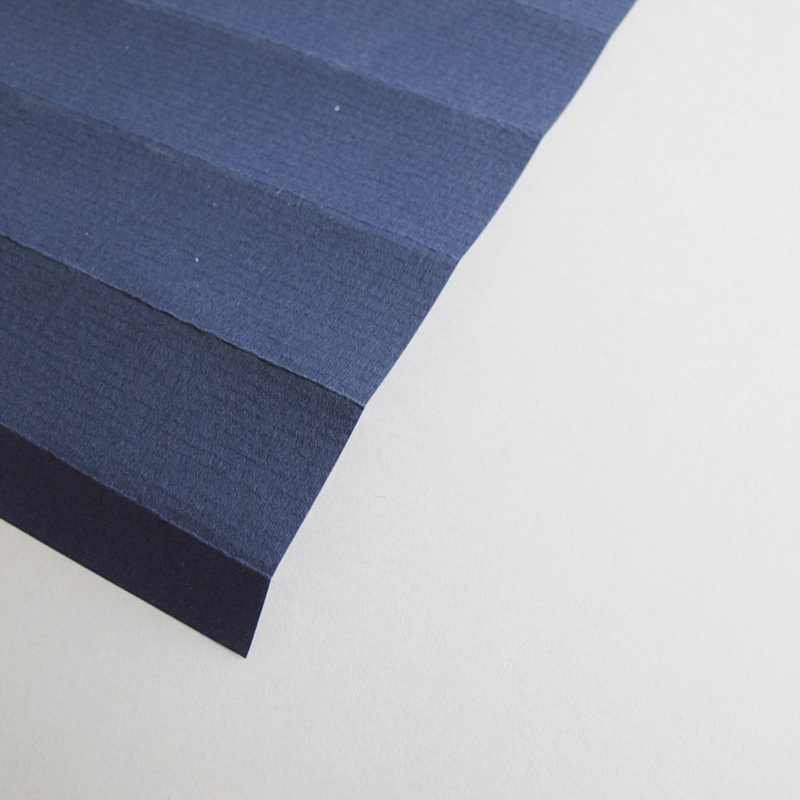 Now it's time to fold again. Pinch the folding line (photo 2) and carefully drag it towards you and down (photo 3). And press down when you reach the middle (photo 4).
///  Nu är det dags att vika igen. Ta tag i själva viklinjen, kläm åt försiktigt (bild2) och dra den mot dig och neråt (bild 3). Och tryck sedan ner den när du är ungefär på mitten (bild 4).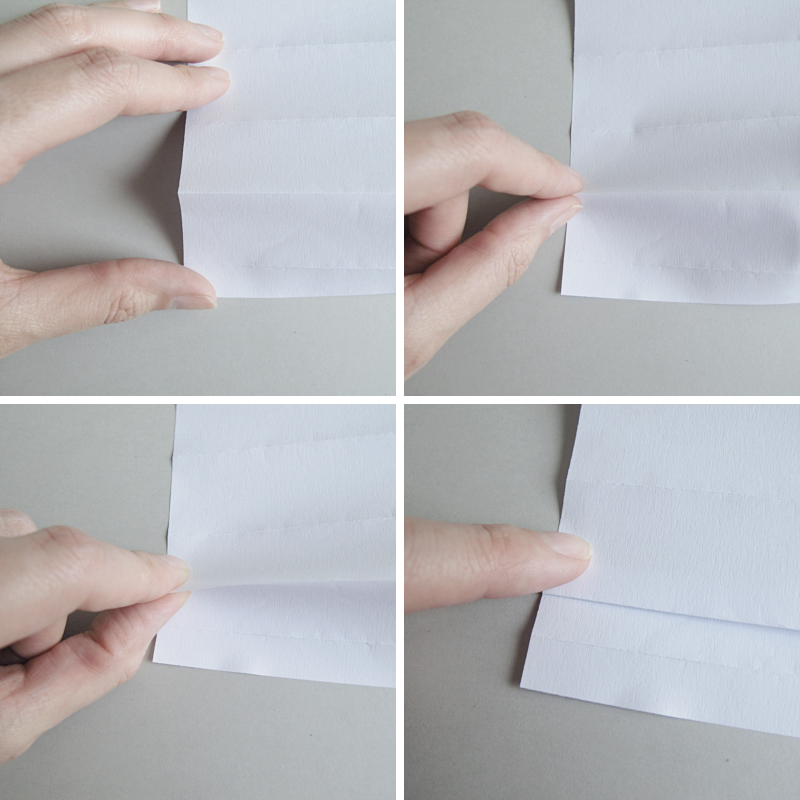 This is how the folding looks like from the side.
/// Så här ser vikningen ut från sidan.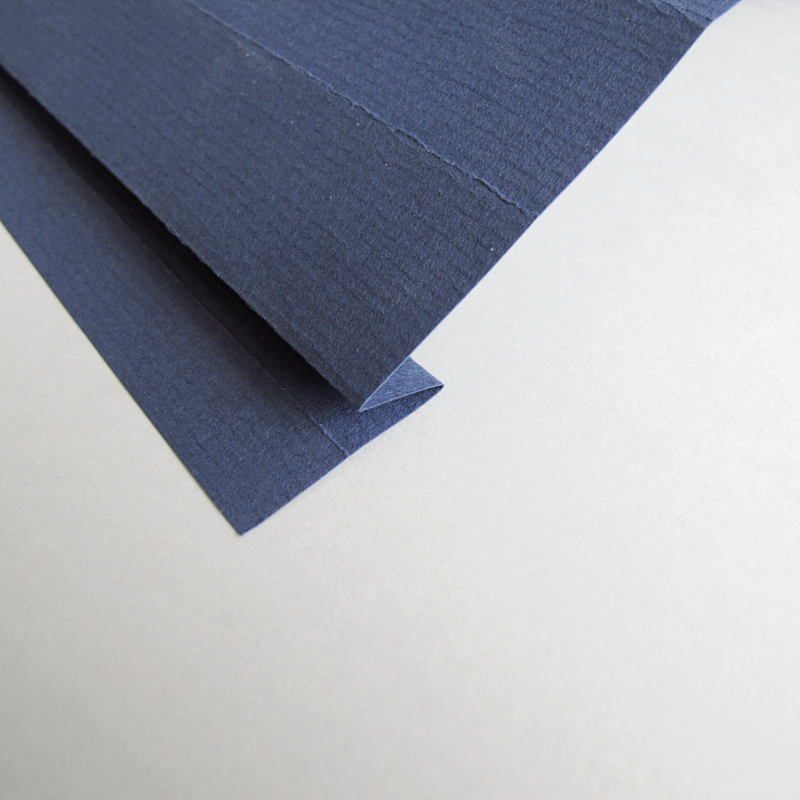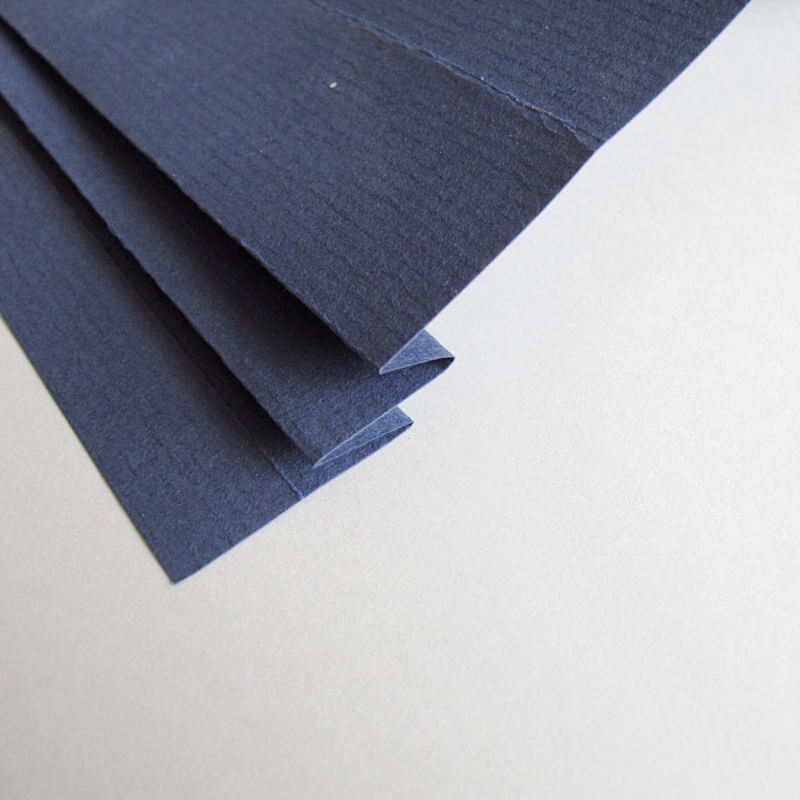 Try to get all the foldings the same width.
/// Försök få vikningarna lika breda.
When the folding is done you wrap the gift. If you find it a bit tricky you can put a piece of tape on the back on the gift wrapping where you folded, to keep it from stretching.  And then you are finished! Here you can see how the back of the gift looks like.
/// När du vikt färdigt är det bara att slå in paketet som du skulle göra i vanliga fall. Om du tycker det är lite trixigt så kan du sätta en liten tejpbit på baksidan av vikningarna vilket gör att papperet inte längre kan dras ut. Sedan är du klar! Bilden nedan visar hur baksidan på mitt paket ser ut.

Spara