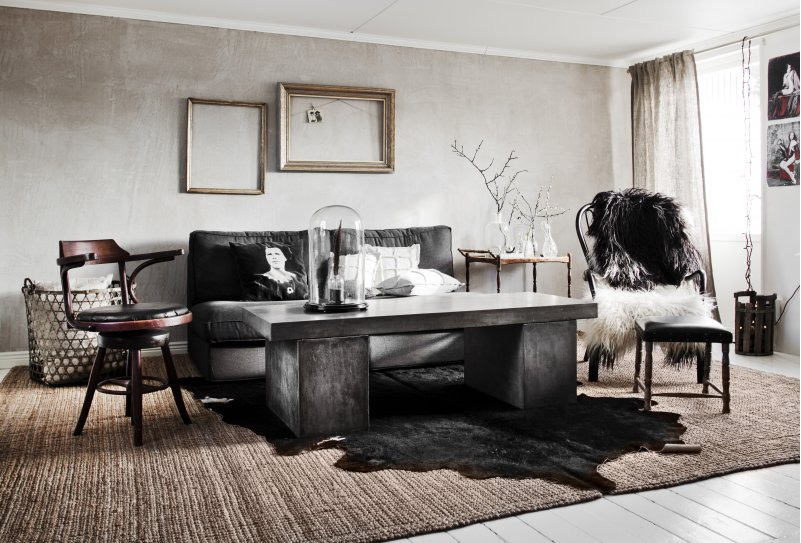 Another beige rug that caught my eye. All big and full of texture. Maybe my interior brain is trying to tell me something? (like "buy me"). Anyway.. I wanted to wish you a happy friday and I have a tiny, tiny summary from this week:
Weekday Carnival has decided to stop blogging. I think that's really sad! But I understand how she feels. That she wants to spend time with her family instead. Blogging is fun but it's also a press, and time away from all that is happening around you.
A little bird told me that Lotta Agaton's webshop will return. Can not imagine it would be anything but a success.
Weekly instagram theme? Food! And a crumpled linen cloth in gray or beige.
/// En till beige matta som jag fastnat för. Stor och textur-ig. Kanske försöker mitt undermedvetna säga mig något? (som: "köp mig"). Iallafall ville jag önska en trevlig helg på er! Och så får ni en yttepytteliten summering av veckan som varit:
Weekday Carnival har bestämt sig för att sluta blogga. Det tycker jag är jättetråkigt! Men jag förstår ändå hur hon känner. Att hon vill ta tillvara tiden med familjen istället. Att blogga är roligt men det är också en press, och tid borta från allt som händer och sker runtomkring.
Jag hörde en liten fågel som viskade att Lotta Agaton's webshop kommer tillbaka. Kan inte tänka mig att det skulle bli annat än succé.
Veckans instagram tema? Mat! Och en skrynklig linneduk i grått eller beige.
fo: KK Living | Lina Östling