Normal Hama beads might not be the funniest beads to make bracelets and necklaces out of. But with this easy DIY you can make them more stylish. First you place all your beads on a baking paper on a baking tray. Leave some space between the beads.
/// Vanliga pärlplattepärlor från Hama kanske inte är de roligaste pärlor som man kan göra armband och halsband av, men med detta enkla DIY så kan man göra dem lite roligare. Först placerar du alla pärlor på bakplåtspapper på en ugnsplåt. Lämna lite mellanrum mellan pärlorna.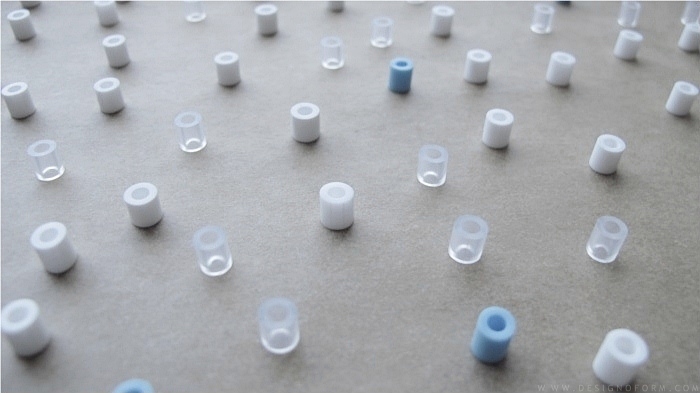 Heat your oven to 200°C or 392°F and put the tray in the oven. You now have to stand and watch the beads. It take no more then a few seconds for them to start melting. When you are satisfied with their size, take the tray out of the oven. ( You might notice that the blue beads are not as melted as the others. They where from a diffrent manufacturer.)
/// Värm ugnen till 200°C eller 392°F och placera sedan plåten i mitten av ugnen. Det tar bara några sekunder tills dess att pärlorna börjar smälta, så var noga med att hela tiden ha pärlorna under uppsikt. När du är nöjd med storleken på pärlorna så ta ut plåten. (Den uppmärksamme kanske noterar att de blå pärlorna inte har smält lika mycket som de andra. Det är bara för att de är från en annan tillverkare.)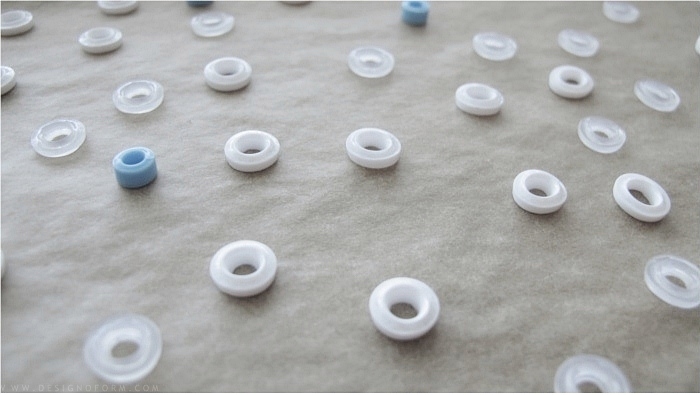 When the beads has cooled off just choose a thread that you like and make the bracelet or a necklace.
/// När pärlorna har kallnat så är det bara att trä dem på en tråd du gillar, och göra ett armband eller halsband.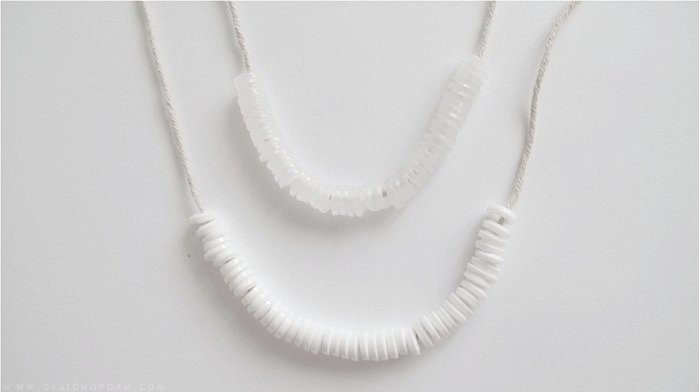 Good Luck! /// Lycka till!