We still have the crazy hot wether here in Sweden but faster than we know it the autumn is going to be here, and today I have a great autumn-DIY for you. Over at Gustav's blog I found this nice tutorial on how to grow your own mini oaks. (It's in Swedish but use google translate).
/// Värmen vill inte riktigt släppa taget om oss än, men fortare än vad vi vill så är hösten här. Och idag har jag ett perfekt höst-DIY till er. Hos Gustav hittade jag denna fina beskrivning på hur man odlar sina egna miniekar.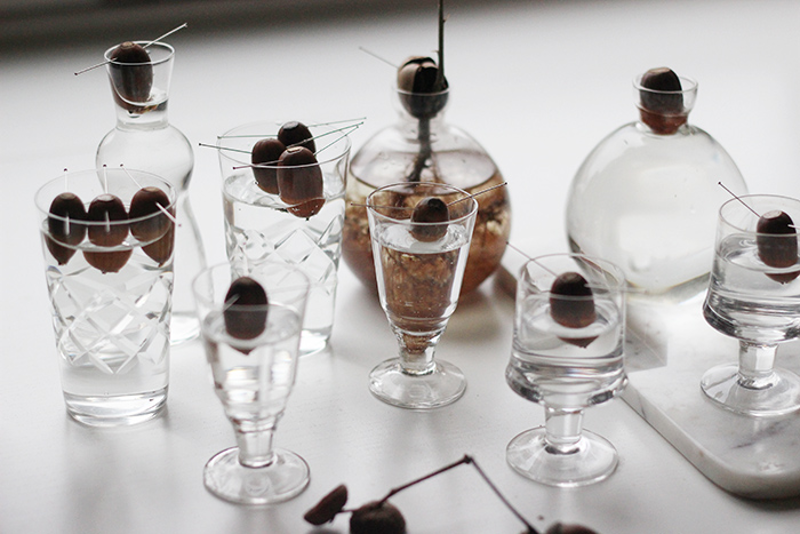 This is how the plant looks after one year.
/// Så här ser plantan ut efter ett år.
And the one year old root system.
/// Och det ettåriga rotsystemet.
fo: Gustav Broström