What a week we've had here in Umeå (my hometown!). Or actually it's been two weeks of crazy hot weather. I don't function that well in this kind of heat, but I think it's so fun to see everybody else so happy. It's kind of  vacation time too which can be a contributing factor. For you who are tired of the sun or if you have rain today I have another Weekly Wonders for you. Hope you like it! Emma hos posted this tiny workspace on her website today from an apartment she styled for Bjurfors and I think it looks just perfect.
/// Vilken vecka vi har haft här i Umeå (min hemstad!). Eller egentligen är det ju två veckor nu av galet fint väder. Jag fungerar inte sådär jättebra i den här värmen men det är så roligt att se alla andra så glada. Att det är semestertider hjälper ju förstås också till. Om det är någon av er som precis som jag håller till i skuggan eller kanske till och med har regn så  kommer här veckans lista. Emma hos la ut den här bilden på sin hemsida från en lägenhet som hon stylat för Bjurfors och jag tycker den är helt perfekt.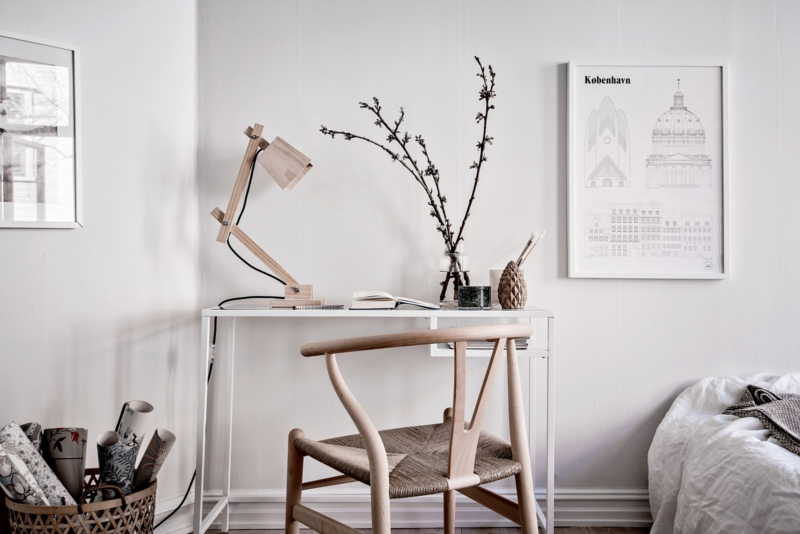 Emma hos / Alen Cordic
You know one of my favorite artists is Cj Hendry (I made a post about her here). The series she is currently working on is called The trophyroom and every drawing has its own continuous line "pre-drawing". (It means that every drawing is made with one line and you are not allowed to lift the pen). These pre-drawings are designed by the creative studio Differantly based in Berlin and Paris. And I love, love these drawings! Absolutely amazing and I cant wrap my mind around how Emma and Stephane comes up with the designs. ( I've tried to make my own and I just cant get that "flow" that they have.)  Just look at this.
/// Ni vet ju vid det här laget att Cj Hendry är en av mina absoluta favoriter (jag har gjort ett inlägg om henne här). Serien som hon arbetar med just nu heter The trophyroom och varje teckning har en egen "före-teckning" som görs med en enda linje och där man inte får lyfta pennan förän man är klar. (Jag vet faktiskt inte vad dessa typer av teckningar heter på svenska. På engelska kallas de continuous line drawings.) Dessa "före-teckningar" är designade av den kreativa duon Emma och Stephane från Differantly. Och jag älskar dessa teckningar! Helt underbara och jag kan verkligen inte förstå hur de kan komma på dessa idéer, för jag har själv försökt och det är inte helt lätt att få till det där "flytet" i teckningen. Jag vill gärna stanna upp och fundera på vägen. Kolla bara på denna.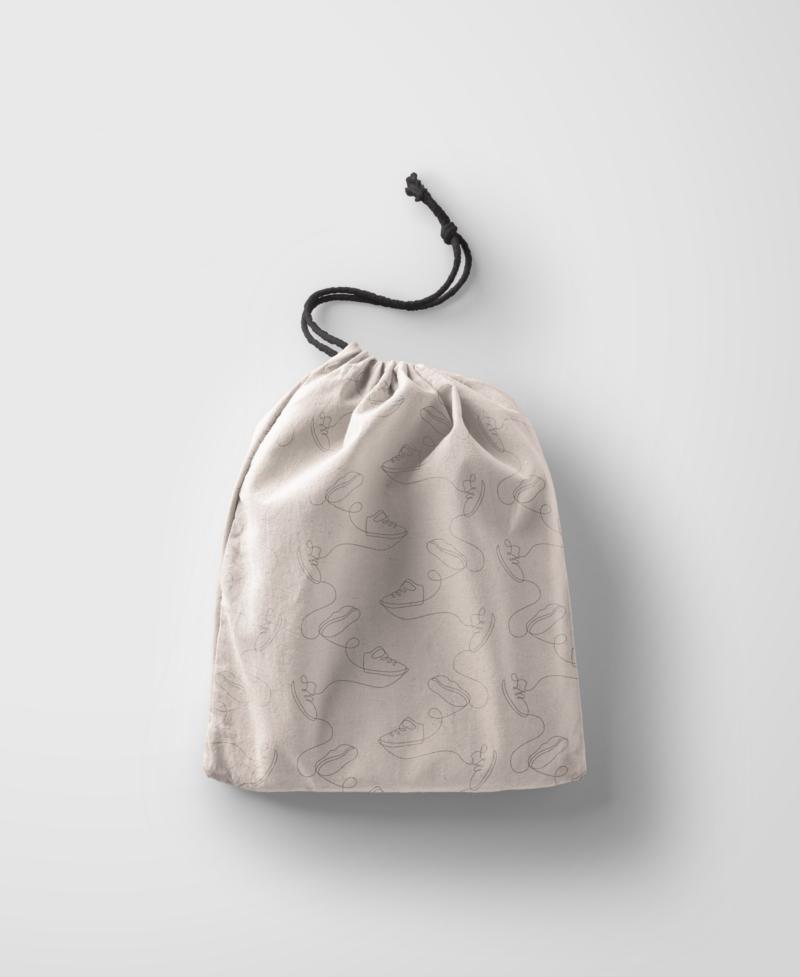 Differantly (website) / Differantly (instagram)
This DIY by Passionshake also caught my eye this week. Dyed textiles using the flowers as an inspiration for what color she wanted on the fabric. I think they turned out great!
/// Det här DIY:et från Passionshake har bokmärkts denna veckan. Färgade textilier där hon hämtat inspiration från blommorna på bilden. Himla fint tycker jag!
And I'm ending this list with a book. Have you read Lucy Dillon's "One hundred pieces of me"? I've just read it and now I'm getting rid of stuff like some kind of crazy lady. Everything has to go. Is it the same for you? Should I start to get worried?
Hope you have a great weekend!
/// Och till sist tänkte jag avsluta denna vecka med en bok. Har ni läst Lucy Dillon's "Hundra omistliga ting"? Jag har just läst den färdigt och nu rensar jag som en galning i alla skrymslen och vrår som jag kommer åt. Allt ska bort! Är det likadant för er? Är detta något att börja oroa sig för?
Hoppas ni iallafall får en trevlig helg!