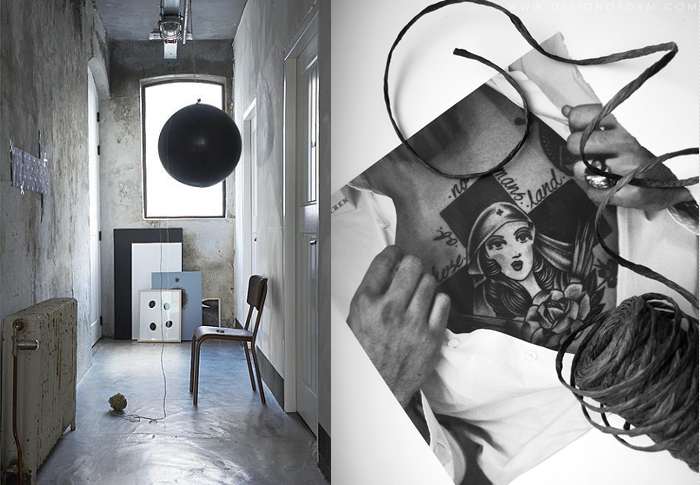 fo: 1. vtwonen | Dennis Brandsma | Styling: Esther Jostmeijer 2. design & form
My weekend started a bit earlier than planned. And I just wanted to say that it might be a bit quiet on the blog for a few days, depending on wether my stomach want to become my friend again or not.. See ya!
/// Min helg startade lite tidigare än vad det var tänkt, och jag ville bara titta förbi och säga att det kan bli tyst här ett par dagar. Vi ses när jag känner mig bättre!