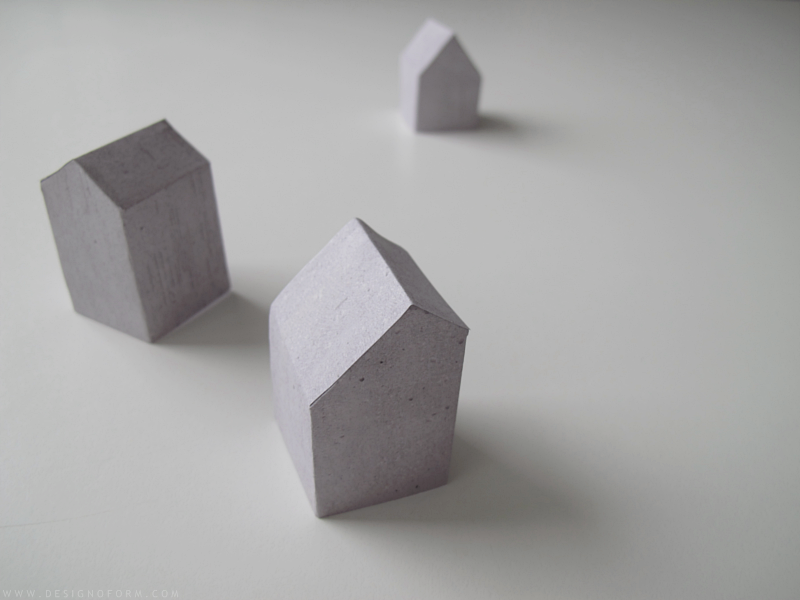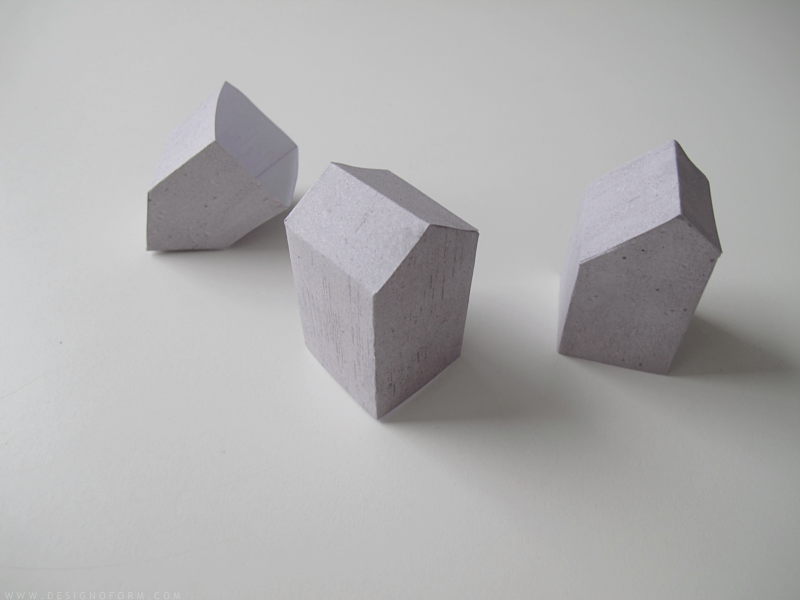 Suddenly I got a couple of e-mails wanting me to show a tutorial on the paper houses I did in this post. I wonder if it has something to do with this? Thank you Frida! So here we go. In the bottom of the post you have a drawing on the measuremets I used for my houses. I didn´t write any  for the roof part, because I have noticed that you can´t use the same measurements every time (it depends on which kind of paper you´re using). Therefor I use to make the roof part pretty long, and then I cut a part of it off instead. When you´re finished drawing your house, cut it out and fold at all lines.
/// Plötsligt har jag fått några e-mail av  läsare som vill att jag ska göra en tutorial på de små papppershusen som jag gjorde för väldigt länge sedan. Undrar om det har något med detta inlägg att göra? Tack Frida! Så här kommer den. Längst ner i inlägget finns en liten teckning på måtten jag använde för mina hus. Jag har inte skrivit ut några på takdelen, för jag har upptäckt att man kan inte använda samma mått där hela tiden (det beror på vilket papper man använder). Så jag brukar göra den lite för lång och så klipper jag av den istället. När du har ritat ditt hus, klipp ut det och vik vid linjerna.
And when it comes to the roof part. I do as the picture shows. Fold it and draw a line where the top part of the house ridge is and then fold it there. This way it´s exactly where I want it. Then you glue it together, cut the leftover roof off and your done!
/// Och så till takdelen. Jag gör som bilden visar. Viker ner ena sidan och kollar var nocken hamnar. Där drar jag ett litet streck och sedan viker jag den där. På så sätt får jag vikningen precis där jag vill. Sedan är det bara att limma ihop det lilla huset, klippa bort den överblivna delen på taket och du är klar!