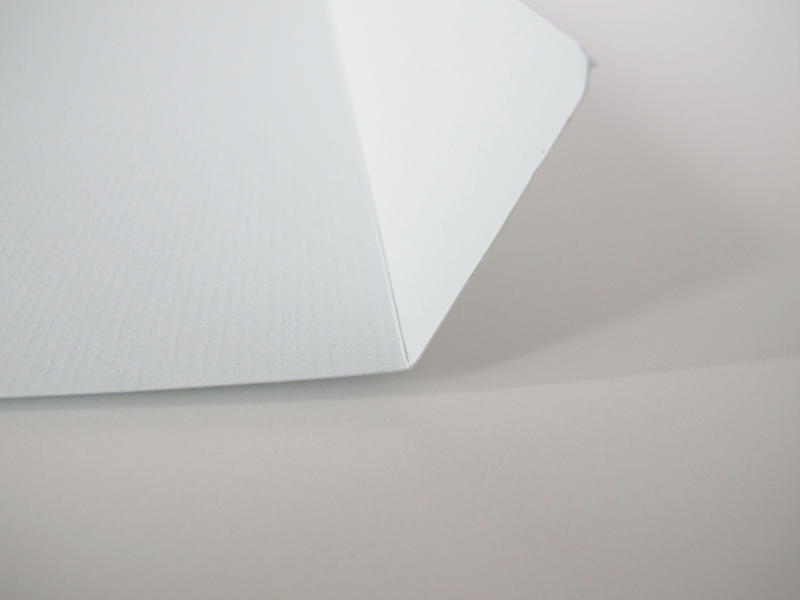 Last week I was down with the flu. A really nasty one. Feeling a tiny bit better today.. but its still keeping me up at night. That's why there has been so quiet on the blog lately.
I got a question about folding carton. So I thought I make a post about it incase anyone else wonders too. I use a crochet hook. Nothing fancy at all. You can buy special folding bones, but I think my crochet hook works just fine. First I draw a line with the pencil. Then I "draw" with the crochet hook on top of that line using a ruler. And then I just carefully fold. Easy as that.
/// Förra veckan landade influensan här hemma. Eller den landade hos mig. J har redan haft den i fyra(!) veckor. Känner mig lite bättre idag, men hostan håller mig fortfarande uppe på natten. Så det är därför det varit så tyst här på bloggen. 
Jag har fått en fråga om kartong och hur jag viker den. Och jag tänkte att jag skulle göra ett inlägg med mitt svar ifall någon annan också undrar. Jag använder en virknål. Alltså inget mer speciellt än så. Man kan köpa speciella falsben, men jag tycker det går precis lika bra med virknålen. Jag börjar med att dra en linje med blyerts där jag vill vika. Sedan drar jag en gång till efter linjen med virknålen, (med hjälp av en linjal). Och sen viker jag bara försiktigt efter linjen. Så enkelt var det.