The first day of December, and I think we should take a look at what I did in December 4 years ago …
I made a little key holder using a braiding technique and then I had to make some more  because it was so addictive. My favorite was the one with the silk ribbon.
/// Första dagen på december och jag tänkte att vi skulle ta en titt på vad jag gjorde i  december för fyra år sedan…
Jag knåpade bland annat ihop en nyckelknippa med hjälp av en fläta och sen behövde jag göra några fler för det var så beroende. Min favorit var den med sidenbandet.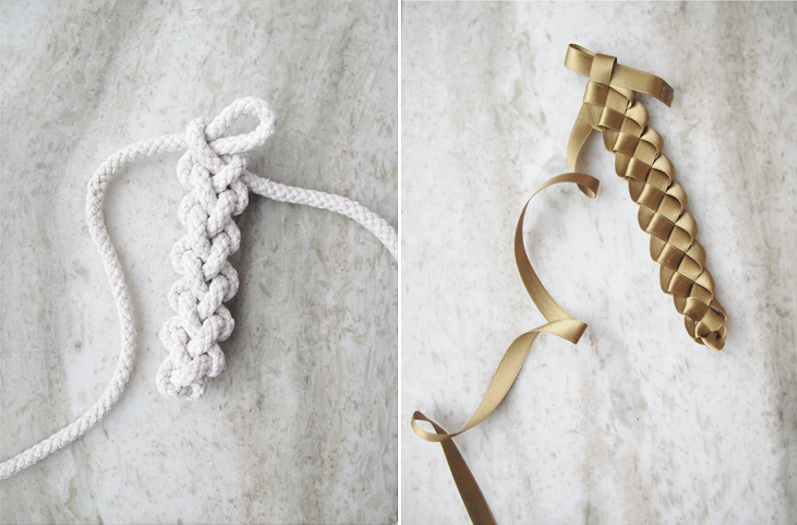 One of the most liked DIY in the blogs history. When I posted this they weren't as common as they are now, and I remember I got a couple of emails from people telling me someone used "my" DIY and was selling them.. I think it was around this time I came up with my DIY philosophy, and I hope I can explain it in english but that is to share whatever idea I get and not keep it for myself, because I think that if you empty your "creativity space" (by giving the ideas away) you have to keep getting new ideas. Storing your creativity means you don't have fill up that space anymore and you stagnate…
/// Den här origami bollen är en av de mest gillade DIY:en i bloggens historia. När jag gjorde det här inlägget var de inte lika vanliga som de är idag, och jag kommer ihåg att jag fick en par mail om att andra hade använt "mitt" DIY och nu sålde dem.. Jag tror också det var i samband med detta som tanken bakom min DIY-filosofi växte fram, om att dela med mig av de idéer jag får och inte hålla dem för mig själv, för jag tänker att om man hela tiden tömmer sitt förråd av idéer så måste man också hela tiden komma på nya. Håller man alla idéer för sig själv så är ju förrådet ganska fullt med idéer redan och då stagnerar man på något vis..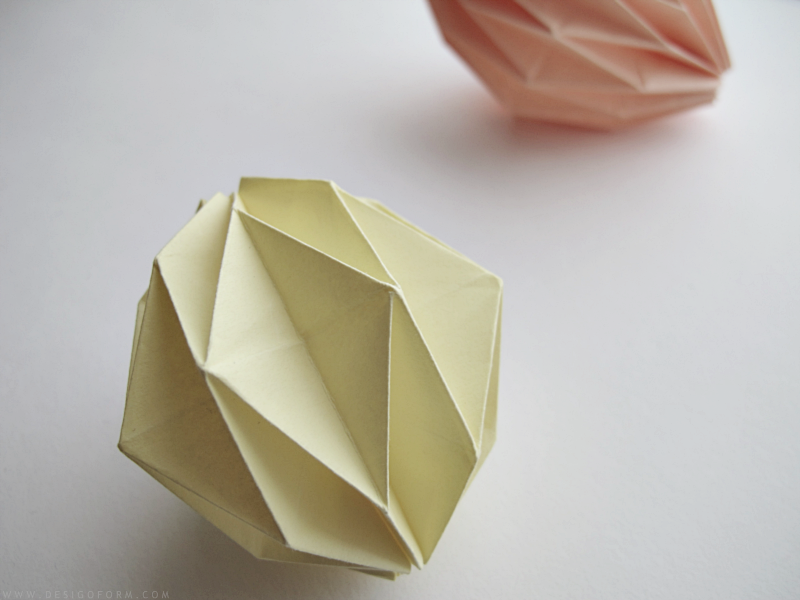 I also made this gift wrapping that was so much fun to make that I (again) got a bit carried away and did a whole lot more patterns than these three
/// Jag gjorde även detta presentpapper som jag tyckte var himla roligt, och jag kommer ihåg att jag även här blev lite beroende och gjorde betydligt fler mönster än de tre som syns här..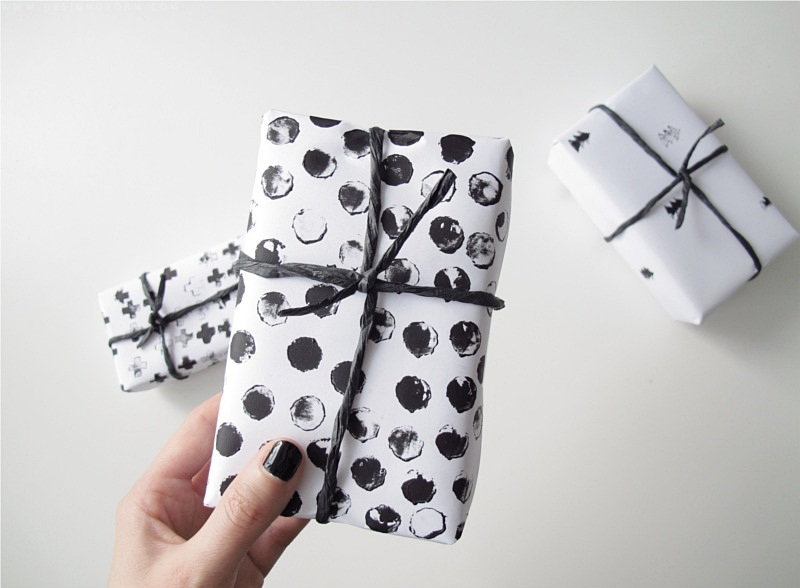 And the last one was also my least favourite at the time. I still remember this being one of those DIY that I did it because I was stressed about making a DIY for the blog, that I HAD to make one. And I remember (really) not liking how the photos turned out, but looking back at them now… they're not that bad.
/// Och så den sista som också var den jag tyckte absolut minst om då, det var ett sådant där DIY som jag gjorde för att jag kände att det var dags att skriva ett DIY -inlägg, fast jag inte egentligen hade någon lust. Jag kommer också ihåg att  jag verkligen inte gillade hur bilderna blev, men nu när jag tittar tillbaka.. ja då blev det ju inte så tokigt ändå.