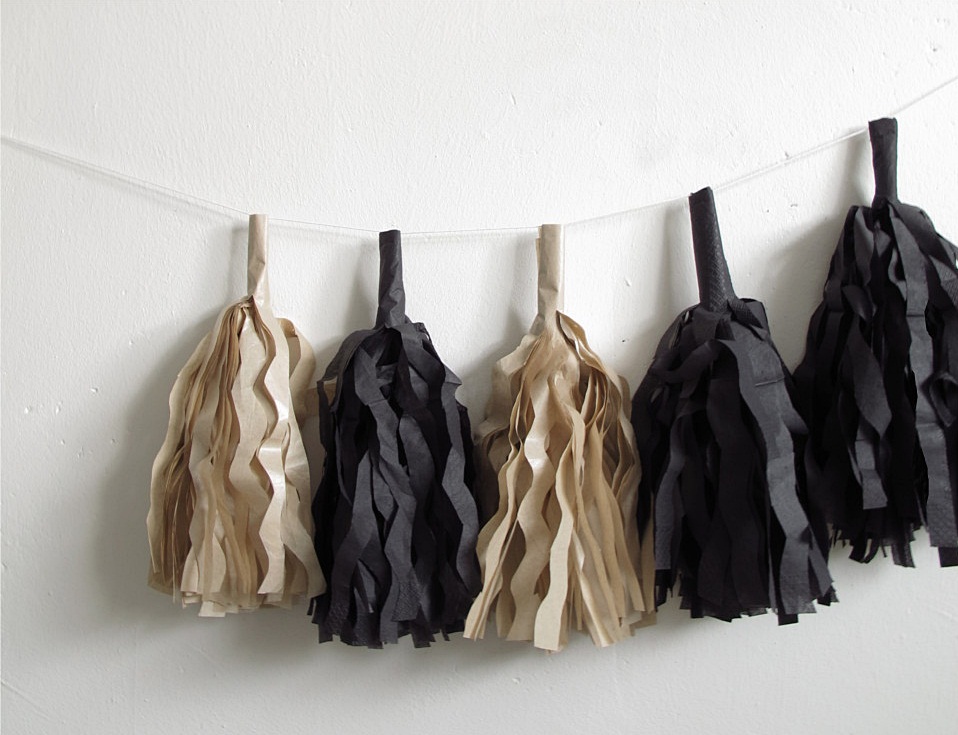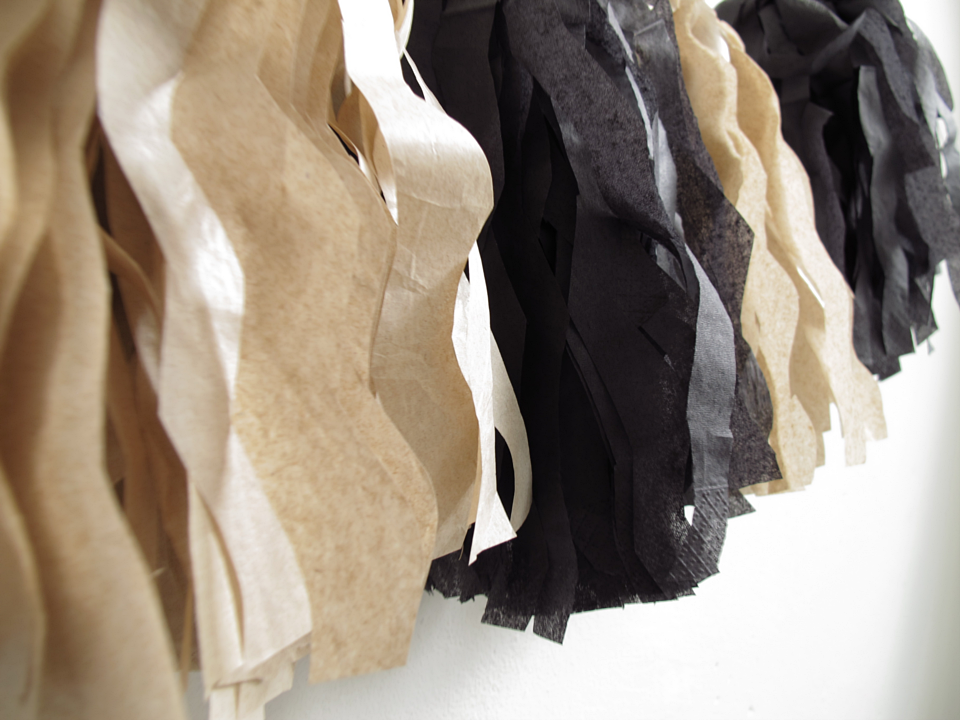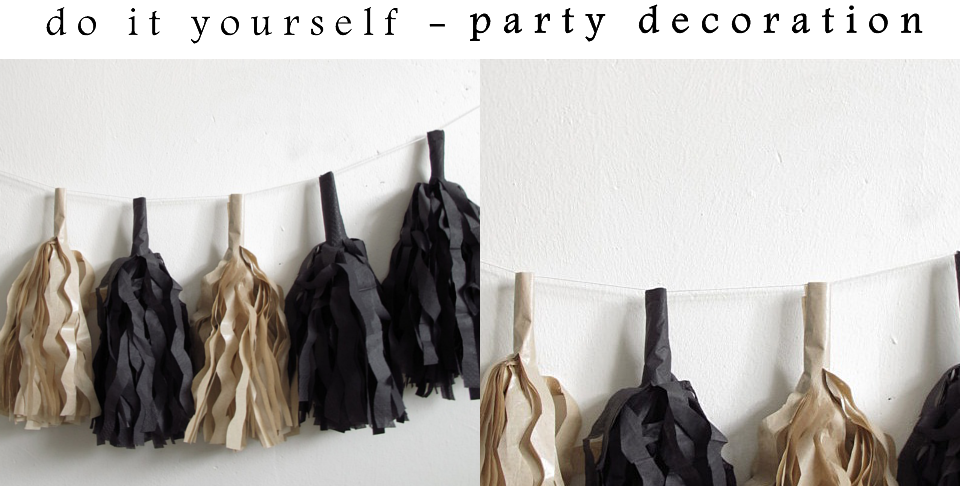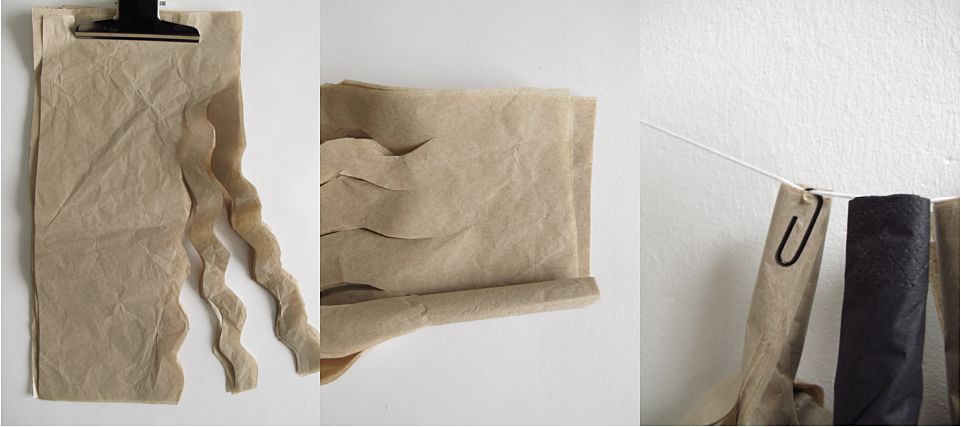 Supereasy party decorations to make yourself. I used tissue paper and the paper you get in the store when you bought something that´s made of glass. First you cut 12 pieces of paper. It´s not that important that they are exactly the same size. Use a clip to hold them together when you cut the wave shape. Roll the whole thing together and use a paperclip, both to hold it together, and to attach it to the thread. Done!
/// Superenkel festdekoration som går fort att göra. Jag använde servetter och det papper som man får från affären , när man köpt något av glas. Först klipper du 12 bitar av papperet. Det är inte jätteviktigt att de är precis lika stora. Använd en klämma för att hålla dem tillsammans medan du klipper vågformade längder. Rulla ihop, och fäst med ett gem. Gemet fungerar även som upphängning på tråden. Klart!
Wanna see more of my diy´s? Click here
/// Vill du se mer av mina diy´s? Klicka här.