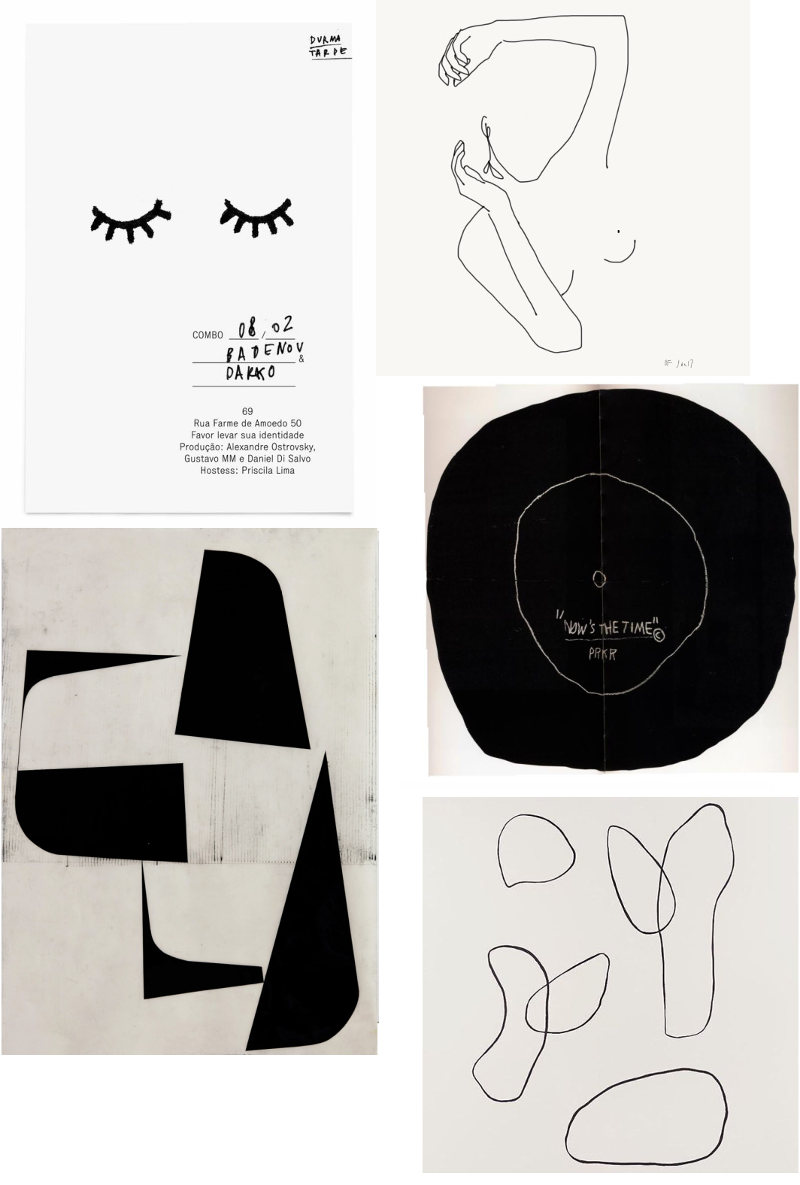 Hello!
Now I'm living in the new apartment and with a functioning internet, so from now on I will post as I usually do again. Feels good that it's over (moving is not my favorite thing to do!) and although not all things are in place yet, it is still all in one place. How have you been? I will admit that it felt a bit odd to write a lot of posts in beforehand, when I usually don't do it.  Well well..
Hope you have a great sunday and I'll see you tomorrow!
/// Hallå på er!
Nu är jag på plats i den nya lägenheten och med ett fungerande internet, så från och med nu kommer inläggen som vanligt igen. Känns skönt att det är över (det är ett himla bök med att flytta!) och även om inte allt kommit på plats ännu, så är ändå allt på ett och samma ställe, och uppackningen får ta den tid det tar. Hur har ni haft det? Jag ska villigt erkänna att det kändes lite ovant att skriva en massa inlägg sådär i förtid, då jag vanligtvis inte brukar göra det. Jaja..
Ha en bra söndag nu så hörs vi imorgon igen!
fo: via randomitus