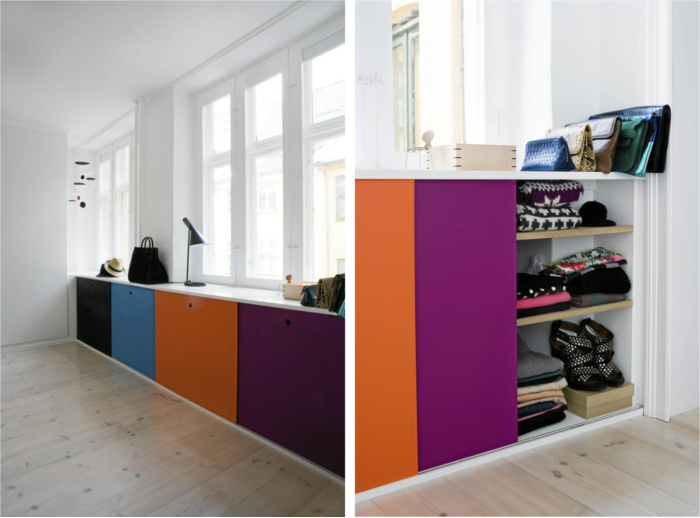 fo: klikk | Linnea Press
Todays favorite is this storage solution. Just perfect! And easy to change if you ever get tired, just paint a different color on the doors.
/// Dagens favorit är denna förvaringslösning. Helt perfekt!  Och lätt att ändra utseendet på, bara genom att måla om dörrarna.