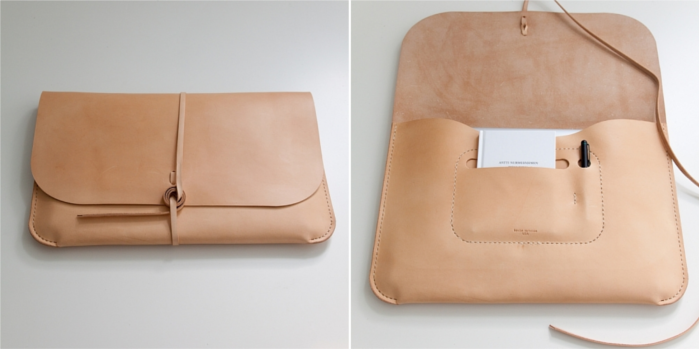 Beautiful laptop case from Mjölk. Today´s craving it is! And I must say I was really happy to see this on their webshop. The best thing ever for dry lips! (and dog paws… ha ha)
/// Tokfint laptop fodral från kanadensiska Mjölk. Och jag blev väldans glad över att hitta dessa i deras webshop. Bästa någonsin för torra läppar!
And I had to show you this too. Belle jewellery box and ring holder by swedish Claesson Koivisto Rune. Absolutley perfect!
/// Och så har vi ju denna. Belle av Claesson Koivisto Rune. Tokfin den med!