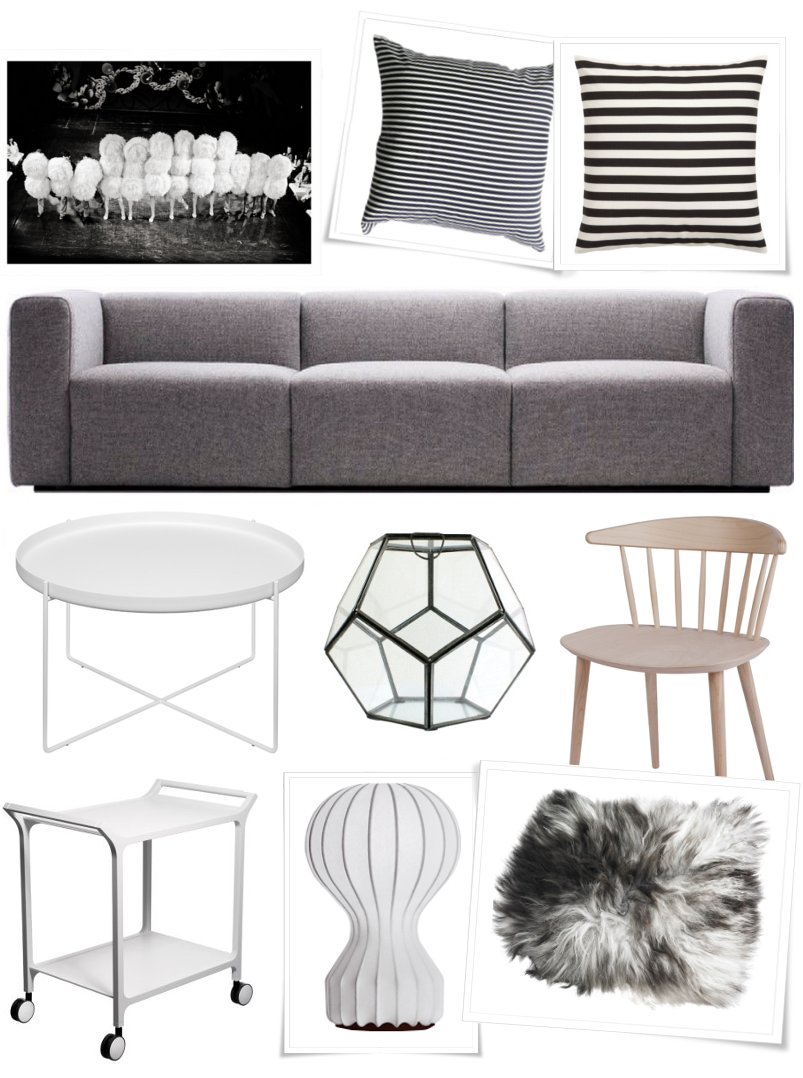 I thought I try something new here on the blog. One furniture styled in three different ways. First up is Hay's sofa Mags.
Poster Wonderwall Pillow etsy Pillow H&M Table e15 Monter Artilleriet Chair Hay Trolley Swedese Lamp Flos Sheepskin House of Hedda
/// Jag tänkte att jag skulle prova något nytt här på bloggen. En möbel stylad på tre olika sätt. Först ut är Hay's soffa Mags.
Poster Wonderwall Kudde etsy Kudde H&M Bord e15 Monter Artilleriet Stol Hay Rullbord Swedese Lampa Flos Fårskinn House of Hedda
Wanna see part two? Click here.  And for part three click here.