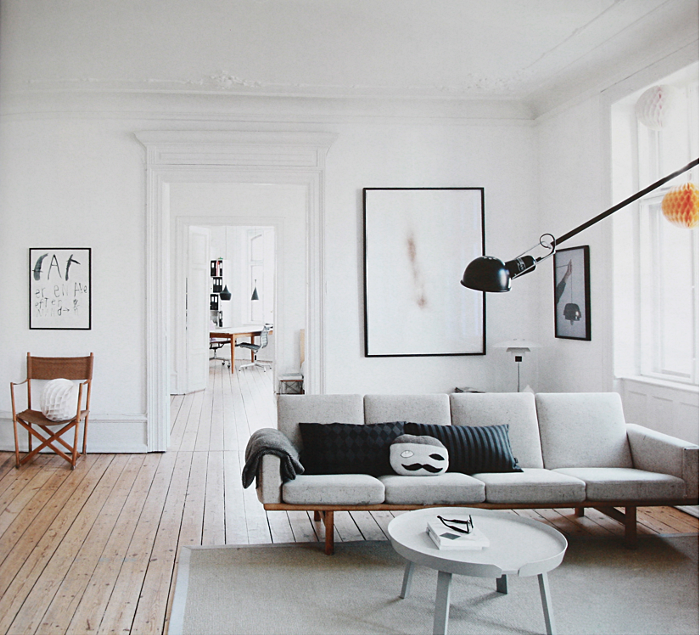 Finally friday and what better way to end the week then with a beautiful livingroom.
And just so you know, you can now find me on instagram too. I don´t really have a hang on it yet, and I just got it the other day, but feel free to follow me. designoform it is.
/// Äntligen fredag!
Och bara så att ni vet, finns jag numera även på instagram. Nybörjare och testar filter hit och dit, och inte så många bilder än, men ni får gärna hänga på. Sök bara på designoform.
fo: via cherry blossom with thanks