You need: /// Du behöver:
A cup /// En mugg
A par of scissors or a paperknife /// En sax eller en papperskniv
A pencil /// En penna
A piece of paper /// En bit papper
A piece of tile decoration stickers /// En bit kakeldekor ↓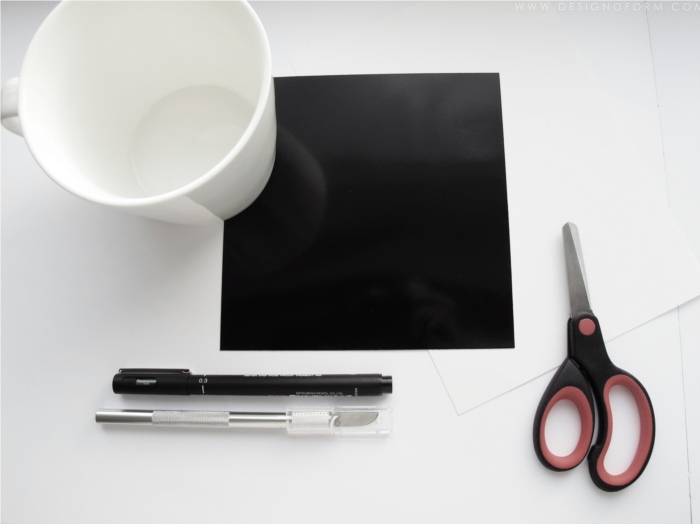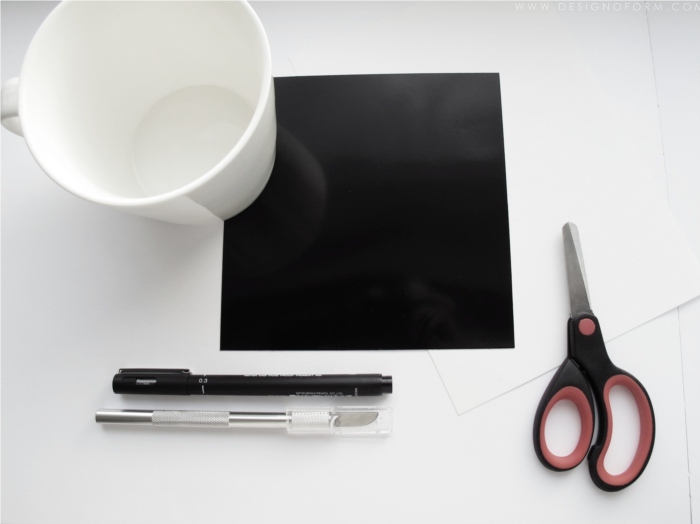 First you draw a letter you like on the piece of paper. I chose W. /// Börja med att rita den bokstav du valt på papperet. Jag valde W. ↓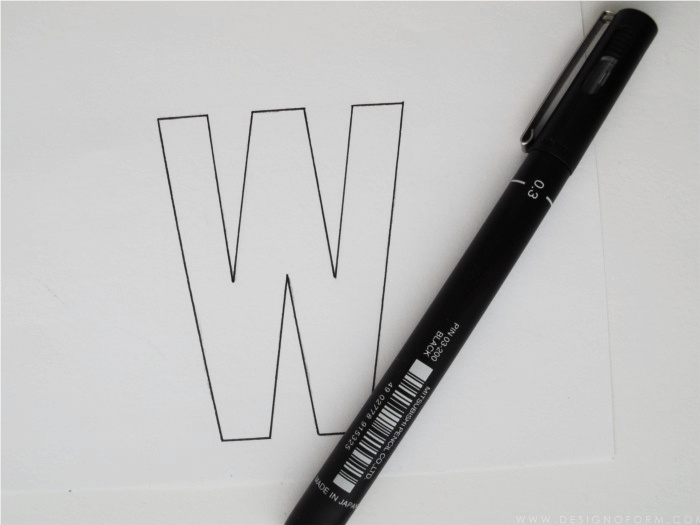 Cut along the lines and place the letter upside down on the backside of the tile decoration sticker. Then draw a line. /// Klipp ut bokstaven, och lägg den uppochner på baksidan av kakeldekorbiten. Rita sedan av bokstaven. ↓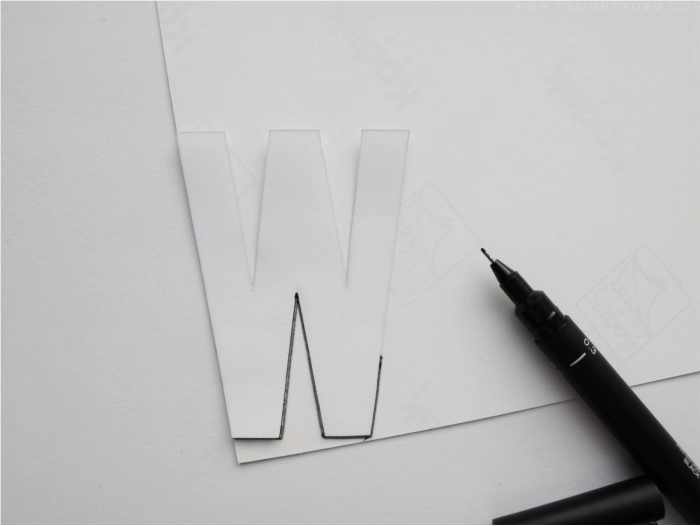 Cut the letter out, precisely where the line is. /// Klipp ut bokstaven. Men var noga med att klippa precis efter linjen. ↓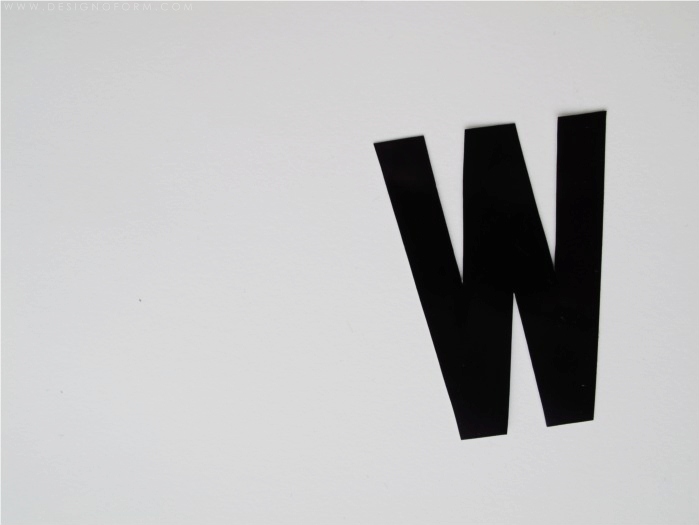 The next step is to place the letter on the mug. If you use a bit of water with a few drops of dish soap you can "move" the letter around to were you want it.   /// Nu ska du fästa bokstaven på muggen. Använd lite vatten med några droppar diskmedel i, för att kunna "flytta runt" den tills du får den där du vill ha den.  ↓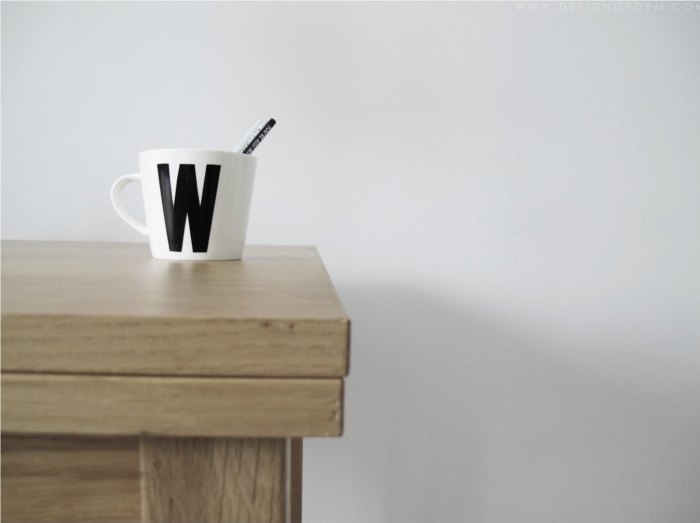 Good luck! /// Lycka till!