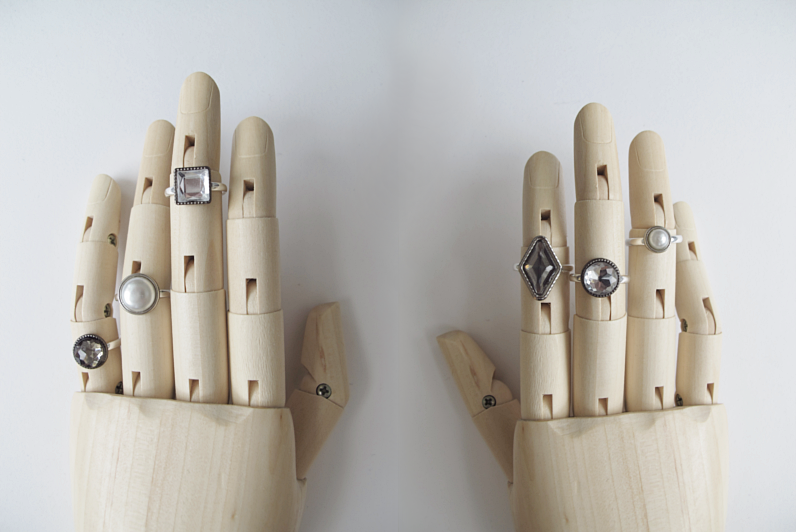 I thought it was time for a diy for the teenager (or the grown ups!) in the family. Here I used brads and..
/// Jag tänkte att det kanske var dags för ett diy för tonåringen (eller de vuxna!) i familjen. Här använde jag brads och..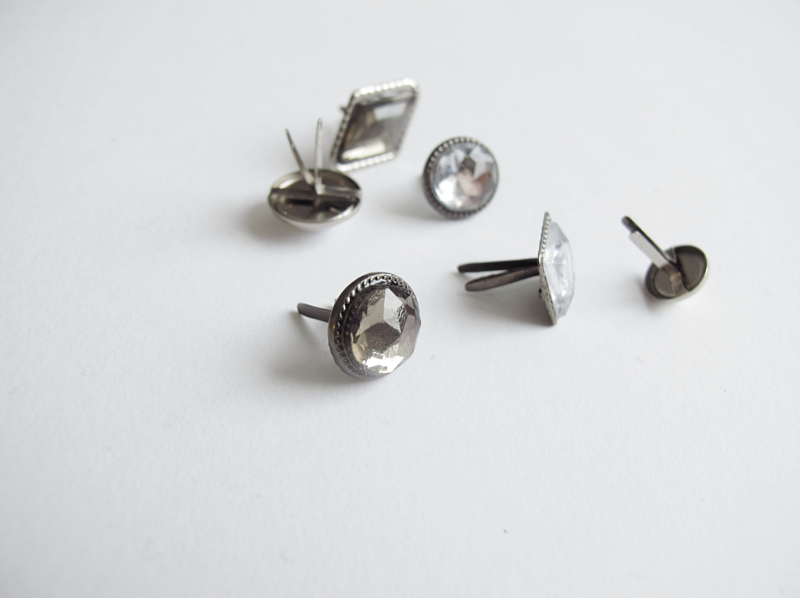 …some rings. /// ..ringar med en liten fästplatta.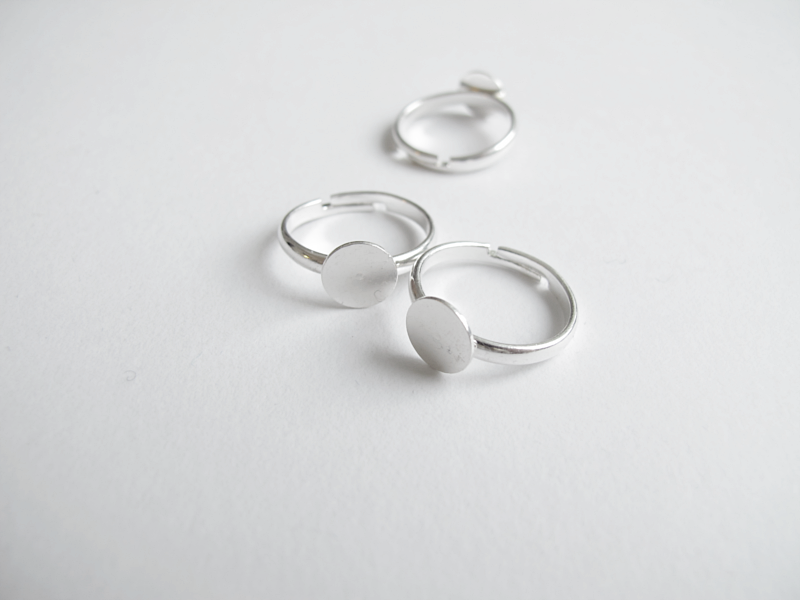 Start by removing the "legs". If you´re having problems removing the little piece closest to the brad, you can use a rasp.
/// Börja med att klippa bort "benen". Om du har problem att komma åt den sista lilla biten så kan du använda en fil.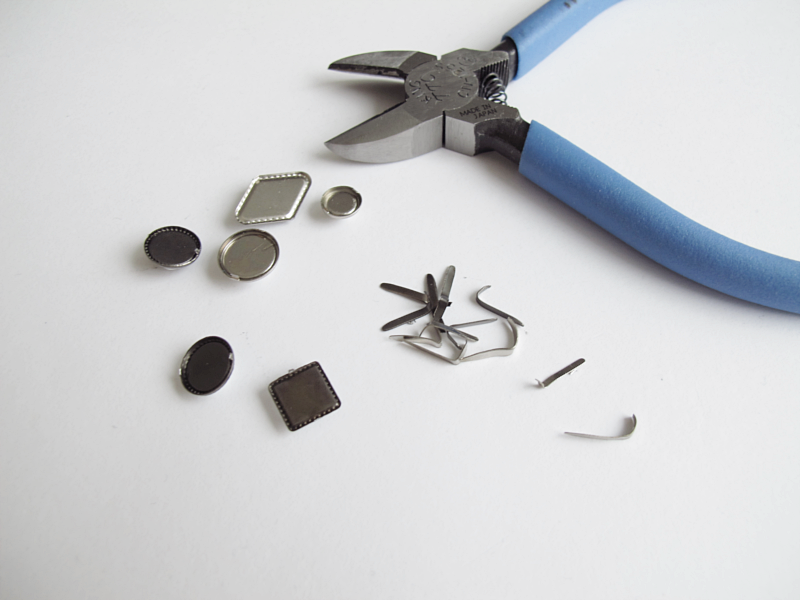 Put a small dot of superglue on the back off the brad and attach it to the ring. And you´re done!
/// Klicka en liten droppe superlim på ringens platta och sätt fast braden. Och du är klar!