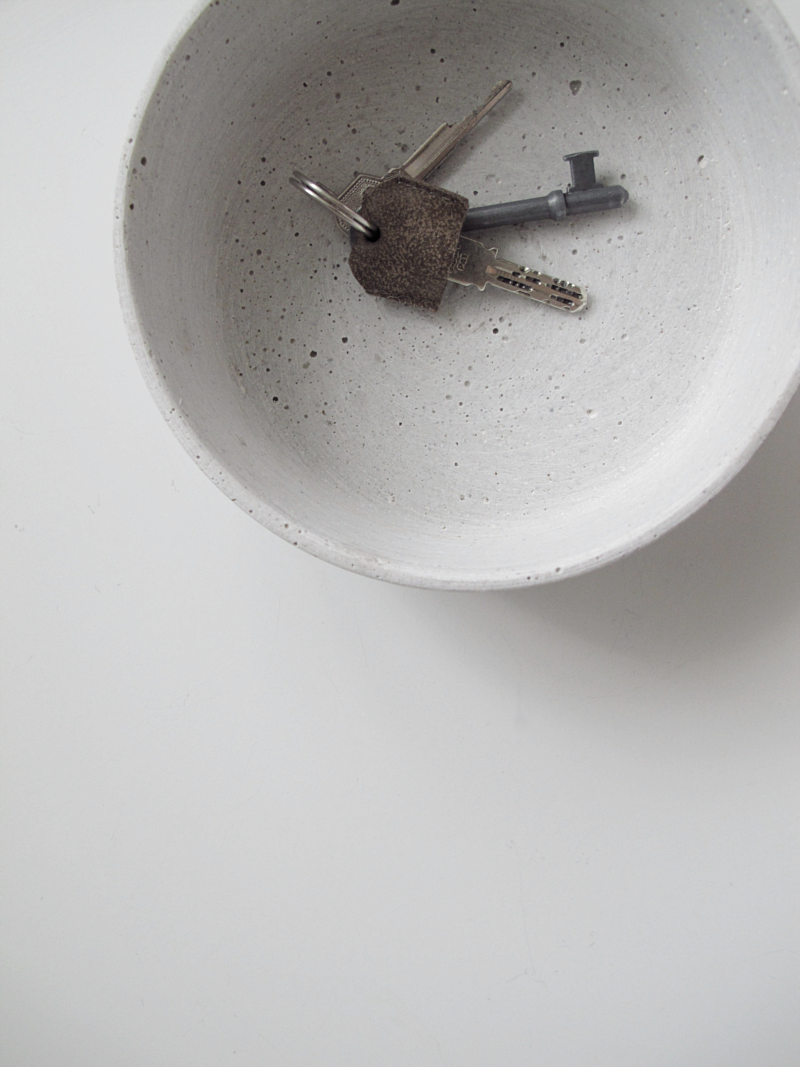 I saw this diy on pinterest and I just had to try it.
For this you need: leather ( I used fake leather), a pair of scissors, sewing machine and a hole puncher.
Start by cutting out a rectangle from the leather, a bit wider than your key. And double the length of the key's "head".
/// Jag såg det här diy:et på pinterest och jag var bara tvungen att prova det.
Du behöver: en bit läder ( jag använde fejk-läder) , sax,en symaskin och en hålgörare.
Börja med att klippa ut en rektangel ur lädret, en bit bredare än din nyckel och dubbelt så långt som nyckelns "huvud".
Fold the leather and cut the corners.
/// Vik lädret och klipp av hörnen.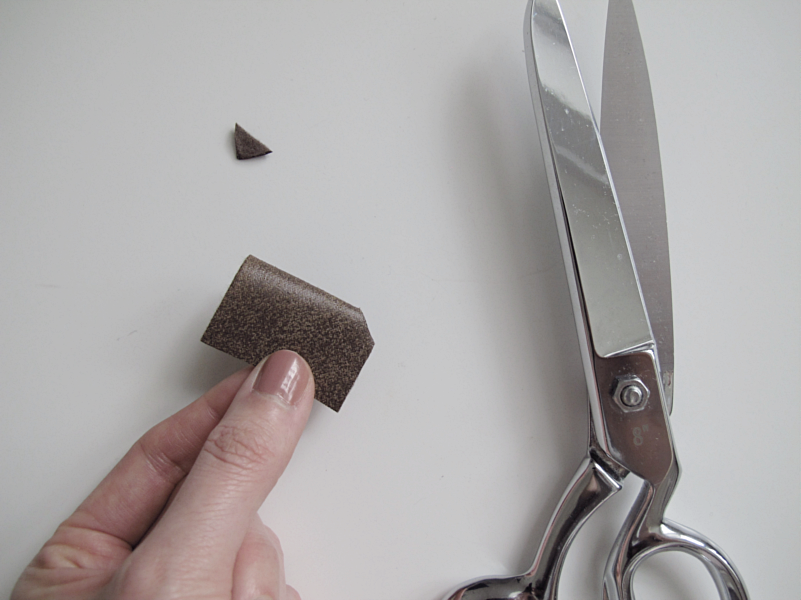 Sew a seam on both sides. Then you make a hole where the key's hole is.
/// Sy en söm på båda sidor. Sedan gör du ett hål på samma ställe där hålet på nyckeln är.
Place the key in the cover and you are done!
/// Trä lädret över nyckeln och du är klar!