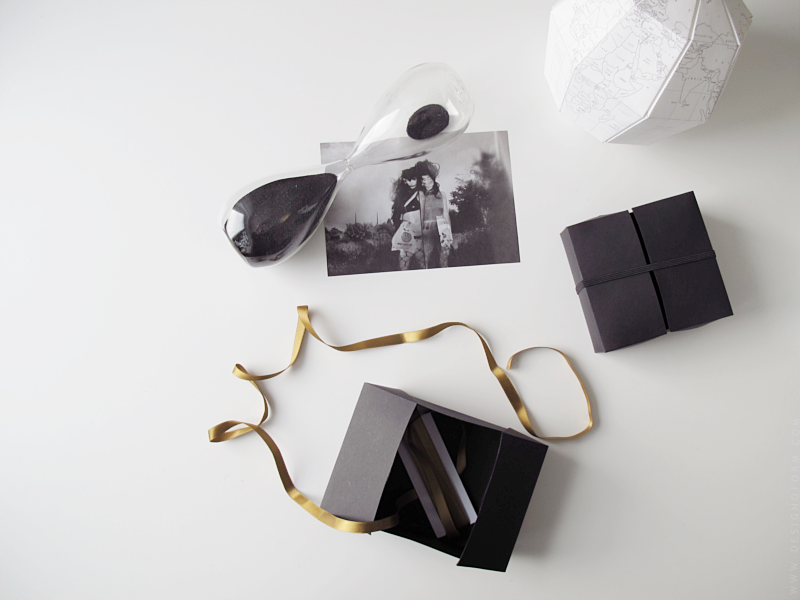 Make a figure like this using these measurements. You can leave the pencil lines for now. It makes it easier to fold later on
/// Gör en figur med dessa mått. Du kan låta blyertsstrecken vara kvar. De gör det enklare att vika senare.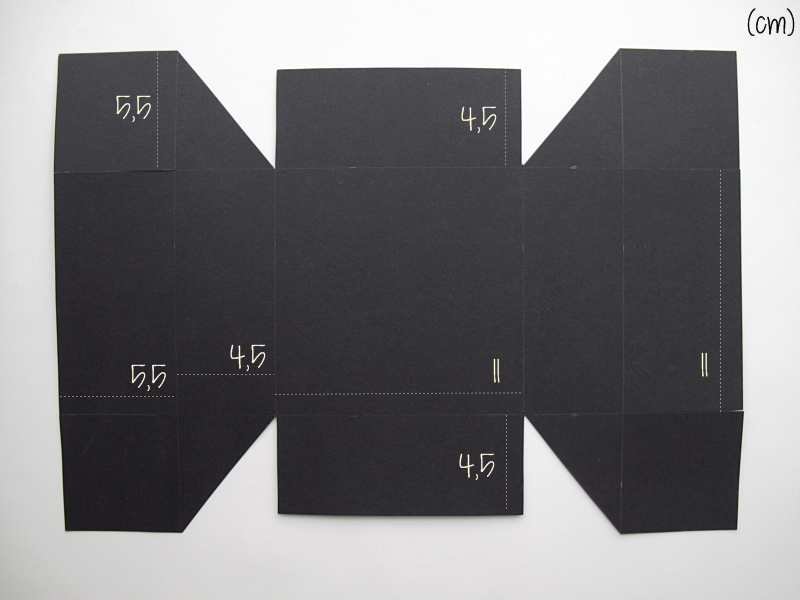 Cut where the brown lines are /// Klipp där de bruna strecken finns.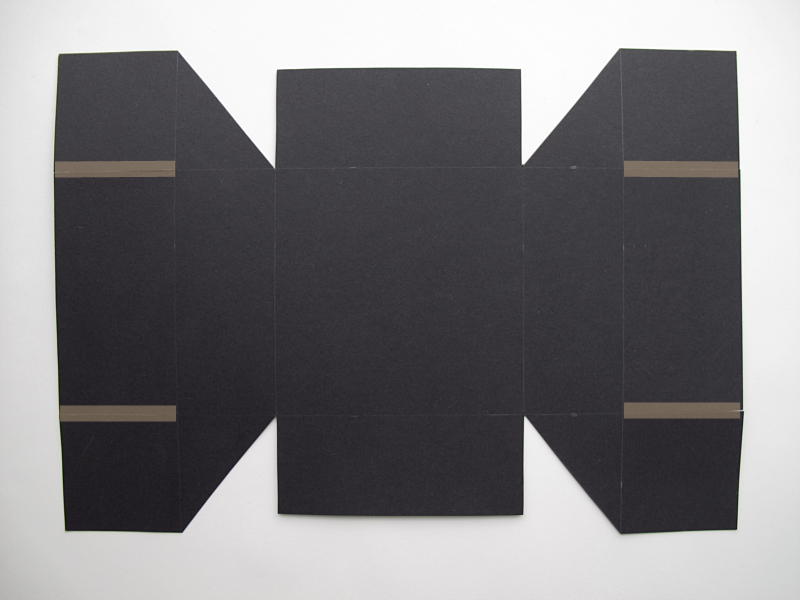 Fold all the remaining lines (the ones you did with the pencil)
/// Vik vid de andra linjerna. (dom du gjorde med blyertspennan)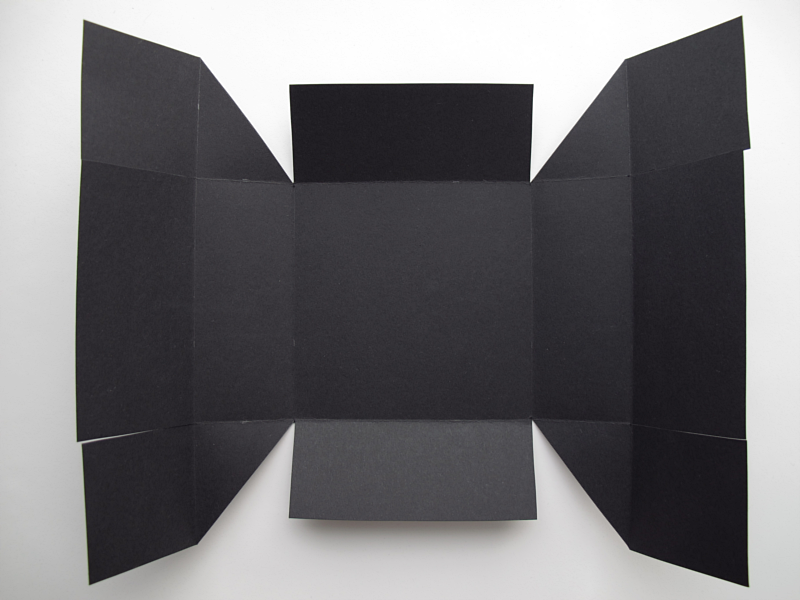 Put some glue on the corner piece and fold it towards you /// Limma hörnbiten och vik in den, mot dig
Glue the remaining corners /// Limma de andra tre hörnen.
Make two more pieces. 11cmx4,5cm with a fold allowance of about half a cm. Then fold it.
/// Klipp två nya bitar. Med måtten 11×4,5 cm med en vikmån på ungefär en halv cm på tre av sidorna. Vik sedan in vikmånen.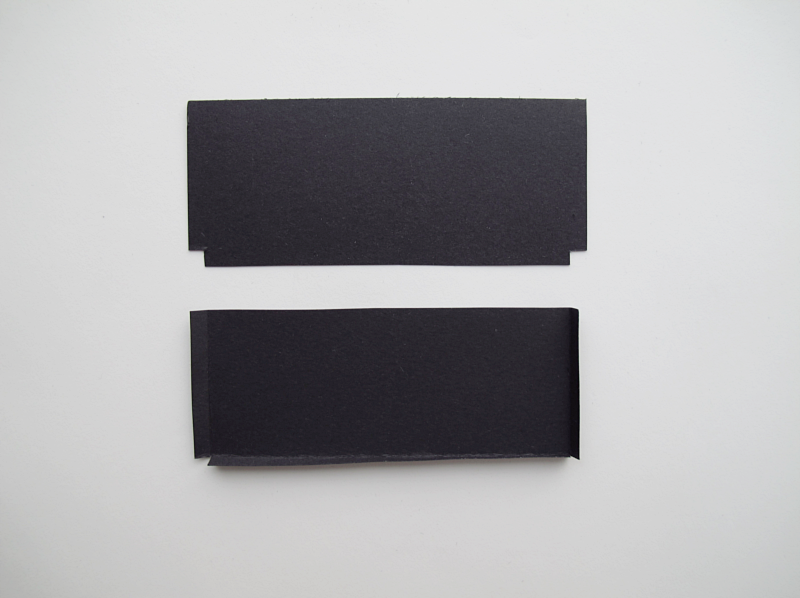 Glue the new pieces onto the box. /// Limma fast de nya bitarna på lådan.

And you are pretty much done. If you want something to keep the box closed, you can use a piece of elastic band. Good luck!
/// Och nu är du färdig. Om du vill ha något som håller lådan stängd kan du använda ett tunt resårband. Lycka till!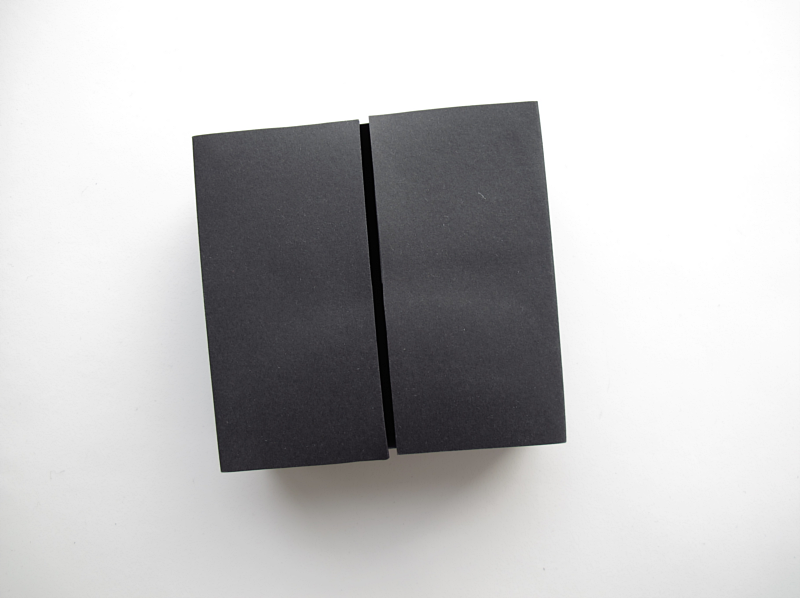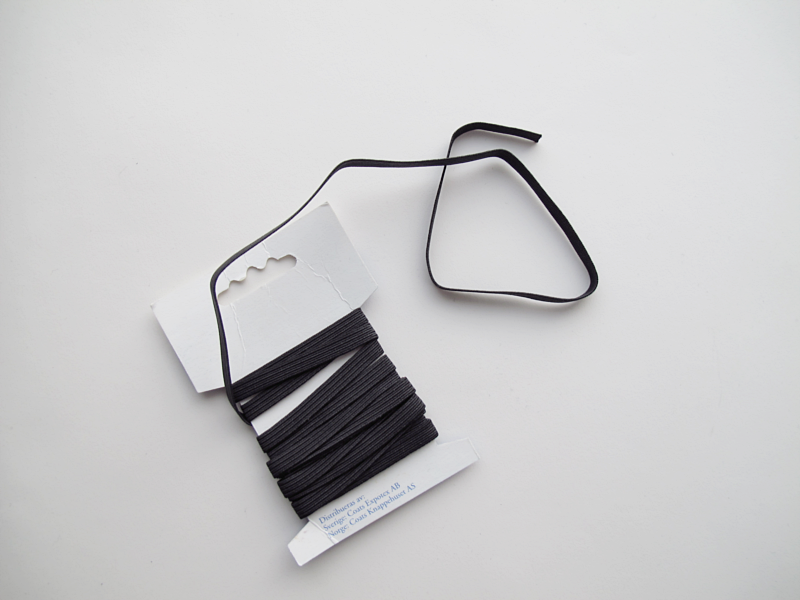 ( And sorry for the different quality of the pictures in this post. I´m still struggling learning my "new" camera.)