I often save pages from magazines I buy, and up till now I haven´t really had a good place to store them. But yesterday I made this organizer and I think it turned out really good, so I thought I share it with you. Oh and I made this one using a regular a4 paper as a template. So if your pages are like that or smaller, it fits this folder. First make a figure with these measurments:
/// Jag river ofta ur sidor ur tidningar jag köper och fram till nu har jag inte riktigt haft något bra sätt att förvara dem på. Men igår gjorde jag denna mapp, och tänkte att jag skulle visa er hur jag gjort, ifall ni också är en sidsamlare. Och just det.. Jag använde ett vanligt a4 papper som mall, så om dina sidor är så stora eller mindre passar denna mapp perfekt. Börja med att göra en figur med dessa mått: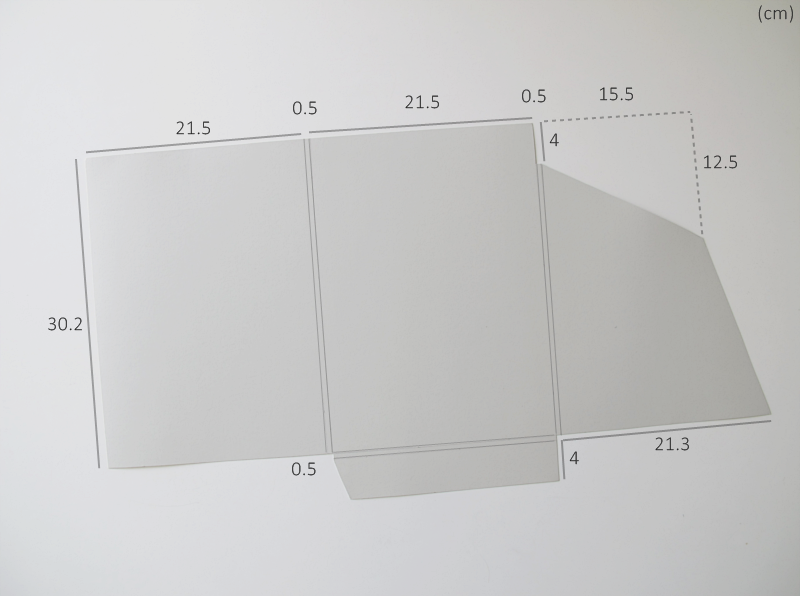 Then you fold at all lines
/// Vik vid alla linjer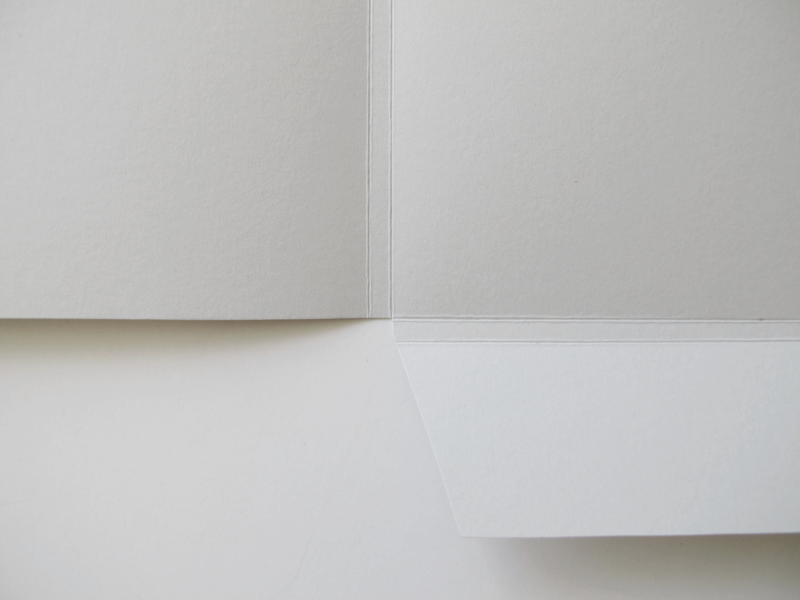 Erase all the pencil marks, and rounden all the upper corners. As I describe here.
/// Sudda bort blyertstrecken och runda alla övre hörn. Beskrivning hur jag gjorde runda hörn, hittar du här: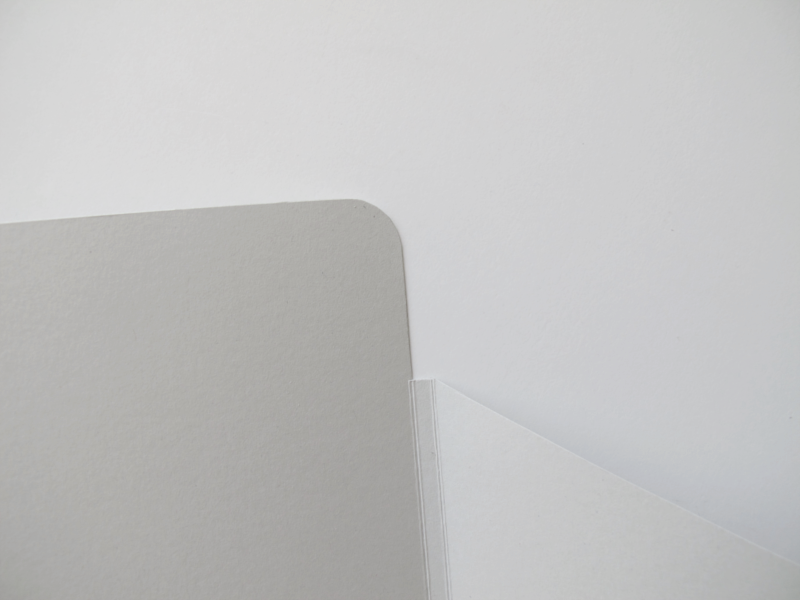 Glue it together and you are done!
/// Limma ihop mappen och du är klar!