31.01.13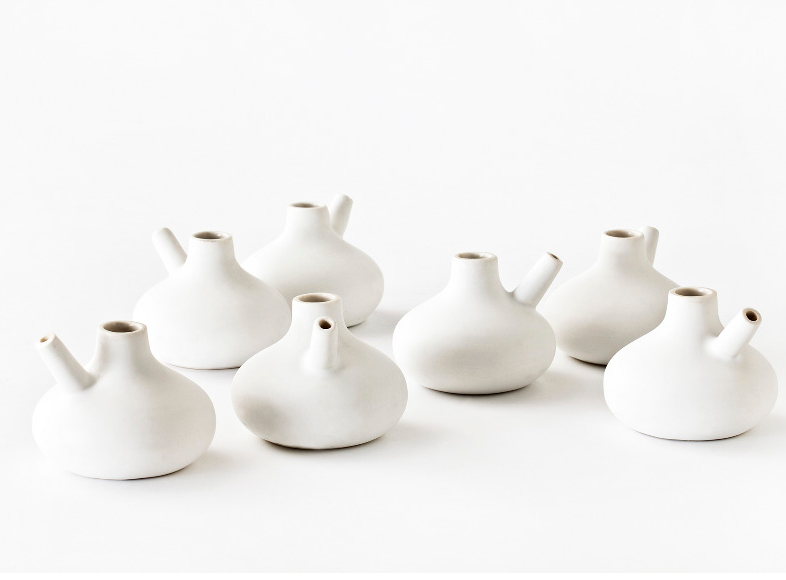 Todays craving: Uh la la ceramics milk jugs.
/// Dagens vill ha: Uh la la Ceramics milk jugs.
INTERIOR . porcelain . 3 Responses
29.10.12
The paper globe is a thing we´ve been seeing a lot of lately. Poping up on lots of nice interior pictures. If you want to have one too, here´s a small list on where you can buy it online.
/// Denna jordglob av papper är något som vi ser mer och mer av på olika inredningsbilder. Om du också vill ha en glob hemma hos dig, så har jag satt ihop en liten lista, på var du också kan få tag på en online.
A + R store, canoe, artilleriet, asplund, upon a fold,
pssst..  if you are a bit crafty yourself and been reading my blog for a while, you know that I found a nice tutorial on how yo make your own paperglobe.  Here you can find that post.
/// psst.. om du själv är lite pysslig och har följt mig ett tag,  så vet du att jag hittade en finfin tutorial på hur man själv gör en pappersglob. Här hittar du det inlägget.
INTERIOR, STEAL IT . paper . Leave a response
24.10.12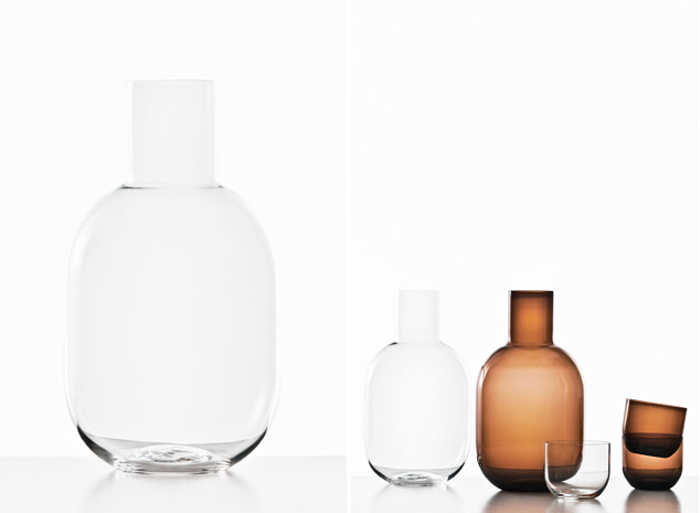 I´m following Ann Ringstrand (founder and creative director at Hope) on instagram, and she just posted a picture of this lovely glass set. It´s a collaboration between Hope and Carina Seth Andersson. Yay!
/// Jag följer Ann Ringstrand (ena halvan av Hope) på instagram, och hon visade precis en bild på detta underbara glas set. Som blivit till genom ett samarbete mellan Hope och designern Carina Seth Andersson. Heja!
INTERIOR . glass . 1 Response