Browse:
Home
/
IN THE OFFICE
October 16, 2013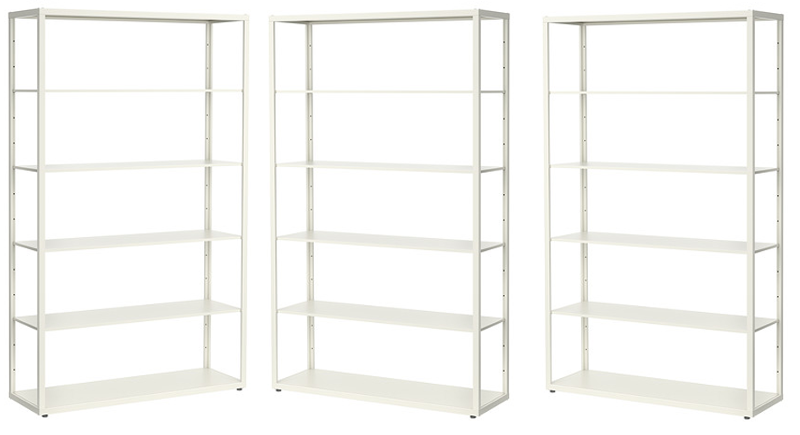 Fjälkinge bookshelf from Ikea. Another thing to add to the wishlist.
/// Fjälkinge bokhylla från ikea. En sak till på önskelistan.
IN THE OFFICE, INTERIOR . bookshelves . 5 Responses
December 29, 2012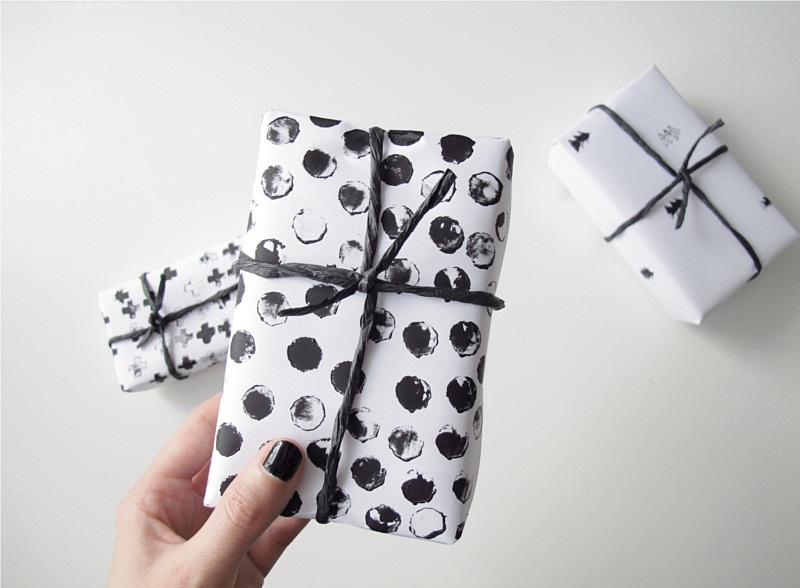 I made this gift wrapping for some of the christmas gifts this year. I made the stamps from erasers and then used ordinary hobby paint from clas ohlson.
/// Jag gjorde mitt eget mönster på omslagspapperet på några av julklapparna i år. Använde vanliga suddgummin som jag gjorde stämplar av, och som färg använde jag vanlig hobbyfärg köpt på clas ohlson.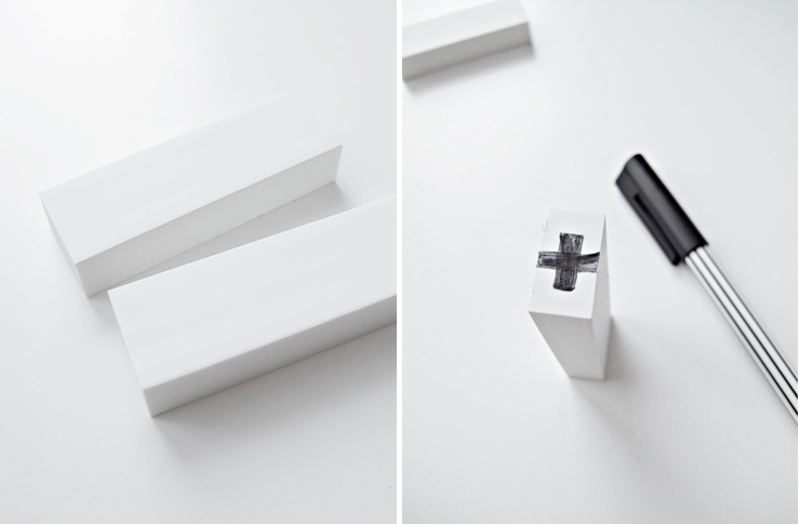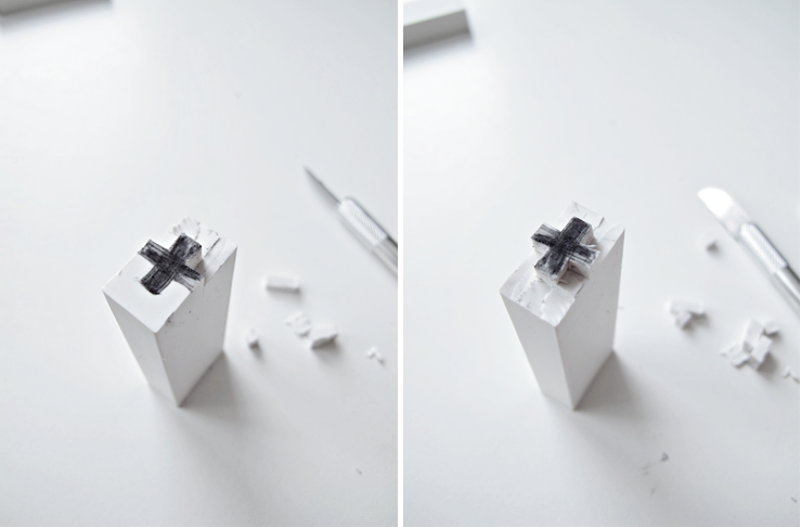 First I drew a cross on the end of the eraser, and then I used a small knife to cut the excess off. I used the eraser/stamp for about 4 crosses before I put the stamp in the paint again. But if you want the crosses to look the same, just dip the stamp more often than I did.
/// Först ritade jag ett plus på kortsidan av suddgummit. Sedan använde jag en liten kniv för att skära bort det överflödiga gummit. Klickade ut lite färg på en bit kartong och sedan doppade jag bara stämpeln efter ungefär var fjärde prick för att få olika utseende på prickarna. Vill du att prickarna ska se mer lika ut så doppa bara stämpeln oftare.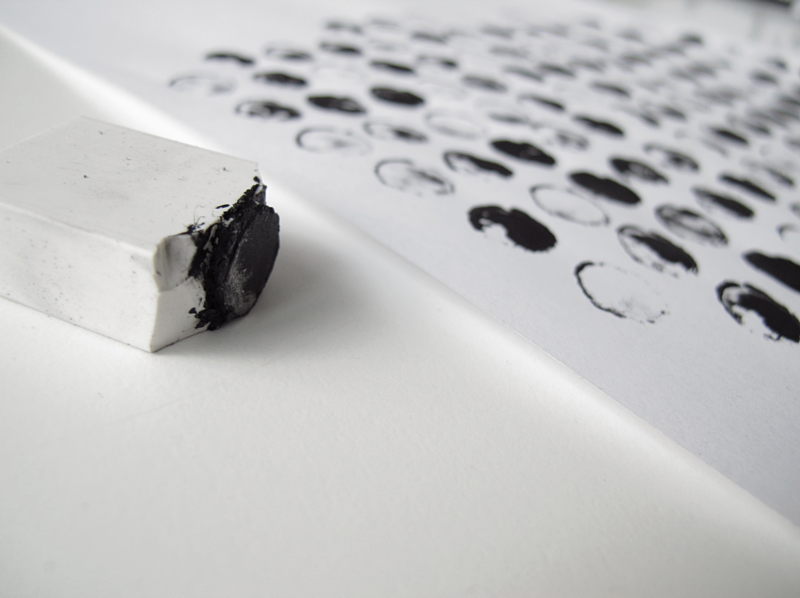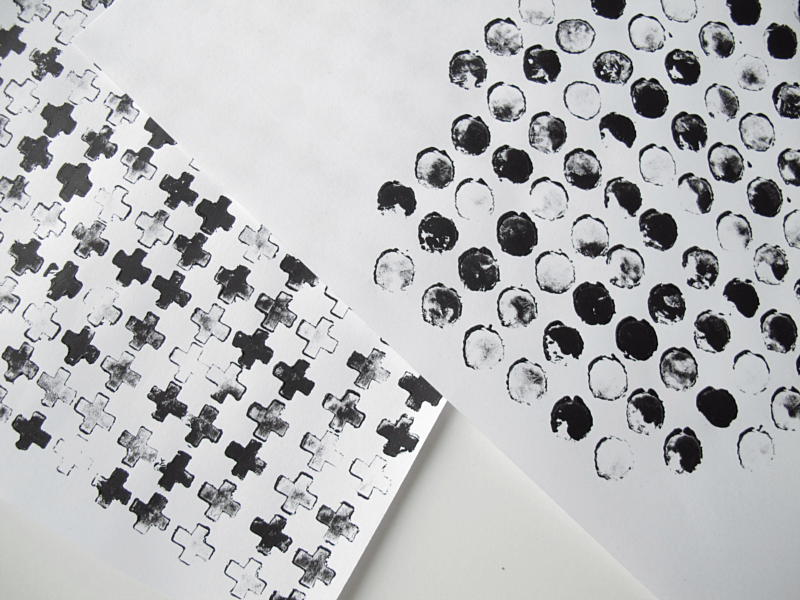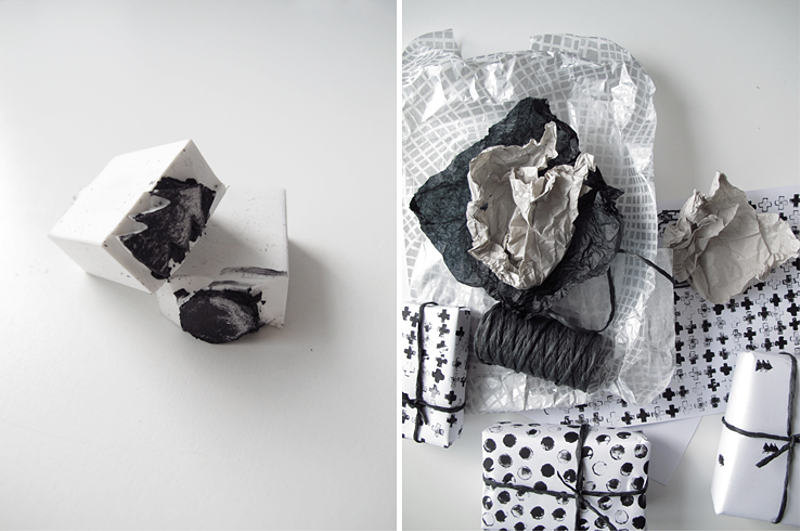 DIY - OTHER, IN THE OFFICE, LET'S BE CREATIVE . DIY . 14 Responses
March 14, 2012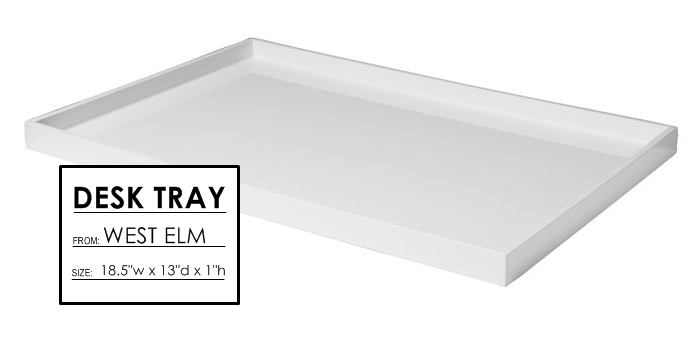 Today I want this desk tray from west elm.
/// Väldans fin bricka från west elm.