A lot of DIY:s today, but I got a comment from Johanna wanted me to show how I made the geoballs, so here you go!
/// Många DIY:s idag, men jag fick en kommentar från Johanna som ville att jag skulle visa hur jag gjort dessa geoballs. Så varsågod Johanna!
You need: /// Du behöver:
Paper /// Papper
Pencil /// Penna
Ruler /// Linjal
Pair of scissors /// Sax
Glue /// Lim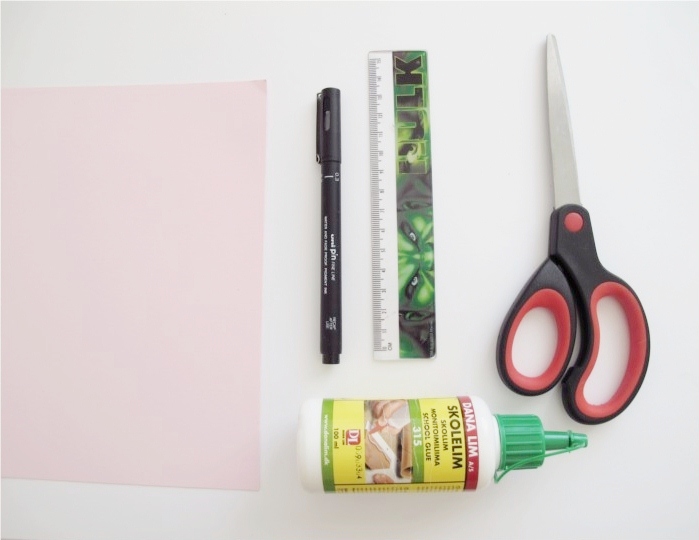 Draw a hexxagon. These measurements makes a tiny ball. ↓ /// Rita en sexhörning. Med dessa mått blir bollen ganska liten. ↓
Cut off the top part. ↓ /// Klipp av toppen. ↓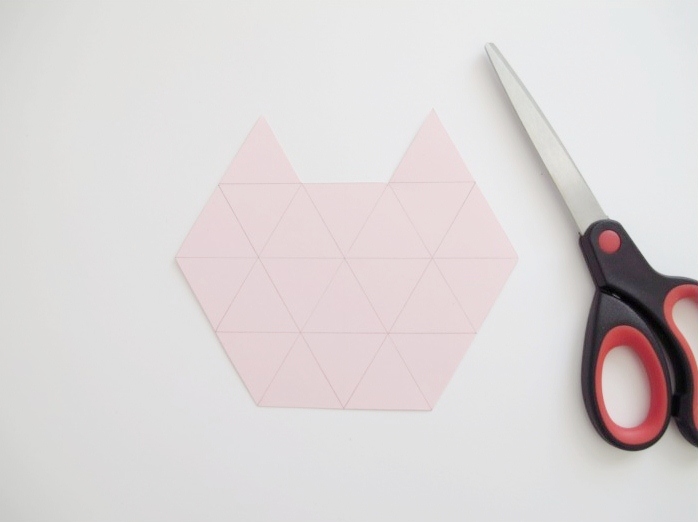 Cut along the purple lines. ↓ /// Klipp längs de lila linjerna. ↓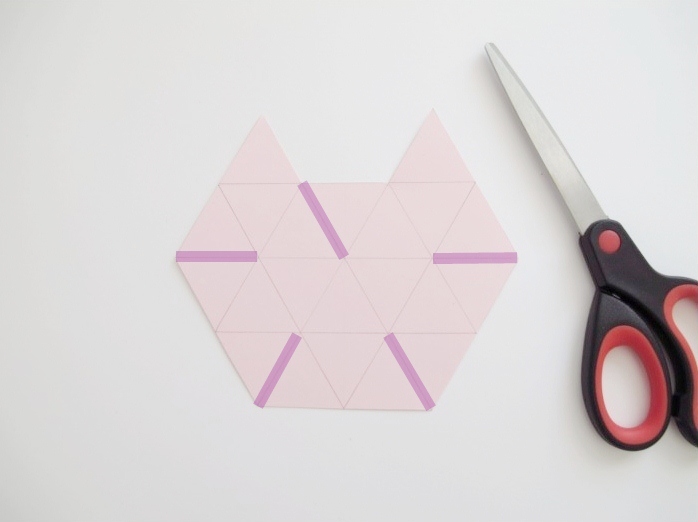 Fold all the remaining lines. ↓ /// Vik vid de resterande linjerna. ↓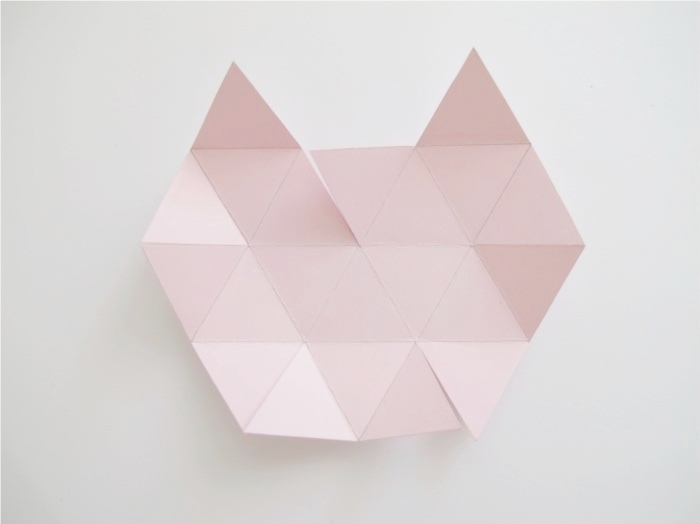 Put some glue on the triangles that have the green dots. ↓ /// Klicka lite lim på de trianglar som har en grön prick. ↓
Attach all the nearby triangle with the ones that have the glue. ↓ /// Nu ska du sätta ihop bollen genom att klämma ihop alla limmade trianglar med de trianglar som är närmast. ↓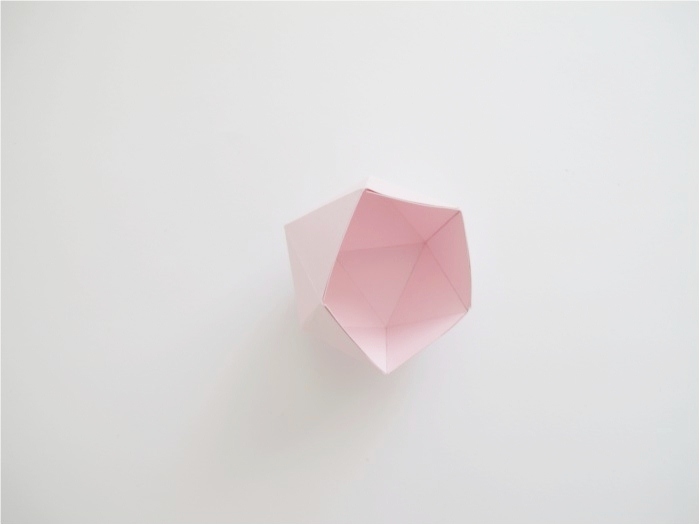 Good luck! /// Lycka till!
fo: design & form