Archives by date
You are browsing the site archives by date.
27.04.11
26.04.11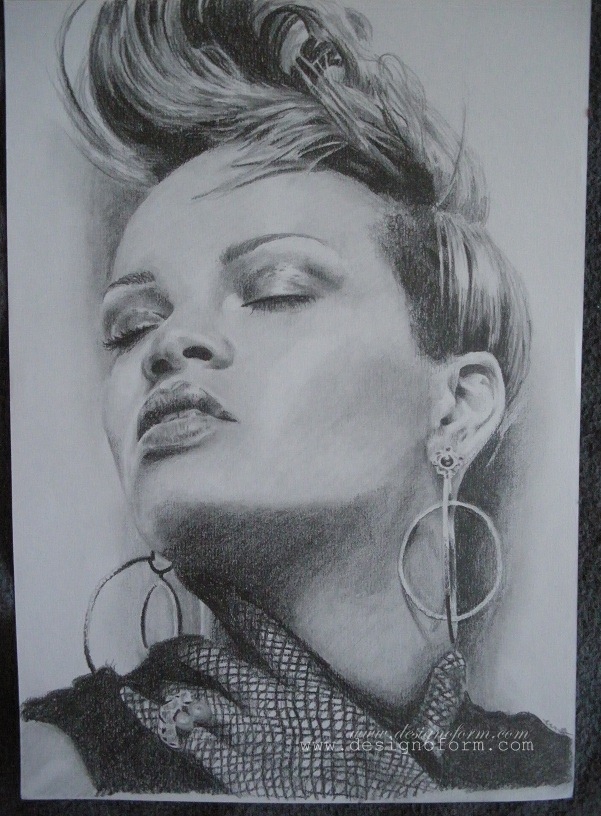 Då är Rihanna klar. Premiär för både det nya papperet från Daler Rowney – Drawing paper och för mina nya stompfar!
// Now I finished the drawing I made of Rihanna. It was the first time I used my new paper from Daler Rowney -Drawing paper and my.. I have no idea how you say it in English, but in Swedish it´s called stompfar. It´s paper tightly rolled into a "pen" and they make it easier to make shadows.
MADE BY ME . my drawings . 4 Responses